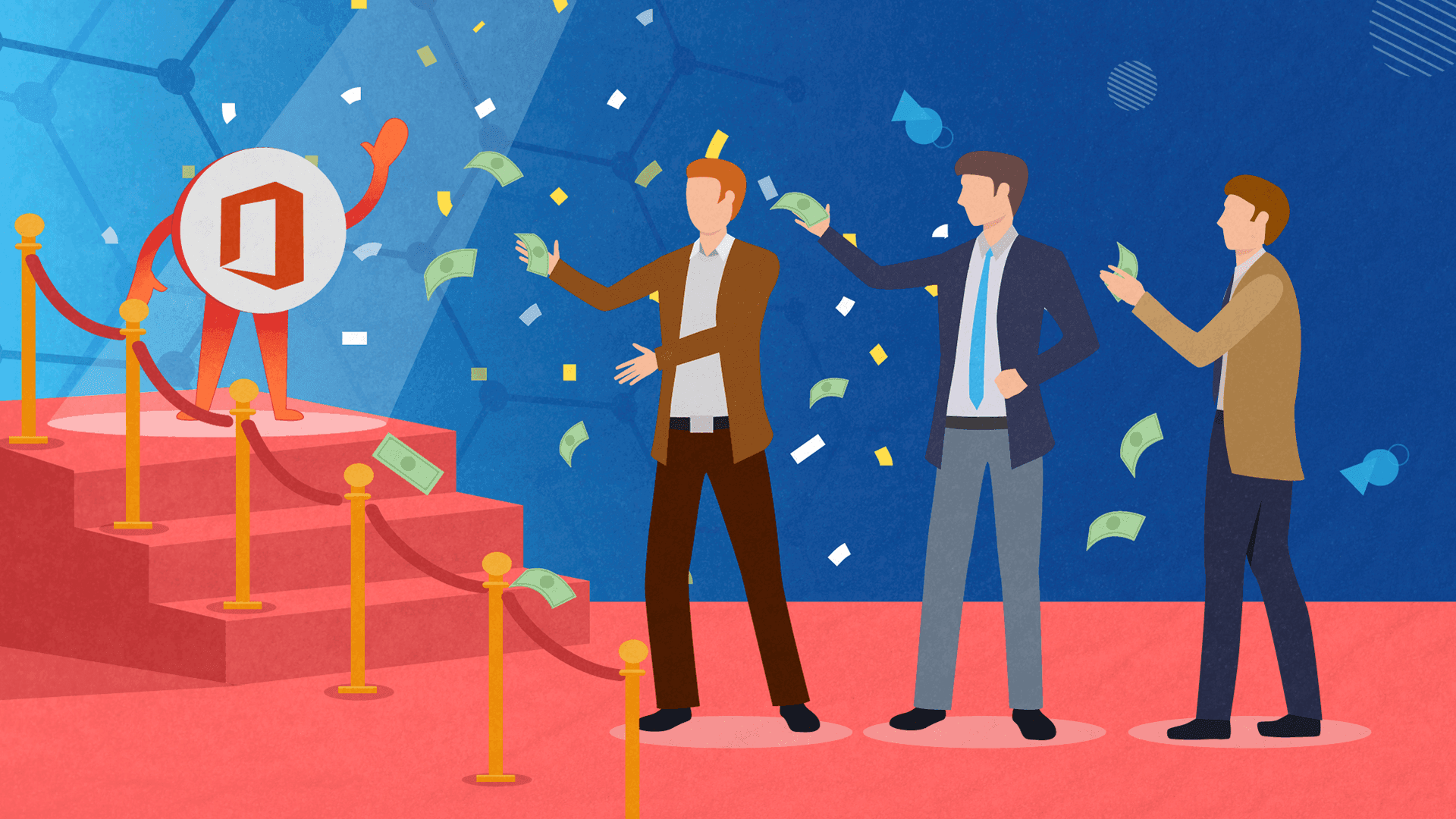 The pandemic has forever changed how most businesses operate. Even though people are getting vaccinated and the number of COVID-19 is in steady decline across the globe, the chances of getting everyone back at the office are slim for most companies.
That's because people are still afraid of getting sick. The pandemic has made a lot of people anxious about physical contact and letting strangers into their personal space.
With this in mind, a lot of companies have started to think about remote work as a long-term solution. Some of them are even trying to balance things out and build a so-called "hybrid workforce" which enables some team members to work remotely and while others get to work from a physical, central location.
Regardless of which work model you're deploying, a certain percentage of your work is definitely going to happen online. This means that you'll be relying on various types of business software to keep your business operations afloat.
Unfortunately, the business software market is a double-edged sword. There are so many tools out there to choose from and the majority of them are great. Obviously, none of them are perfect which makes it extremely hard for us to find the "best one" that's a good fit for our current and future needs.
For a lot of enterprise-level companies, Microsoft 365 is by far the most popular choice. In this article, we're going to try to explain why that is and why you should consider investing in this particular suite:
What is Microsoft 365?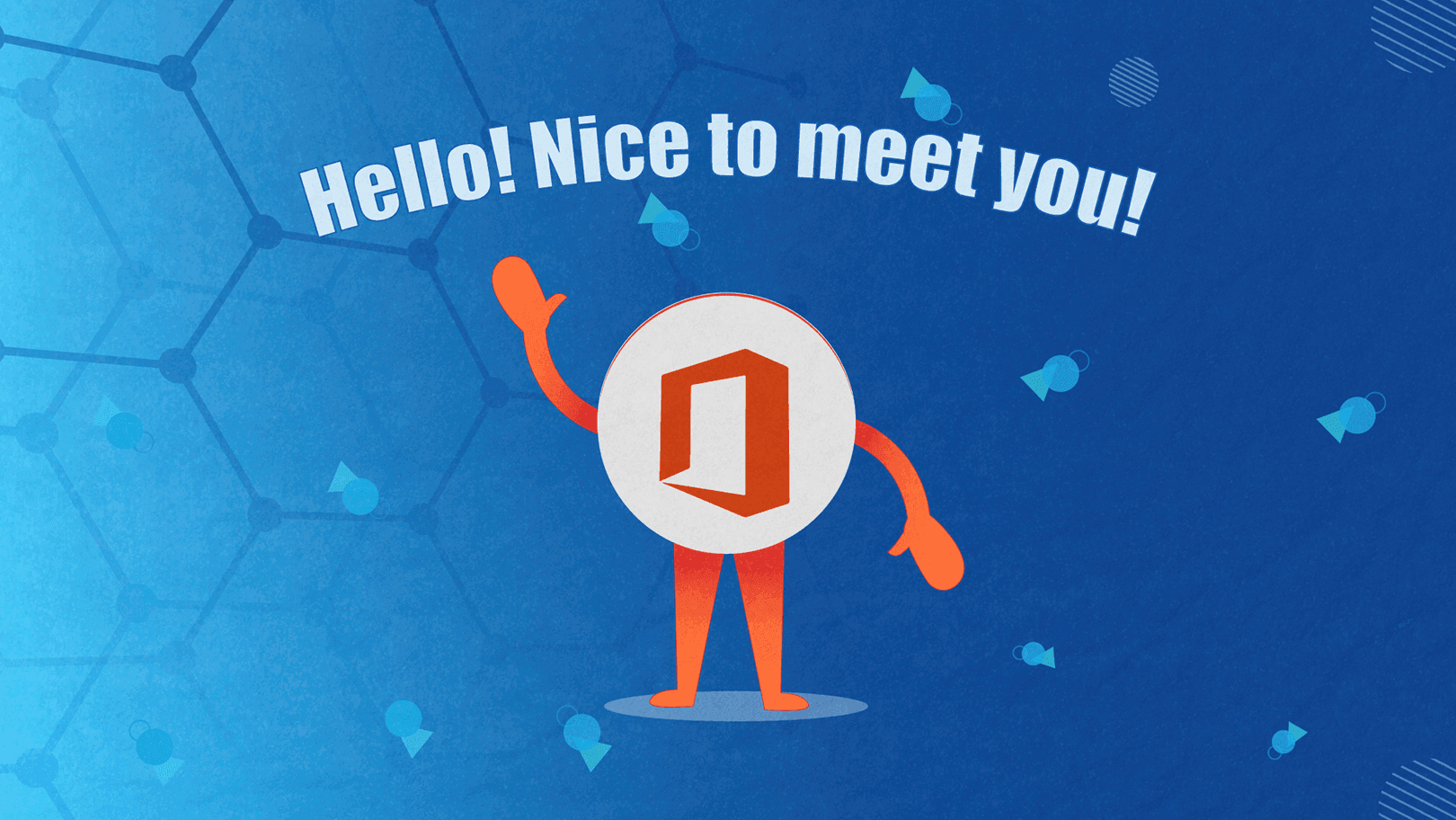 Before we get into specifics, let's first cover the basics and explain what Microsoft 365 is.
We at Share IT do a lot of projects that are based on Microsoft's technology so we had a decent amount of practice explaining to both techy and non-techy people what this suite is.
We like to describe Microsoft 365 as a productivity cloud that was created with a purpose to help businesses run their operations successfully in a modern world.
In addition to giving people access to Word, Excel, PowerPoint and similar popular Microsoft's apps, the 365 also provides its users with best-in-class productivity apps that come with powerful cloud services, device management, and advanced security features in one.
It's a robust solution with so many great tools and functionalities that cover literally every aspect of your work that happens online.
So, What are The Main Benefits of Microsoft 365?
There are many benefits, but we'll try to group them in 3 major buckers:
1. Virtual Collaboration
Microsoft 365 removes all the pain and complexity from collaborating in a digital space. The suite makes it easy for you and your personnel to access important business data, regardless of where you're based.
The suite makes it super easy and simple for your employees to exchange files, work on projects, access work-related information such as contacts, emails, latest news through Microsoft's cloud storage.
Mobile or desktop (via common web browsers) - the choice is yours. Microsoft 365 enables your team members to use any device they like and collaborate in the cloud on the go or from a stationary position.
These particular functionalities are great if you need to manage off-site employees, such as freelancers or vendors. Microsoft 365 makes it easy to organize their work, track deliverables, and keep off-site personnel updated at any time.
And the best thing of all - it offers enterprise-level security which is a major factor for most big businesses who handle sensitive data and were forced to adapt to the COVID-19 rules in record time.
2. Flexibility
Since Microsoft 365 brings all of your favorite Microsoft products to the same platform, the constant jumping around from one tool to another becomes a thing of the past.
Excel, Word, PowerPoint - all of these tools now make it possible for companies to authorize multiple team members to simultaneously view and edit the same file. This, of course, cuts down the process to size because you don't have to deal with authorizations on a document per document basis.
UX is an additional perk that's worth underlining when discussing this platform. Microsoft 365 is easy to use for everyone. Is intuitive, simple, and populated by popular tools that everyone knows how to use (Microsoft Word, Excel, PowerPoint, Outlook, etc.)
In addition to this, Microsoft 365 also features:
Microsoft Teams – a collaboration platform that unifies chat, voice, video, and file sharing. The product was built with the goal of supporting any type of team, regardless of where they are physically placed. It brings value for local, remote, and distributed teams alike. We wrote multiple articles about Teams. If you're not familiar with what this product does and why it's so useful, you should start with this article.

Sharepoint – a virtual storage space (up to 1TB using cloud technology) that can be used for any number of things. A lot of enterprise-level companies build internal sites via SharePoint where they handle everything from onboarding to knowledge management. As you probably know, SharePoint is our bread and butter. We build a lot of customer SharePoint-based solutions for businesses across all verticals. If you're interested in what this platform can do, check out some of our case studies. If you're looking to explore its power and functionalities, read our SharePoint: A Beginner's Guide article to pick up on the ABCs.

Planner – a built-in application that allows you to easily create and plan tasks, assign them to your team members and review their progress from any corner of the globe, at any time.
3. Trustworthy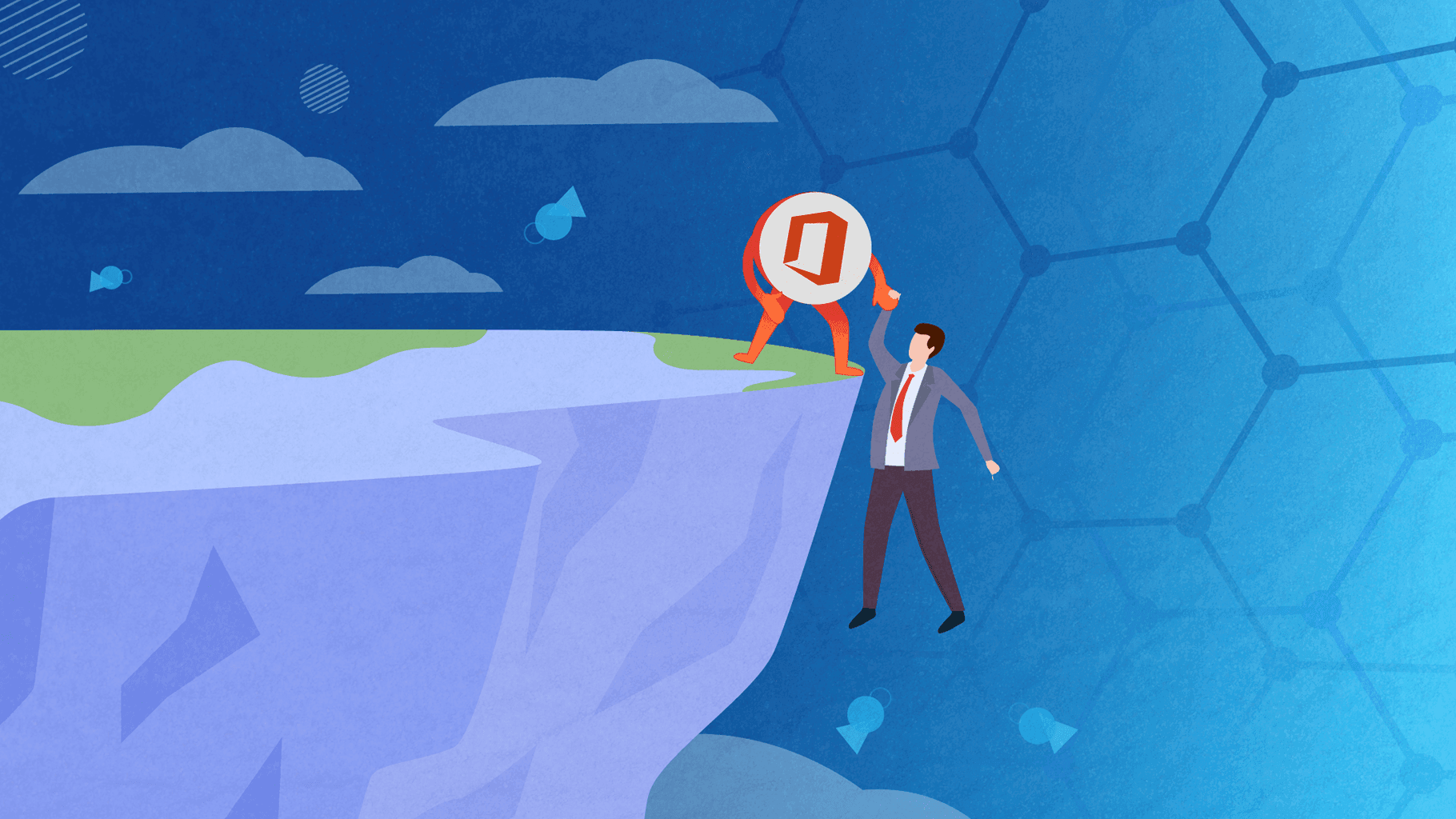 Microsoft 365 is a rock-solid suite that you can depend on. It's always (and we literally mean always) up-to-date and free of malware and spam.
As we mentioned above, the suite has enterprise-level security (which is something that Microsoft is known for) which means that you can rest assured knowing that there's a legit system fighting all sorts of hackers and viruses for you.
Microsoft 365 gas Safe links and Safe attachments, which means that the suite will scan your email, ensuring all of the data is safe. This level of protection is usually the factor that most enterprise-level customers praise and adore!
In addition to Safe links and Safe attachments protocol, Microsoft 365 respects your privacy. All of your files and data remain confidential and in your control. Nobody can access and scam them without your permission. Microsoft compliance plan helps you understand your data and classify information across your storage. With Microsoft 365's help, you can easily manage your data's life cycle (import, categorize, and review) at any time.
Final Thought
When we go over these major 3 points, it suddenly becomes clear as daylight that Microsoft 365 offers everything you need to run your business successfully in 2021. It enables safe, remote work. It has all the necessary tools for collaboration (video, chat, calls, etc) and a proper storage system that integrates everything nicely across the board.
In addition to this, Microsoft 365 offers a highly intuitive, malware and spam-free system that eliminates all the pain from the onboarding process and makes it super easy to insert people in your team and see them become productive right from the start.
To us, these are all major factors that put an end to any debate on the topic of which business platform is the best for a modern business. Go with Microsoft 365 and you won't live to regret your decision!