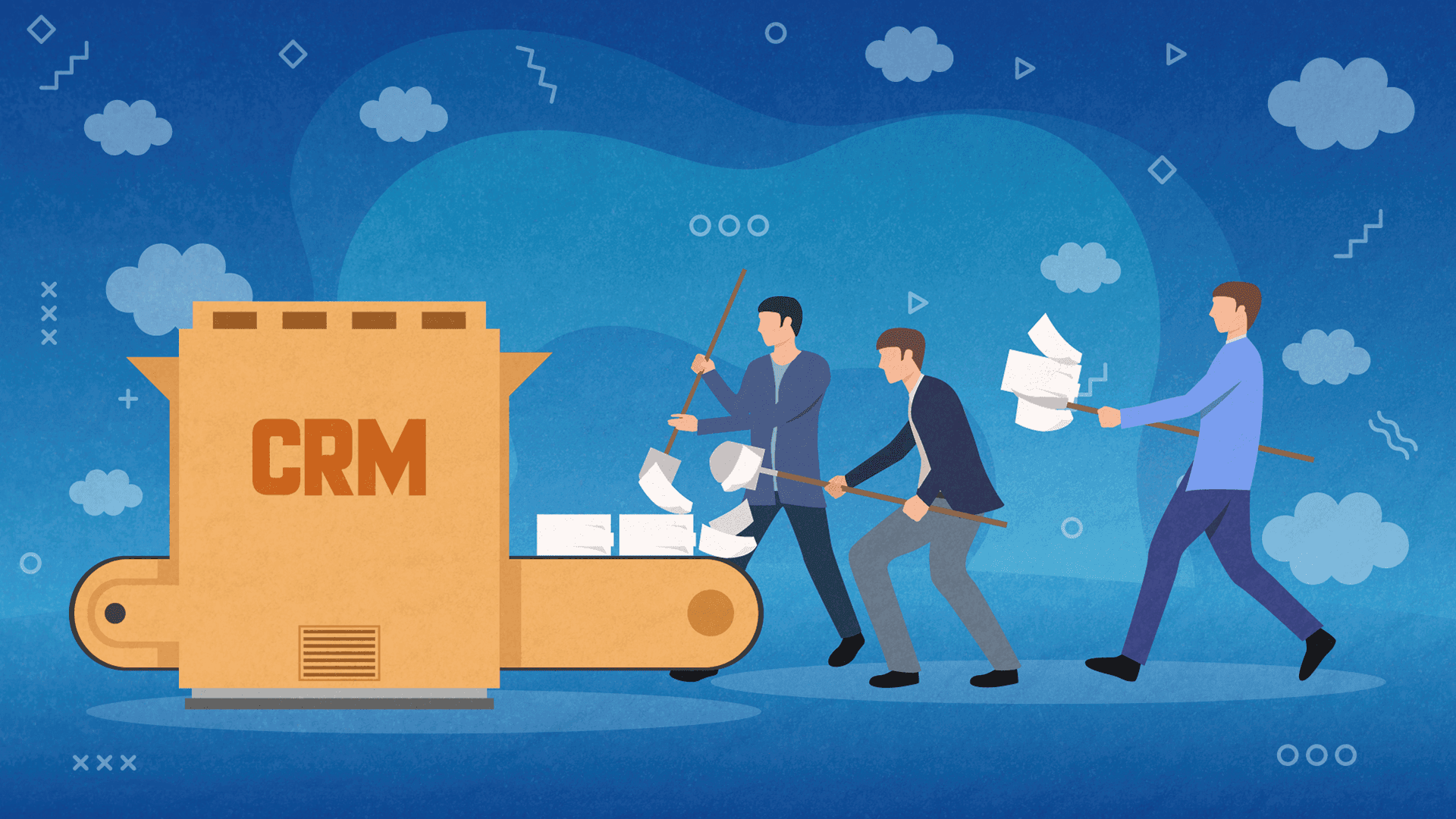 In today's customer-centric world, it is perhaps redundant to tell the tale of the importance of engaging and nurturing leads, and effectively managing customer relationships. Regardless of the industry you operate in, you need a system that allows you to organize your data and instantly access vital information about your sales operations and customer health.
Because many companies, especially enterprise-level ones, have unique sales processes, they often decide to build their own customer relationship management system from scratch.
Custom CRM software has its undeniable advantages compared to the out-of-the-box solutions, especially if your business organization struggles with the silo effect, i.e. wants to find a way to optimize the collaboration between marketing and sales.
Here are some of the key benefits of investing in a custom CRM software. Bear them in mind as you do the TCO analysis and weigh the pros and cons of investing in a customer solution.
Understanding Custom CRM Software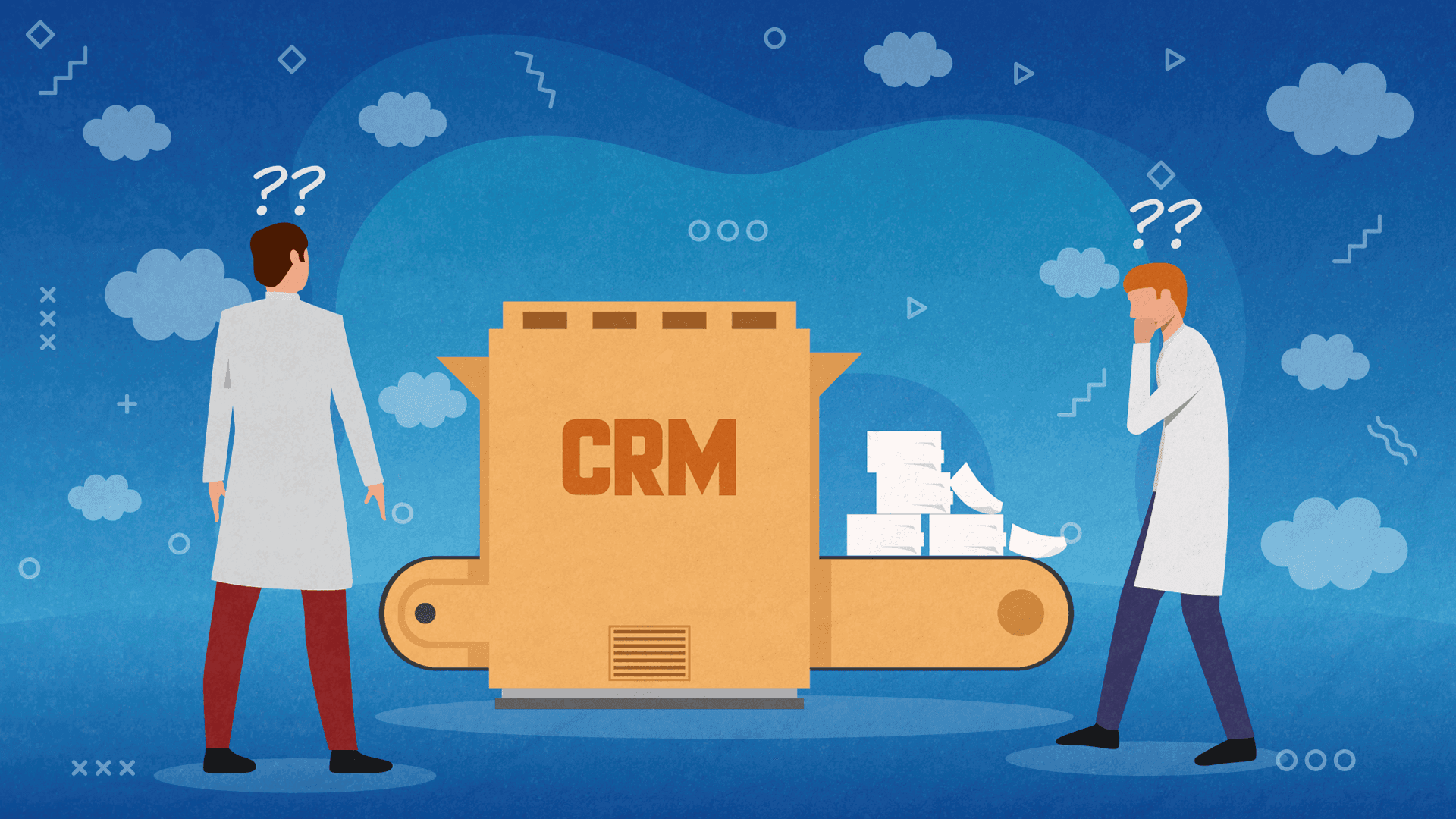 Ultimately, the CRM system should support your business strategy that focuses on maintaining and improving customer relationships by syncing communications from multiple channels into a single one. Centralized information with a clear interface and all the key data displayed is one of the main purposes of CRM software.
Since different companies have different processes and approaches to business growth and preventing customer churn, they also have unique needs from their CRM software. Even though some CRM software is available as SaaS (cloud-based and delivered via the Internet) for a subscription fee, custom CRM software implies creating everything from scratch, just the way it suits the users.
Enterprise-level companies usually think about investing in a robust CRM software or their own customer CRM software. The problem with the first is that they might end up paying for many features they don't actually need - all under the pressure of having a tool that's scalable and can keep up with their business growth.
Custom CRM software can be designed to be scalable without you spending more on resources than you actually need.
Now that we covered what custom CRM software actually is, we can move on to explore the key benefits of building one for your company.
1. Custom CRM Software is User-friendly and Provides Insights That Are Important to You
No matter which off-the-shelf software you choose, you will have to adapt your processes to it. That's just the way it is with the "one-size-fits-all" products. There will be a learning curve that might take the toll on your company's productivity rates or even team morale. Perhaps your team will object or show resistance toward switching to a new tool because they are used to, for example, communicating everything via email or spreadsheets.
One of the great things about custom CRM software lies in the fact that it's adjusted to you and your needs - not the other way around. The interface can be designed to support your existing workflows and help you get immediate access to numbers and data you need. All information has to be searchable in a high-performing CRM system.
Custom CRM software has to have adequate analytics or to support vital integrations that matter to your organization. Whether we're talking about the reasons for customer churn, financial data, or information about the specific sales phase a certain customer is currently at - you need to be able to access this data within a click or two.
2. Custom CRM Software Requires Less Cognitive Strain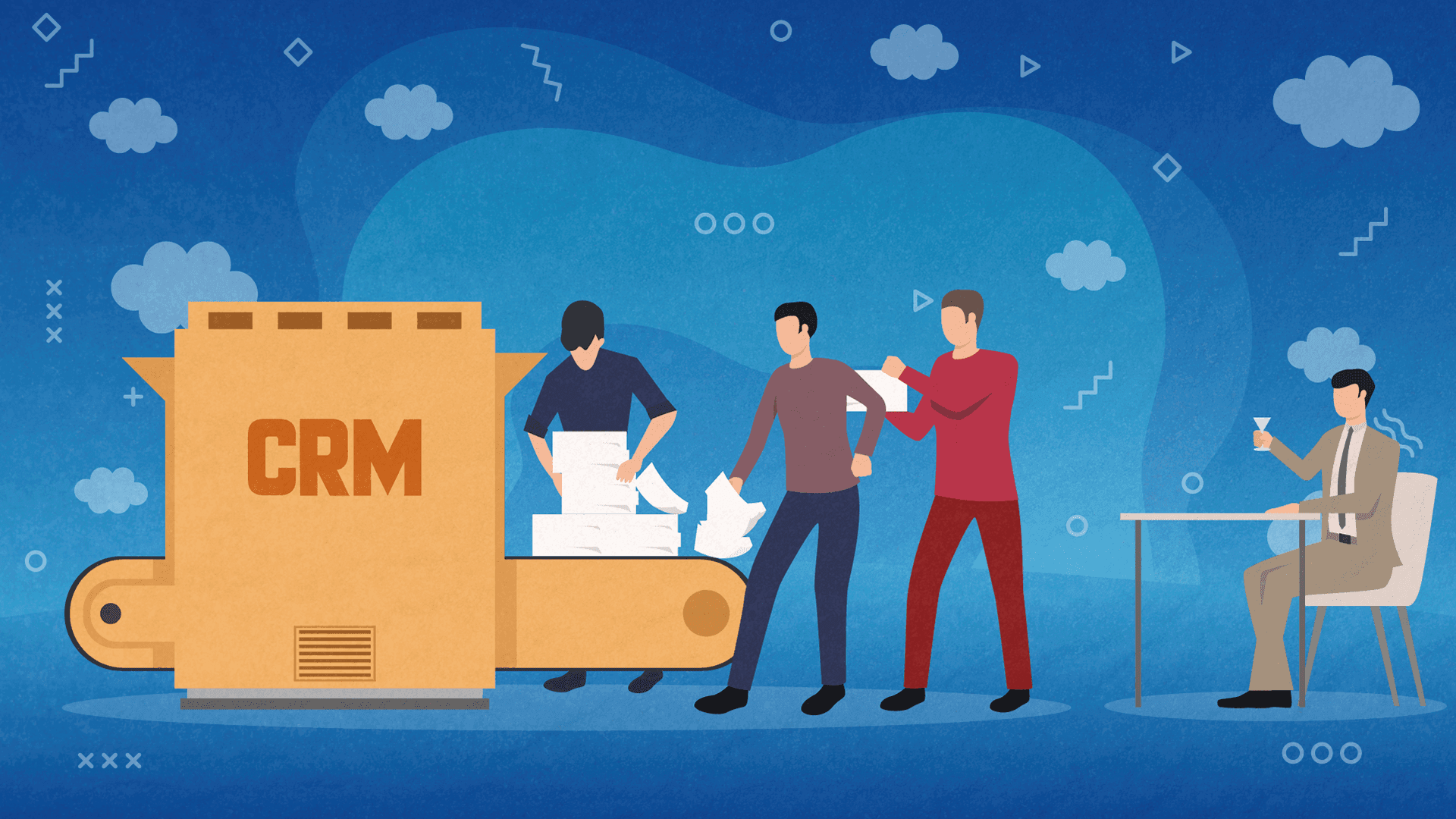 When the CRM software supports the way you already organize information, it requires less cognitive strain compared to adjusting to a new system. This is how you'll prevent miscommunications and encourage better knowledge sharing across different teams - mainly sales, marketing, and customer success.
You can build your knowledge base just the way you want, which ultimately leads to creating a positive work environment and a unique workspace that brings multiple stakeholders together. The results? Happier customers, increased number of sales, better and more relevant reports, and more.
3. Custom CRM Software = Better Efficiency and Competitive Edge
Having a custom CRM software allows you to simplify your processes without imposing the burden of change management to your teams. For instance, if you collect data about sales objections but it's usually stored on the Google Drive of the SDR, there's a fair amount of back-and-forth needed in order for the CMO to get the information.
With a custom CRM software and proper administrative roles, this info can be immediately accessed with a simple search inside the system. That's just one example of improved efficiency. By connecting relevant data sources and BI tools, you can have instant access to dashboards that visualize all the vital information; all in a single glance.
Just think about the saved time and resources. Your team can now spend a fair amount of their working hours thinking about their core responsibilities such as developing a new digital growth strategy or preventing that valuable customer from churning. They won't have to interrupt each other for basic information such as whether or not the last captured lead is considered a qualified one or what would be the onboarding process for this new customer.
Remember: the way you work is often equally important as what you do.
Looking to Build a Custom CRM Software? We Can Help
Custom CRM software can be built in-house or by an external partner. There are pros and cons of both approaches. In most cases companies decide to outsource this project because of the complexity and the access to expertise. In addition, once the software is up and running, there is an entire team who's responsible for fixing bugs and providing support.
Finding a strategic IT partner that has sufficient experience and a carefully designed service delivery management is the key. So, if you are thinking about investing in a custom CRM software, we have good news for you.
Share IT gathers a team of talented software engineers that specialize in enterprise software development and know how important it is for C-level executives and top management to automate mundane tasks and have a great bird's-eye view into their internal operations while ensuring the optimal level of security.
Contact Share IT today to discuss the details of your project: rest assured, we'll build the best custom CRM software tailored to your needs.