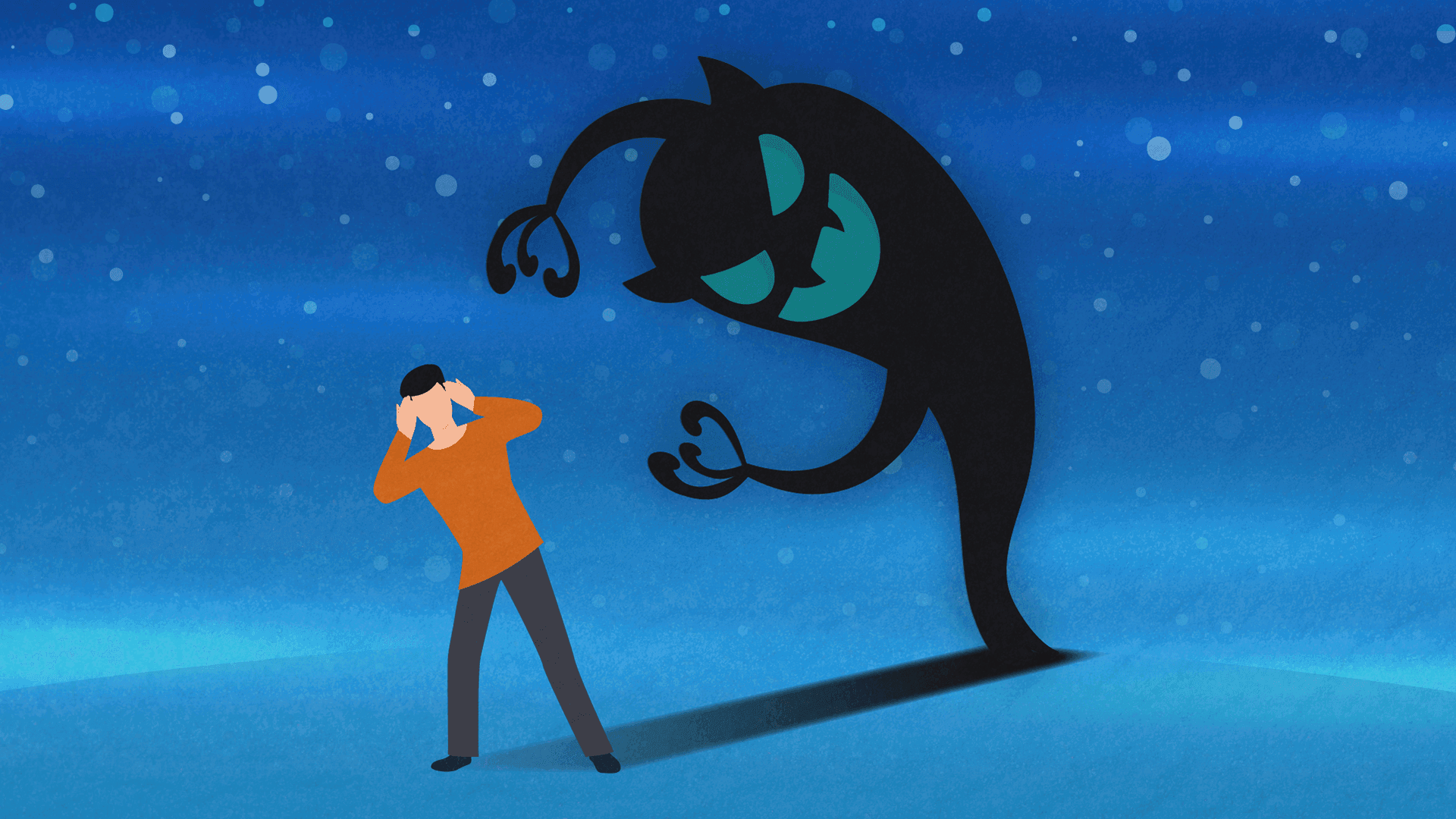 In this day and age, everyone is intrigued by the idea of outsourcing software development. Statista's latest study confirms that. Their latest research has proven that the outsourcing sector is on track to reach US$108,748.6m in revenue by the end of 2021.
There are a couple of reasons why this is happening:
The software developer job market is oversaturated which means that stimulating a skillful developer to join your ranks instead of your competitor's has become really difficult.
Most companies don't have the funds nor expertise to build and maintain a strong software development team in-house.
It's a lot cheaper to hire an outsourcing company than to build a team in-house.
The talent shortage is no longer your problem.
The execution process becomes someone else's job. You just make high-level decisions, set expectations, track milestones, and wait until your outsourcing partner completes the project.
However, it's not all sunshine and roses. Outsourcing comes with its own unique set of challenges. There's an infinite number of horror stories that you can read online from frustrated people who got badly burned by one or more outsourcing companies.
We at Share IT are here to help you avoid all potential pitfalls that come with outsourcing your development. Just because there are some rotten eggs out there, that doesn't necessarily mean that you should completely shy away from outsourcing your software.
We've been in this for a long time and we have seen it all.
Speaking from experience, if you want to learn how to properly analyze the quality of a potential outsourcing partner and quickly figure out what they're about - you need to learn how to ask the right questions to ask and how to separate reality from myth when it comes to working with an outsourcing company.
In this particular article, we're going to cover some of the common objections to outsourcing software and help you learn how to simply overcome these obstacles.
1. Missed Deadlines, Poor Project Management, Lack of Paid and Agreed Deliveries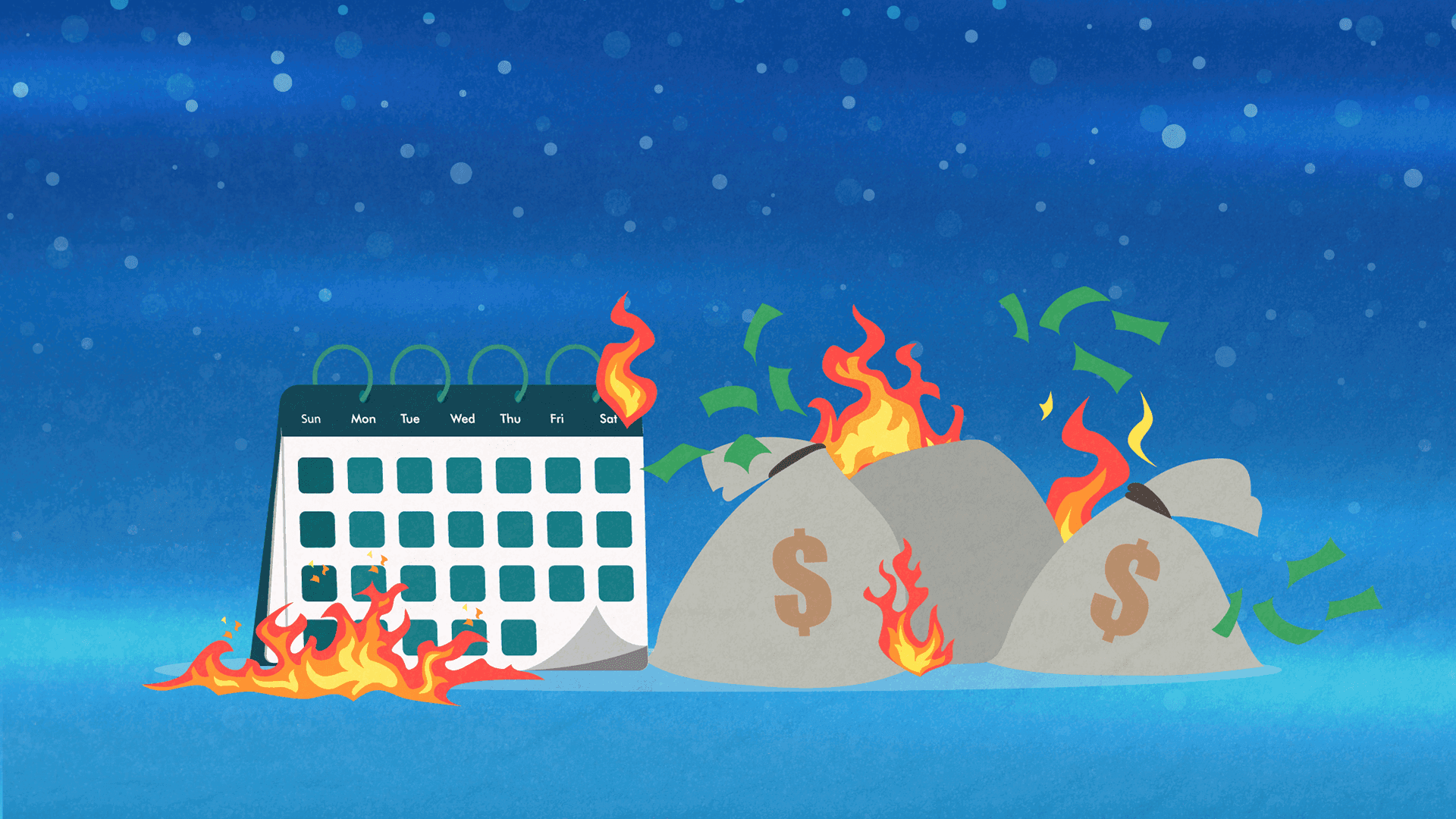 This is a pretty common objection. Lots of people believe that outsourcing companies are willing to take money from everyone and just bomb the project. It's a common belief that at the sales stage, outsourcing companies put their star performers up front and once they close the sales, the work gets dumped to junior developers with very little knowledge and experience.
As a customer, you find yourself in a situation where you have almost no real support and expertise. You have to run the whole thing yourself and frequently complain about the lack of quality and missed deadlines. Eventually, the collaboration becomes so unbearable that you just keep getting excuses and nobody wants to step up to take responsibility for the failure of your project.
This, of course, can easily be prevented. As a customer, you have the right to ask to meet your development team beforehand. Once you talk to the people that will be directly responsible for your project if you sign the contract and make sure that they know what they're doing, you can move forward and sign the paperwork.
You can test their competencies by asking direct questions about how they work, what you can expect from them, what experience they have with projects similar to yours, and how they vet, hire, and train developers. They should be able to clearly explain their process for finding the right talent.
However, it's important to keep some flexibility: random situations like PTO can happen. Also, some team members could leave the company and seek employment somewhere else. But the core team will always remain and that's what matters. You'll know that your project is in the hands of someone who you think is competent enough to see it through.
2. Hidden Costs
As we listed above, one of the core reasons why most companies opt for outsourcing companies is because it costs them far less than handling the project in-house themselves. However, more than a couple of stories have been circulating online from frustrated customers who got annoyed by all the hidden costs and obstacles that they've experienced from their outsourcing partners.
Their project went over the expected budget and that made them struggle to find funds to complete what they started.
Again, this is a scenario that can be easily avoided.
Before you begin outsourcing, have a conversation about whether or not the outsourcing partner can meet your expectations and what it will take to make things happen. Make sure you understand all costs involved with outsourcing.
For example, change requests are common, especially in agile software development. However, you need to make sure that your organization and the outsourcing partner you work with come to an understanding of how you'll manage change requests. Otherwise, this could quickly inflate costs.
Also, make sure that their pricing model works for you. At Share IT, we have two pricing models:
We give our customers full flexibility and enable them to work in a way that makes them feel good about trusting us with the work. The fixed prices model eliminates any unexpected costs. We agree on the terms early one and there's no way that you can see any surprises on your invoice.
3. Security Problems - Abuse of Intellectual Property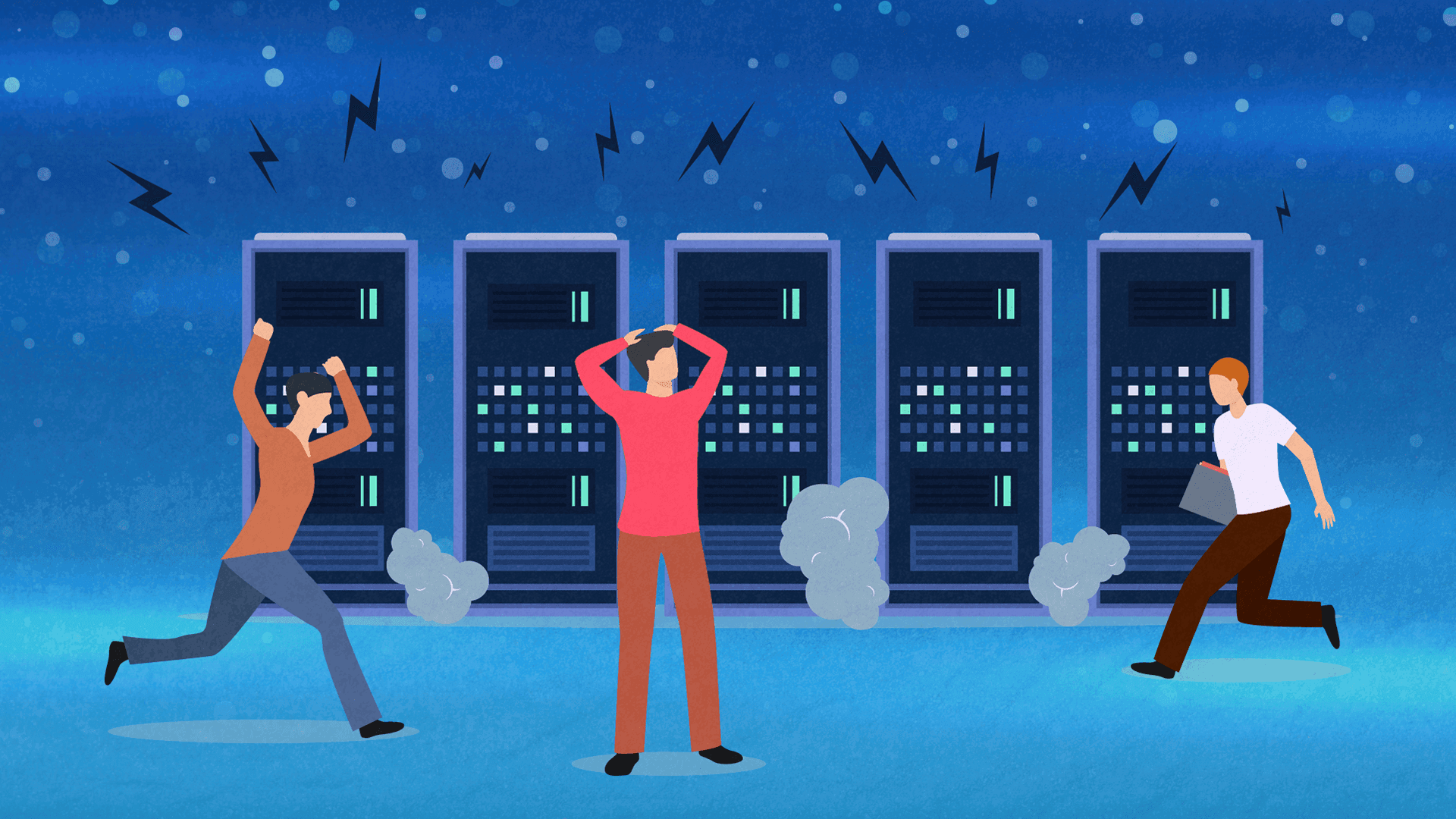 This is a major fear that most companies have about outsourcing software development. They're not comfortable with sharing access to their intellectual property or sensitive information with a third-party business. There's always a legitimate fear of a potential data breach or poor management of their most valued information.
That's why when you think about outsourcing software development, you need to think deeply about security.
Finding a trustworthy vendor is the solution, but that's often easier said than done. The goal is to get in touch with the company that is willing to listen to your concerns regarding your preferences or regulations (like HIPAA or PCI compliance) and provide you with solutions on how to meet your requirements and eliminate unwanted risks.
For instance, we at Share IT frequently work with telehealth and fintech companies. When we worked on an app for The PBS Corporation we had to follow strict procedures and guidelines because they work with sensitive information. The app needed to be highly secure since it was supposed to process delicate data. It needed to pass strict policies like, for instance, HIPAA (Health Insurance Portability and Accountability Act).
If you're interested in learning how we executed this project (one of many we did for PBS Corp.), you can read the case study here.
Closing Words
Thank you for taking the time to read this article in its entirety. We hope the article provided you with actionable information on how to think about outsourcing software development and how to resolve some of the biggest problems that come with finding a trustworthy outsourcing partner.
If you have any questions or additional fears (that we didn't already mention here) about outsourcing software that's holding you back from making a move and reaching out to a company like ours to collaborate on a project together - feel free to contact us here and we can talk about your concerns and how to resolve them.