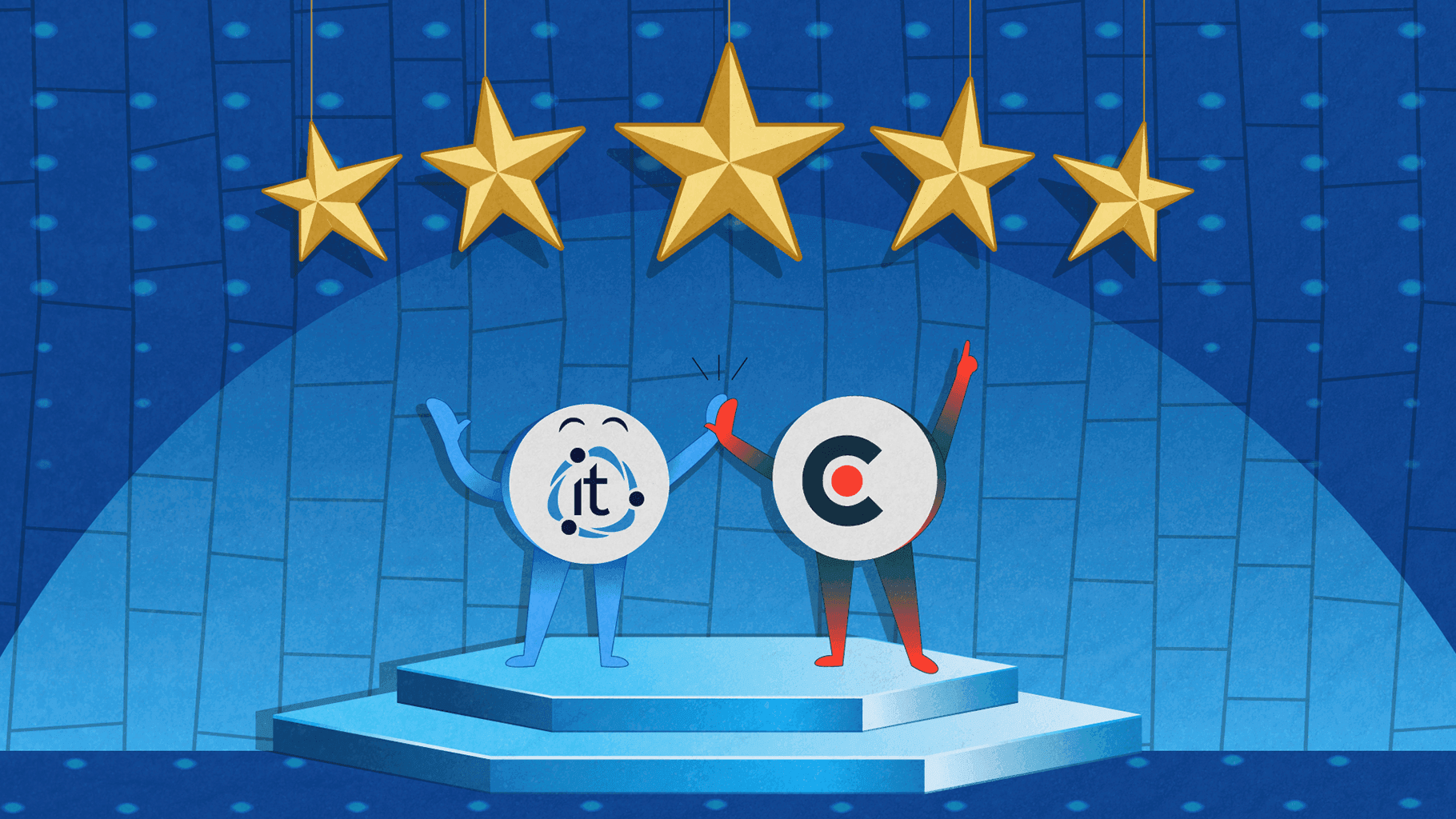 As a B2B service provider for a decade now, we recognize the important value that reviews provide for our operations. These reviews effectively and organically spread word of mouth regarding our services. We can also use our scores to provide a quantifiable metric to the quality of our services.
With that being said, it's been some time since we last had a new review on Clutch and we're quite happy that we made our return to the platform in the best way possible. Our team is happy to share that we closed out 2021 with a five-star review.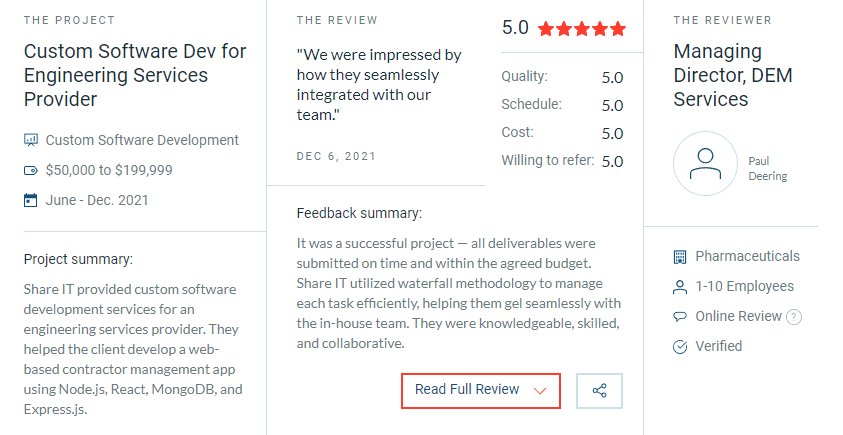 For those who've forgotten who they are, Clutch is a review platform that primarily serves the B2B industry. They conduct industry research to determine the top-performing companies in every industry around the world.
Five-star ratings aren't the easiest to earn and being able to score the highest score in every category cemented how well we did on this project. We want to thank our partners for their great feedback, allowing us to triumphantly return to the Clutch platform.
However, the effects of this review don't stop there. Thanks to this newest entry to our catalog, we are now included in Top Design Firm's directories for top 100 mobile app developers. This was a great last-minute present for our team during the holidays.
We appreciate the effect this single review has had on the both status of our company on the platform as well as the morale boost it's given our team. We will commit to earning more of them moving forward, in order to take full advantage of the opportunities they present to us in the coming months.
The IT industry is built on having meaningful connections with as many people as possible. We want to bring that into our work and make as many people aware of our services as possible. This return to earning reviews is only the first step in achieving all the goals we've set for the future. We mean to meet them and take our operations to the next level.
If you want to benefit from a company with a decade's worth of experience in the industry, then we're the team for you. Simply contact our team through our email, mobile number, or contact form, and we'll be at your beck and call ensuring you get the best possible assistance for your project.