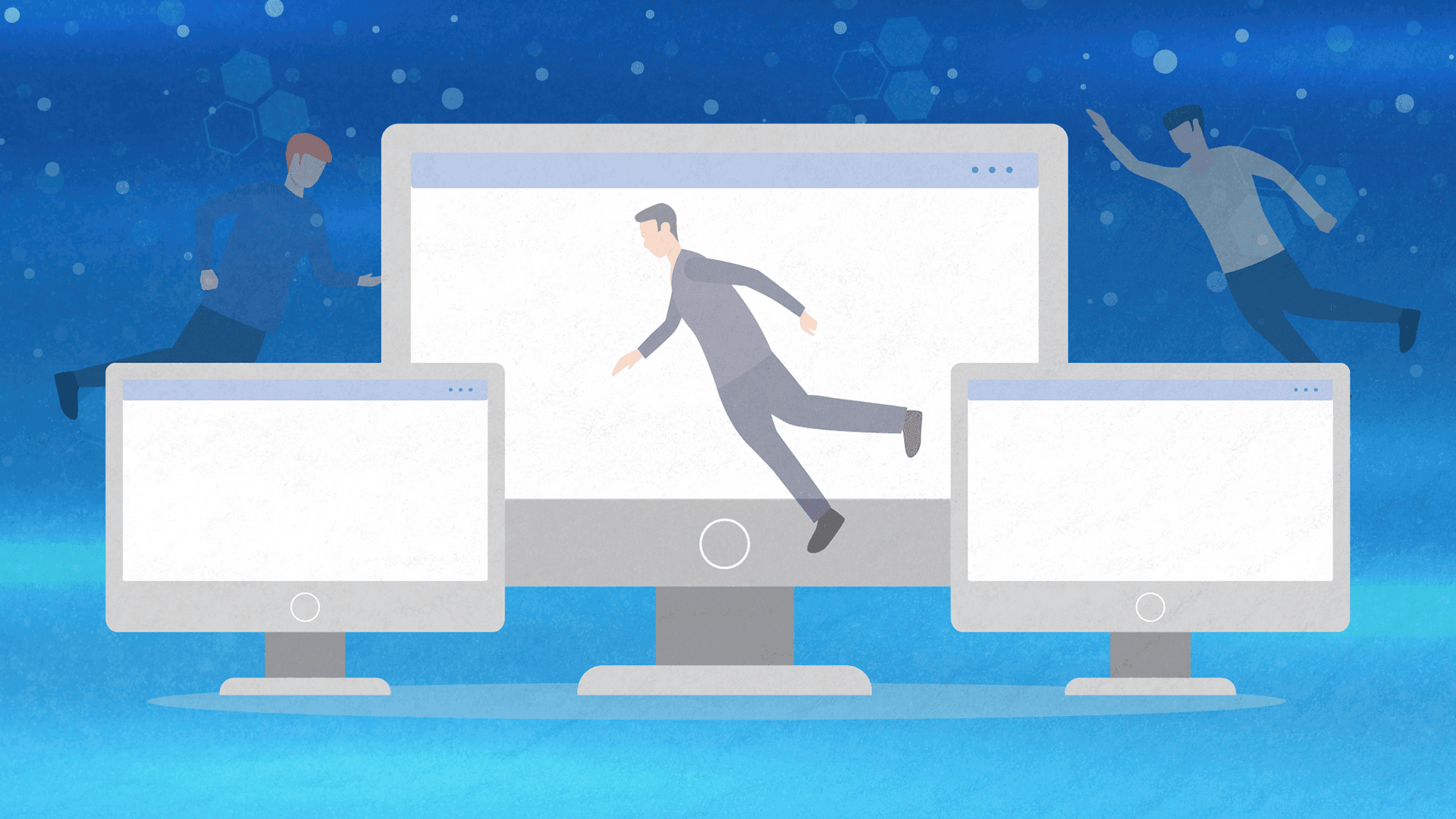 A couple of weeks ago, we wrote about Microsoft's Power Platform. If you read the article, you're probably aware that we did a sort of an introduction to the tools that fall under the Power Platform's umbrella.
If you haven't read the article, here's a quick sum up:
Bluntly put, the Power Platform is a package that brings Power BI, Power Apps, Power Automate, and Power Virtual Agents under the same roof. The Power Platform can be described as sort of an ultimate stack for easily accessing, analyzing, using, and automating important business data.
In addition to describing the business value of the Power Platform, in this article we also brushed against a burning topic in the IT world: citizen development.
According to Gartner, citizen development is huge right now and experts predict it's only getting bigger. Gartner's recent study claims that, by 2024, more than three quarters of the entire app development work will be done via low code platforms.
With the rise of no to low-code solutions like Power Apps, people with little to no coding experience have gotten the chance to build applications with zero to little help from actual software developers.
This, of course, has divided the IT community into two major categories:
Those who celebrate low code solutions
Those who are against them.
Yes, low code platforms remove the cost and complexity of building custom apps which major companies want to exploit as much as possible because it enables everyone within their ranks to build and integrate "passable" business workflow applications wherever and whenever they need them.
However, as we already mentioned in the Power Platform article - empowering non-techy personnel to create apps comes with its own set of challenges. Especially in the realm of proper documentation and security. But, to be fair, these challenges can be resolved pretty quickly if we invest a bit of effort into the education of our citizen developers.
According to TechRepublic, the COVID-19 pandemic has accelerated the adoption of low code solutions across various industries. Because of that, one cannot help but wonder if the low code movement is going to become the norm for most companies?
Understanding Low-Code Development Platforms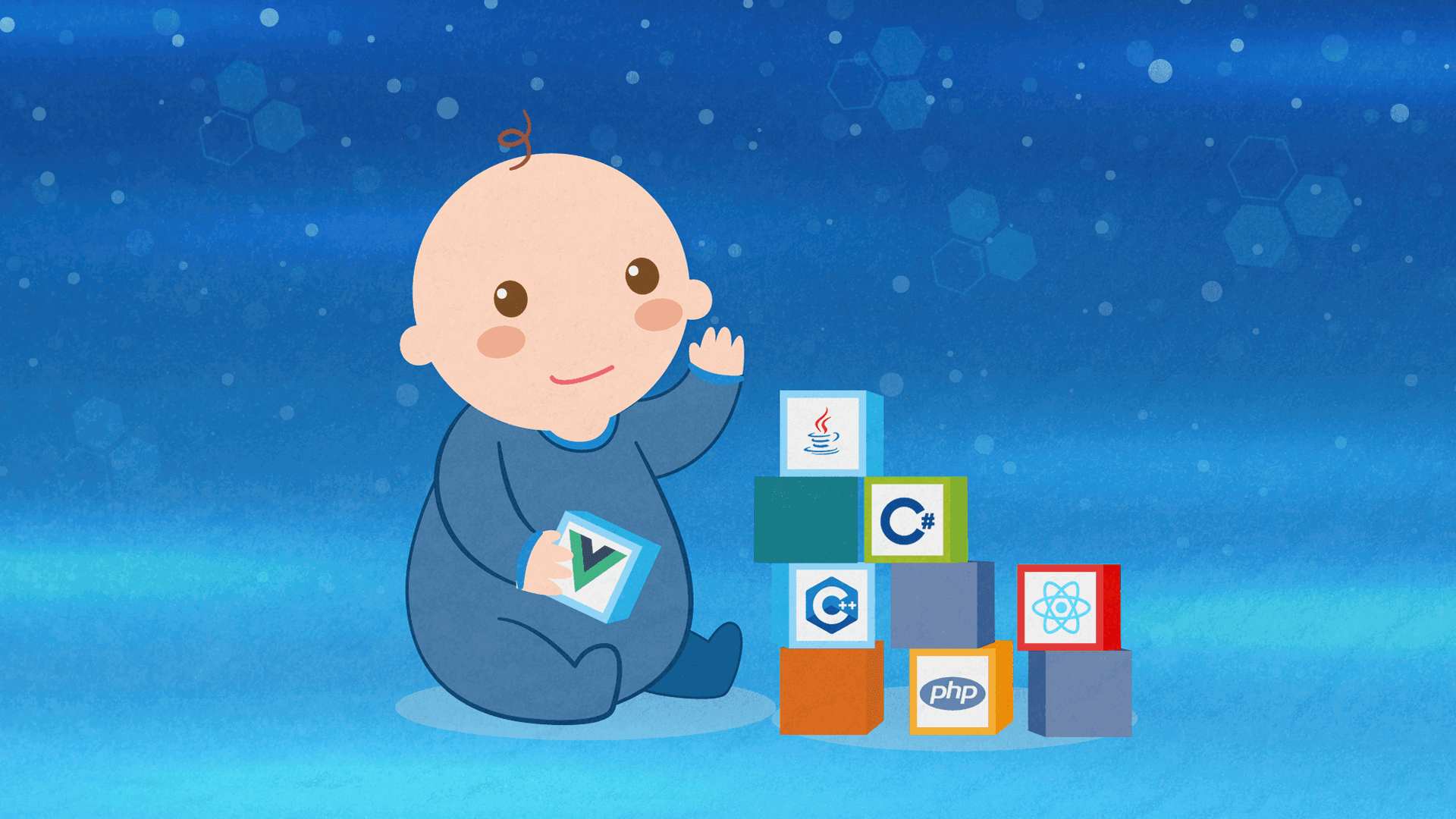 As you can probably guess on your own, low-code platforms are built to eliminate standard coding from the picture. They're built with an idea to speed up every step of the app development and enable quick delivery of various software solutions.
Most of the low-code platforms function on block-based programming. However, these platforms also enable users to hand-code whenever necessary.
Both startups and enterprises are seeing benefits from these types of platforms. Companies from the healthcare industry have been one of the loudest fans of low code solutions because they enable them to quickly build budget-friendly solutions that improve the flow of information and internal communication.
The main reason why low coding platforms are constantly growing in popularity is simple: companies across every niche and industry are in need of more software solutions, but the shortage of skilled developers is slowing their progress down. In addition to providing them with unparalleled value in the realm of cross-functional collaboration, low coding platforms have also made it possible for even bigger companies to become agile and respond quickly to changing business and customer needs.
The Main Benefits of PowerApps
In case you're not super familiar with the low coding platform market, Microsoft has claimed the biggest piece of the pie. Forrester has recognized Microsoft's PowerApp as the best solution in this category.
Microsoft PowerApps brings non-techy people so many possibilities. In addition to giving them highly intuitive tools to piece their ideas together and make them work, the platform also brings a new, sophisticated layer to app development and increases productivity for professional developers and reduces unnecessary challenges for anyone working in IT.
Here are a couple of main things that set PowerApps apart from other low coding platforms:
System for building and delivering apps for web and mobile without having to write a single line of code
Pixel-perfect control over app's user experience
The Common Data Service - for those who are new to PowerApps, this is an enterprise-grade data platform that is built into the product; it comes with rich business logic, security solutions, and developer extensibility
Enables seamless connectivity with over 200 data sources within and outside of the Microsoft family
Plays well with Office 365 and Dynamics 365
Goes hand in hand with Azure's cloud services so you can easily scale your individual productivity to enterprise business apps
Unique ability to develop apps at scale without sacrificing quality, security, or control; PowerApps comes enterprise-grade admin and governance features
Large organizations with a variety of app development needs have gone mad for PowerApps. They are relying more and more on this solution for complex, large-scale deployments.
However, security and governance are always the biggest concerns in every conversation about adopting low-code platforms. Luckily, Microsoft's PowerApps has this covered.
The solution enables rapid adoption without compromising on compliance or security. Citizen developers and business users are empowered with low-code app development capabilities, while IT pros are given an oversight into their work and can extend applications easily.
Why Developers Will Never Become Obsolete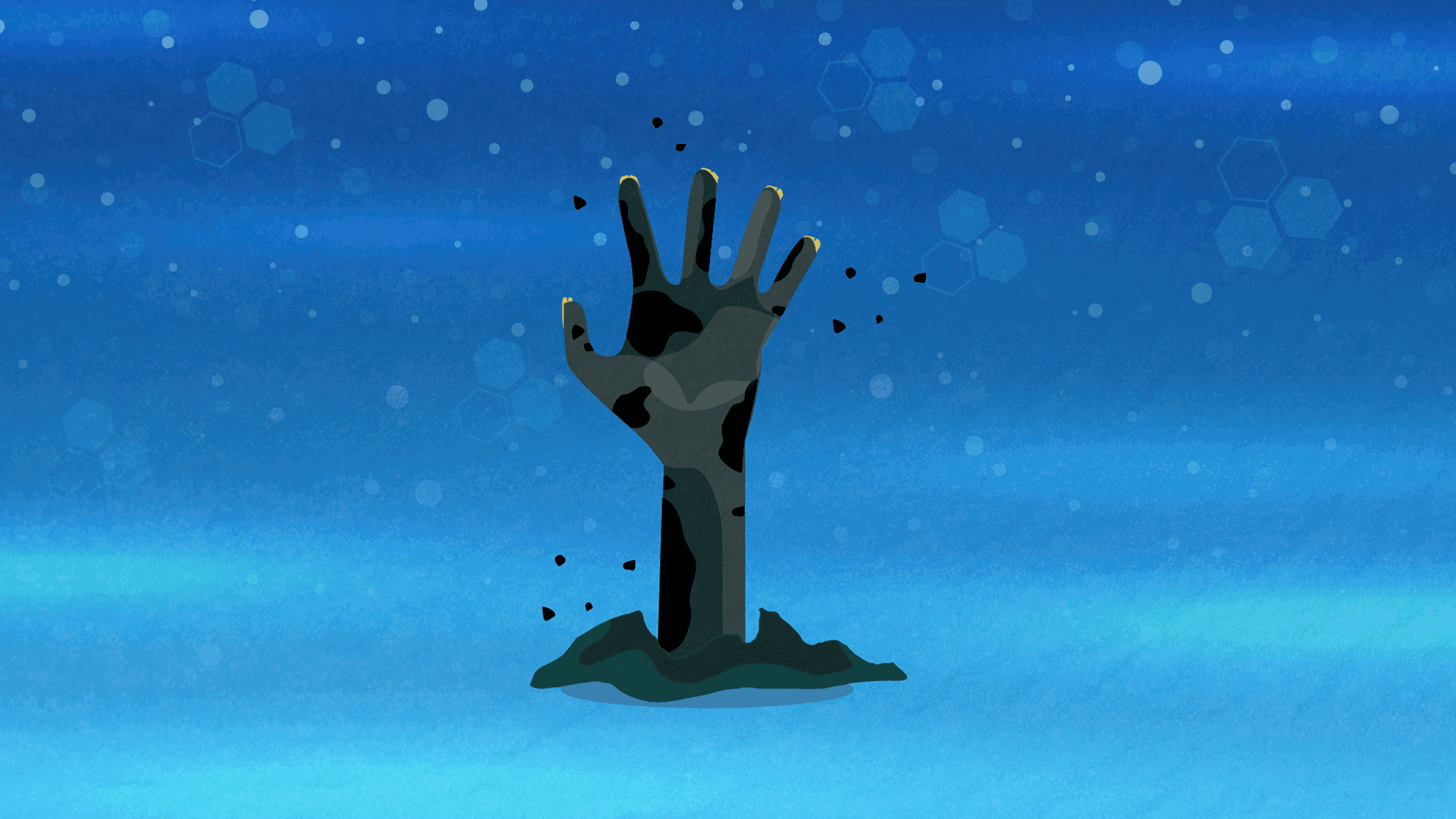 Regardless of the fact that low-code platforms enable companies to remain agile and quickly deploy simpler digital transformation initiatives at scale, this type of development comes with its limitations. Low-code platforms are a perfect solution for building in-house apps that improve internal workflows.
Everything more than that requires supervision and expertise from IT professionals. Especially if you're looking to create large-scale, enterprise-level applications that handle great amounts of important customer data and power entire organizations.
So, having said that, it's safer to say that low-code platforms ARE the future of development but to a certain extent. The growing interest in low-code platforms and their functionality shouldn't really be seen as a "replacement for traditional development". On the contrary, experienced coders will continue to play an important role, especially on projects that focus beyond just optimizing existing workflows.
By standardizing app development across different skill levels of developers, low-code can be utilized as a sort of 'cheat sheet' that provides newbies with the building blocks needed to create more demanding apps at scale. Low-code has the power to reduce the learning curve for training new people to maintain and modify code which in the right hands can become an awesome tool for introducing new people to the wonders of app development.
Looking for someone to help you out with app development? We at Share IT can help. Reach out to us today to discuss your project.