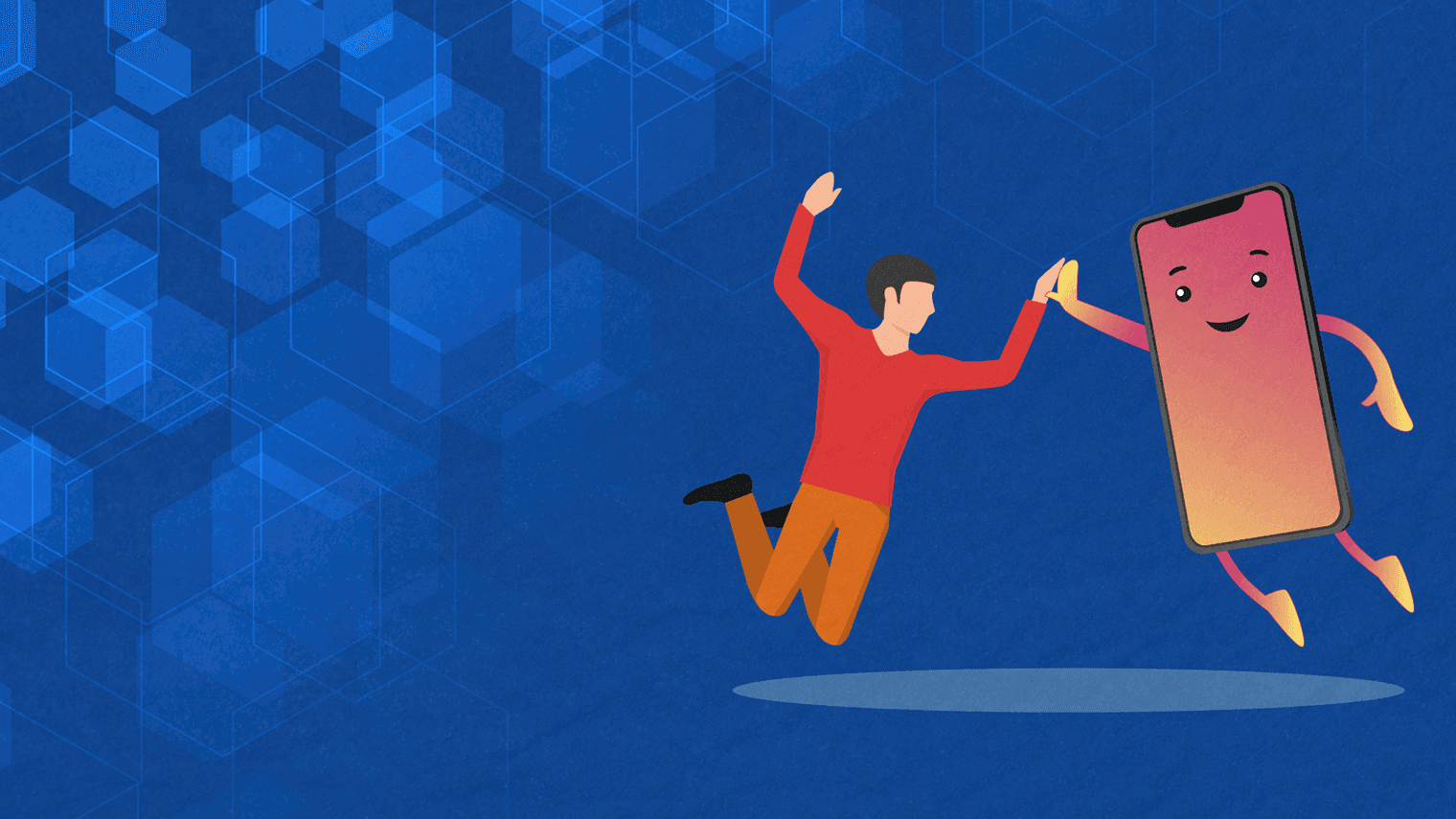 The mobile app market keeps getting bigger every day. According to Statista, almost $190 billion of revenue will be generated in the mobile app market by the end of the year.
This provides undeniable evidence that people are obsessed with apps. Smart Insights' latest study claims that people spend 90% of the total time on their smartphones browsing different apps.
Because of this and similar types of data, almost all customer-centric businesses are laser-focused on building powerful apps that enable better communication with the customer, easier access to important documents, and quicker access to particular service offerings.
However, the process of hiring the right development team that can create a product that will meet the business needs and budget of most companies is still rather challenging.
That's why we at Share IT have decided to build and share a little cheat sheet for finding the best software developers for your business apps who are both reliable and highly-skilled for such tasks.
1. User-Centric Attitude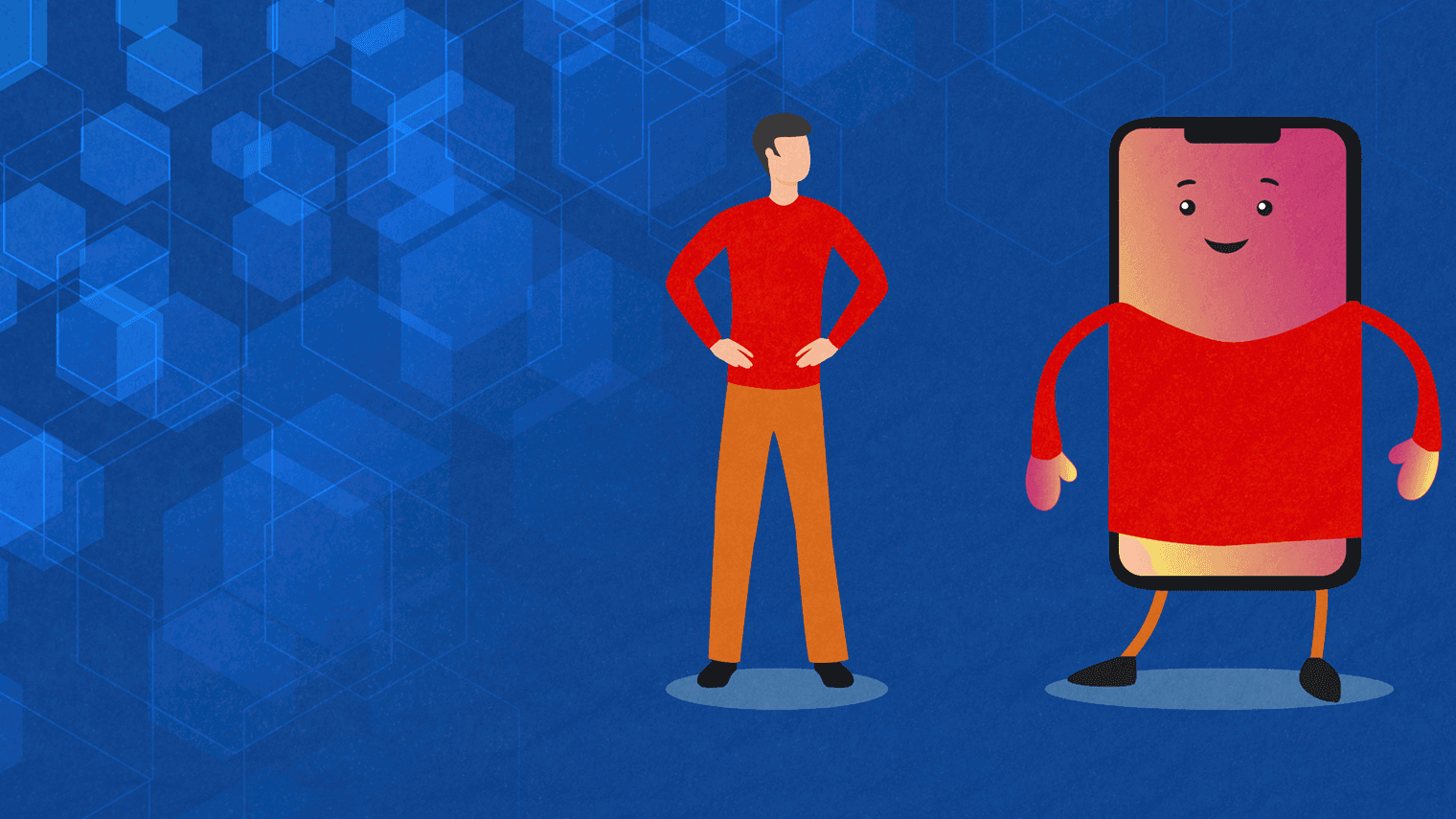 It is essential to make an app that your customers will immediately understand right off the bat and be able to find what they are looking for in like a second.
No pressure, right?
To achieve such a challenging task, or at least come close to it, companies need to look beyond the technical competencies of mobile app developers they are looking to hire.
Creativity is a big factor in this industry. Apart from having technical know-how to overcome all tech-related challenges, companies need to make sure that they're talking with candidates who put their users first. When we zoom out and think about it, the main goal of every app is to satisfy the end-user. The developer you choose to work with must be capable of thinking like a user and building user-friendly apps. That is why, before you decide to hire someone for a job like this, you have to make sure that the mobile app developer actually understands your market and specific pain points you're trying to eliminate for your customers.
Our best advice is to first look through the candidates' portfolios and then do an interview. Look for specific projects in your industry and check if there are any user testimonials available online. This will give you an idea of whether the candidate is proficient in building the type of app which you want. Once you get more info on how things have gone for a specific developer in the past, schedule an interview to learn more about his or her vision for your project.
2. Rich Portfolio Filled with Cross-Platform Projects
If you plan on launching a mobile app, you cannot afford to do it exclusively for one platform. This can result in poor company reputation and dissatisfied customers who may want to use your app, but cannot because of the OS of their devices. This is why you should look for a mobile app developer who has experience with cross-platform projects.
Precisely because of the need for fast time-to-market, companies look for experts who can ensure almost simultaneous platform development. Kotlin as a programming language is rather useful in this context, but it's not that easy to find mobile app developers who know Kotlin like the back of their hand while offering affordable services.
Aiming for mobile app developers with knowledge in Kotlin may be a good tactic because, if you observe this through financial lenses, it takes about 40% less code to create an app for both Android and IOS compared to relying completely on Java.
But even if the developer doesn't know Kotlin, it's paramount that you check their references and search for cross-platform projects. Try to compare the efficiency, reported bugs, and UX of both IOS and Android apps to see if that particular mobile app developer has what it takes.
3. Search for All-round Know-how and a Complete App Lifecycle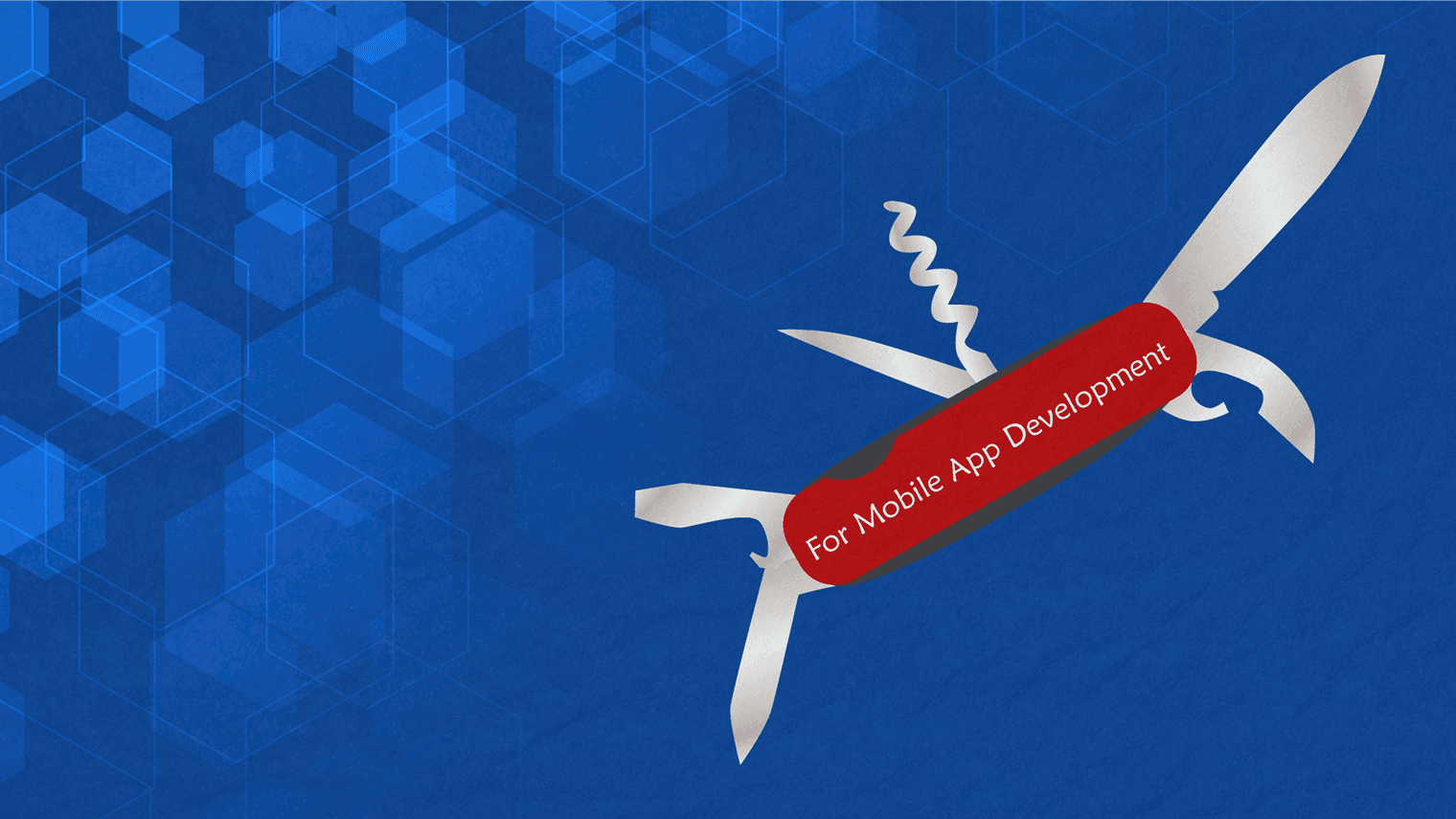 Bear in mind that they will need to stay in touch with project and product managers, QAs, UX designers, and more. So, it's not just about looking things on paper, but thinking about real-life situations (e.g. sensitivity to feedback, behavior in conflicts, etc.).
Besides, while assessing mobile app developers and their qualifications, explicitly ask for confirmation that they take care of the entire app life-cycle. This means that hiring a mobile app developer or, more realistically, a team of mobile app developers should be an all-round solution; a one-stop-shop, if you will.
Make sure you can count on their support from day one while you're still tweaking your app idea. This is how you'll make good use of their expertise. Ideally, mobile app developers should take care of quality testing, maintenance, and post-launch support, too.
Looking for a Mobile App Developer? We Can Help
A lot of brands, both big and small, go through a great deal of pain while figuring out how to build their mobile business. Apart from struggling to decide if it's better to outsource this type of work to a specialized development company or build a team to create and manage the app in-house, most companies are still not 100% how to separate the wheat from the chaff in the mobile app development world.
This is why it's always a good idea to reach out to established experts who have the experience you need. At Share IT, we always keep an eye on rising trends in mobile app development so you can rest assured that we are well acquainted with new technologies and security novelties.
By investing in mobile app development, you are simplifying the communication pathways with your partners and customers and improving customer experience. This has too much business value to be taken lightly. Contact Share IT, talk to our mobile app developers, and bring your project to life.