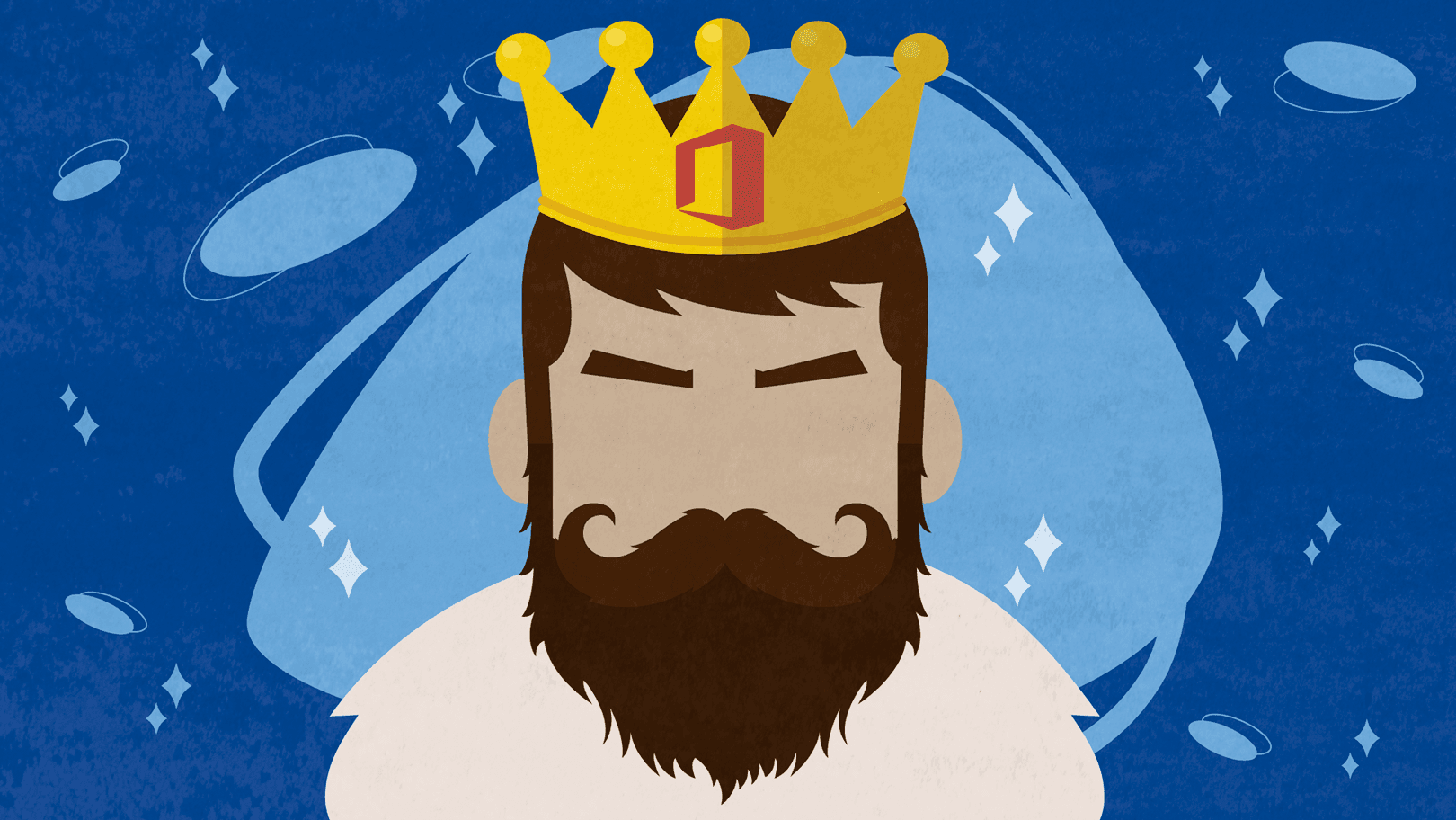 In the digital-first era, enterprise-level companies focus on gaining a competitive advantage by adopting new software and methodologies that help them speed up slow, complex processes and boost their productivity levels from within. No doubt about it, for companies that employ a lot of people and service a great number of customers, optimization stands as a key factor for success.
However, even though certain processes work, that still doesn't necessarily mean that they should be left in their current state. There is always room for improvement and sometimes - this improvement is crucial for surviving on the market.
As the organization starts to grow, both on the employee and service level, so does the need to simplify complex procedures, enhance mobility and security, automate repetitive and standardized processes, collaborate more freely, and enable the flow of information throughout the organization.
That's where Office 365 steps into the picture.
As a product that integrates numerous apps and services, Microsoft Office 365 is built with a goal of helping companies of all sizes (especially bigger ones) improve their business on all levels.
Here are 4 rock-solid reasons why Office 365 could be the best intelligent solution for enterprises.
1. Simplicity
Enterprises cannot afford to sit back and relax while the whole world is changing and innovating. And this does not only apply to creating new products or improving their design and functionalities, but it also concerns the technologies that are used internally, in everyday operations.
For instance, if the IT infrastructure is outdated, it might be vulnerable or it could hide bottlenecks that might cause downtime or negatively impact the established procedures without users even noticing.
But if there's one thing that people fear and hate, that's change. This resistance towards change is deeply rooted and it's not that hard to understand: humans are creatures of habit and they enjoy security and familiarity.
Luckily, migrating to Office 365 is not complicated by default. In fact, with the right assistance - it can be simple and hassle-free.
The process of migration usually starts by evaluating and listing your existing content and content sources, mapping out the data, and prioritizing business-critical data. It's also possible to preserve the existing structure (e.g. sites, libraries, content types, permissions, workflows) your business truly needs, or to create a new, improved one in the Office 365 platform. In addition, Microsoft continuously introduces updates, so you can be sure you'll never stay behind.
Migration is possible from various different platforms. The complexity and duration of the migration process depends on the amount of data and the number and type of sources, existing storage systems and platforms used, the governance plan, etc.
If you need help with migrating to Office 365, Share IT can help; just let us know.
2. Employees Don't Need to Learn New Tools - They Can Use the Software They Know and Love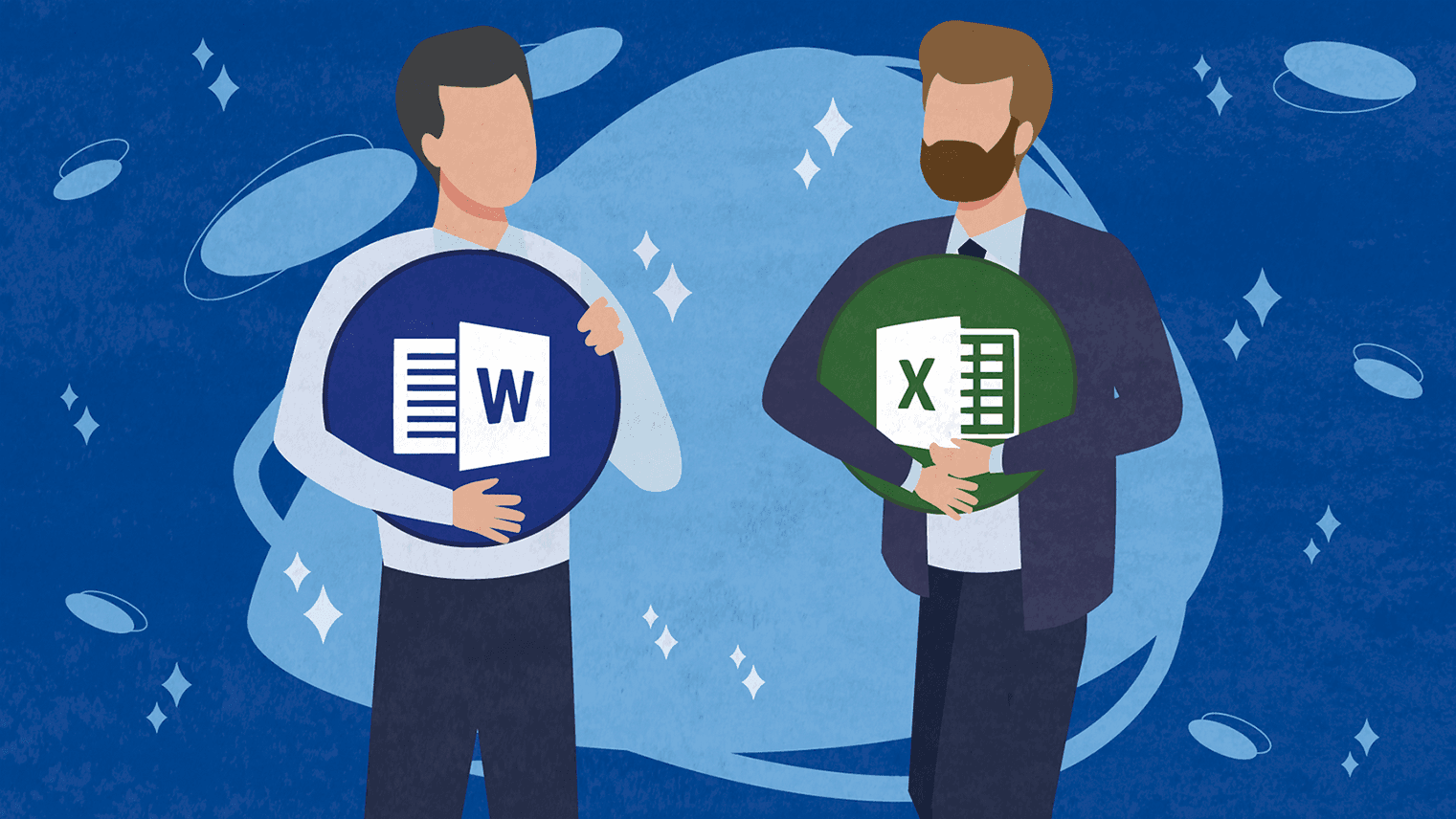 Microsoft has a lot of great business tools and all of them work great with Office 365.
PowerPoint, Outlook, Word, Excel, OneNote - these are just some of the more popular ones that most of your employees already know and use on a regular basis, and all of them can be added to your Office 365 home screen.
The Office 365 stack includes the full MS Office productivity suite and makes it accessible online which means that people within your organization can quickly make edits, leave comments and improve current documents, all in real time.
The days of sending Word and Excel files through emails are now a thing of the past. With Office 365, your employees can easily apply changes to documents and follow what others are doing without having to make 50 versions of the same sheet or text.
Everything is immediately synced and all the docs can be quickly found in the library.
Office 365 is simple to use and very straightforward. It is super easy to set up and all the features are basically in front of you. This means the learning curve is not steep at all.
3. Easy Collaboration and Fluid Communication
It's the 21st century and people are spread across different time zones and work together from all corners of the world.
With remote work becoming an undeniable trend, reliable software or platform that enables different teams and professionals to handle projects and communicate effortlessly - became even more important.
In order to effectively collaborate, your employees need workspaces and tools that are easy to use and feel intuitive. As you've probably guessed, Office 365 is a centralized solution built with teamwork in mind and it can help you connect distributed offices.
Within Office 365, there exists Microsoft Teams. It is somewhat a hub for teamwork that offers great flexibility and scalability while letting you automate certain processes so you can focus more on the stuff that requires your undivided attention.
Here's what else you can do with it:
Communicate easily (group and private chats, instant file sharing, meetings, conference calls, or instant co-authoring of various files - it's all there)
Be more productive thanks to app integration (enjoy instant access to the documents you need right where you need it; empowered by the cloud)
Customize different hubs that match the needs of every specific team (each team has its own unique processes, and Microsoft Teams recognizes that)
Have a peace of mind with industry-leading security (all your sensitive data is safely protected)
In addition, it is possible to connect the workplace with a mobile, intelligent intranet. This means all important news, sources, and apps can be shared within dynamic sites. In the office or on the go - you choose. Office 365 can be reached via different devices, both desktop and mobile ones. The platform supports SharePoint mobile apps for Android, iOS, and Windows devices.
Want to explore the possibility of creating a custom mobile app for your enterprise? Share IT can help you out: just get in touch.
4. Zero Regard for Servers and Maintenance - Office 365 is Safe and Secure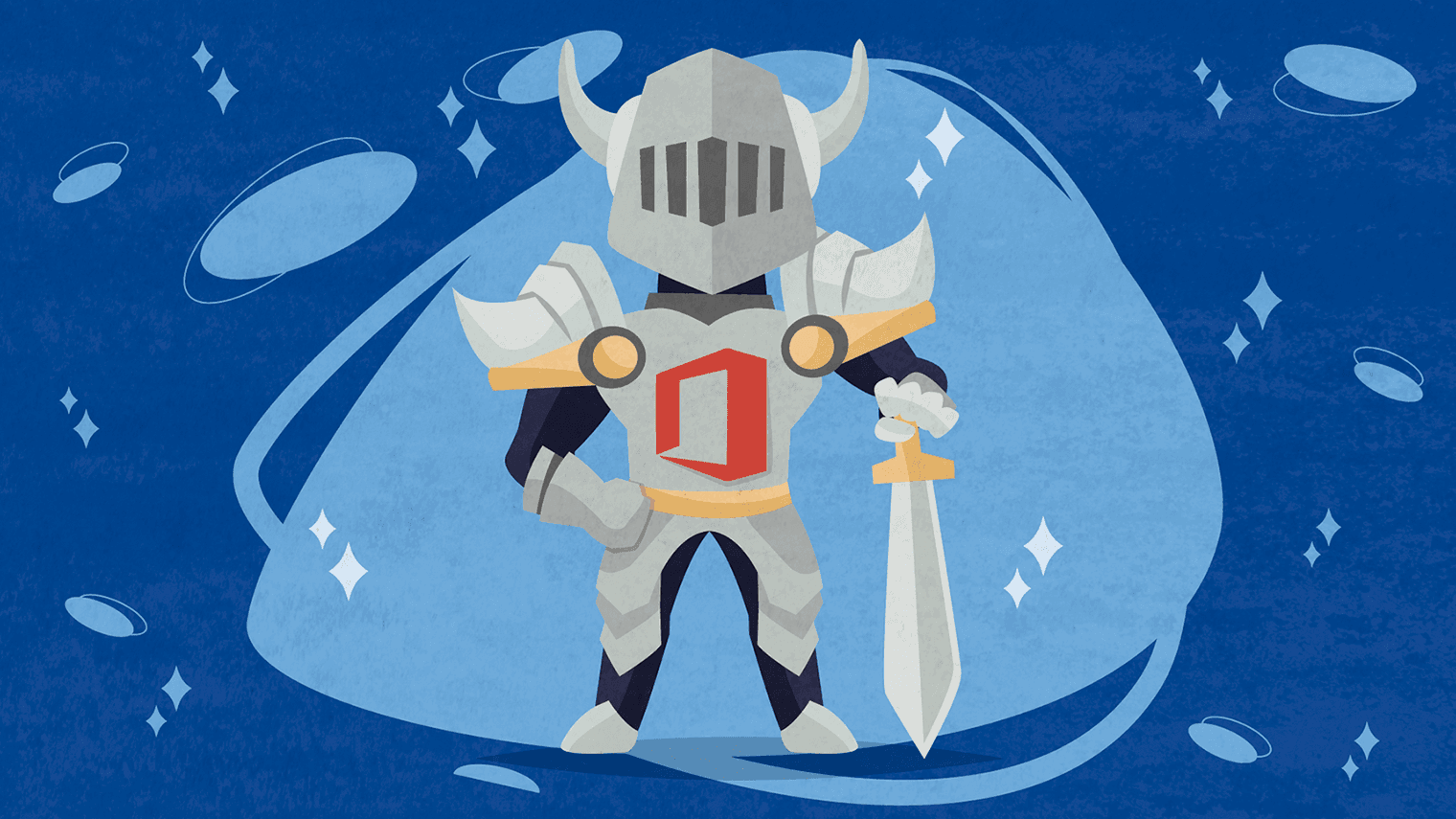 One of the best things about using Office 365 is data security. The Office 365 Trust Center has no rival. Microsoft does not share the location of their servers with the general public, so just finding where the data is stored is one of the many challenges hackers will need to overcome to corrupt your information.
Secondly, Microsoft uses disks that use BitLocker encryption, SSL over HTTP, and even IRM on Document Libraries. The company does not mine or access your data for advertising purposes, like most platforms used to do before GDPR became a thing. Microsoft uses data only to improve customer experiences, and they never share it. The company doesn't spy on your actual content. Your mailbox or OneDrive for Business files will never be accessed without your permission. Only data on how you use features to improve the service, not unlike when you look at Analytics of people visiting your website to improve it over time.
Microsoft also runs regular backups of information at their data centers, so that, in case of any type of hazzard, your data can easily be restored. They keep the customer data in the region where the subscription was first created and they give people a timeframe to migrate their information somewhere else, if they decide to stop paying for the service.
Office 365 demands from users to create "strong passwords" so that hackers can't easily guess how to enter your account. For those who want a bit more protection, it is possible to activate a multi-factor authentication system. With this turned on, users will have an extra level of security.
Both as administrators and regular users, people can control what is seen and by whom within the company. Depending on the organization and culture, not everyone within will be ok with sharing the same data about themselves or on their usage.
Closing Words
As you can see, Office 365 is truly an all-round intelligent solution for enterprises. It's scalable and reliable, highly secure and offers you unrivaled flexibility and customization options. Being a multifaceted suite, it's trusted by more than 120 million users worldwide.
Are you interested in discovering more about what Office 365 can do for your business? Migrate safely to the platform or develop powerful intranets and portals based on Office 365, with Share IT. Get in touch with us today!