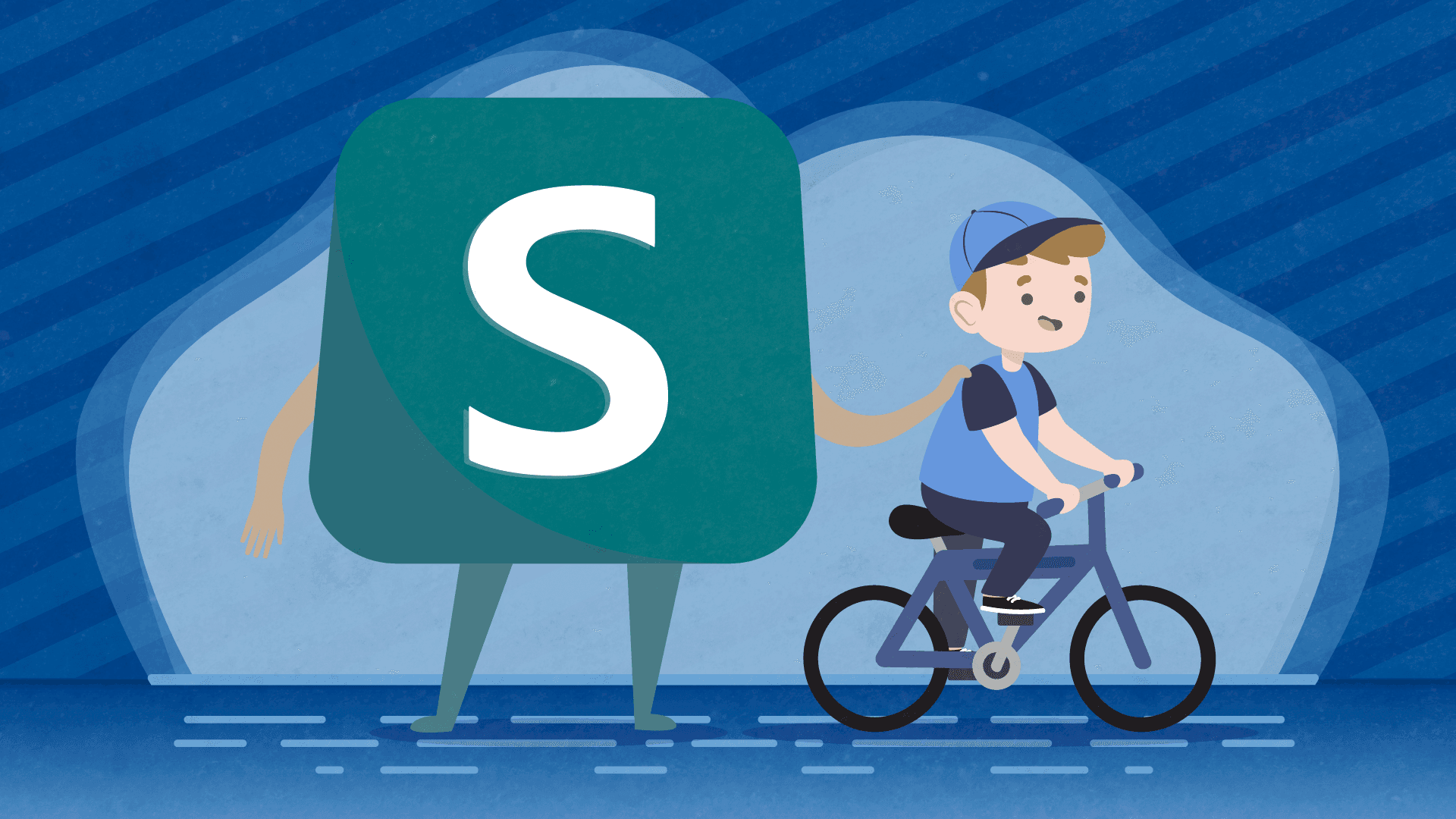 If you're familiar with our work, then you're probably also familiar with what SharePoint is all about. Not that long ago, we wrote on our blog about this collaboration platform and what enterprise-level companies need to know about it.
In that particular article, we described SharePoint as a "highly customizable web-based collaborative platform that integrates with Microsoft Office" and explained that it helps companies develop a more centralized system for secure and simple document management.
However, we never really went deep into detail and elaborated how, as total beginners, users can make sense of the platform and learn how to fully utilize all its offerings.
In this specific article, we're going to do just that. We are going to share with you some noob-friendly tips for making sense of SharePoint and all of its options.
What Are the Benefits of Using SharePoint?
Before we jump into details, let us cover the fundamentals and explain why you should care about this web-based collaboration system.
Just in case you haven't read our previous article.
Here it goes:
SharePoint is an important part of the Office 365 environment. Among other things, SharePoint is used to increase productivity across all verticals of the company that uses it, and make it possible for the workers to effortlessly and safely access important work-related data and collaborate from any location, all in real time.
The best thing about this solution is that you can customize almost every element of it.
With SharePoint, companies can streamline and automate their key business processes. It makes it simpler than ever to share data, track information and processes, manage and edit documents, work on projects, and so much more.
It can be on-premise or cloud-based. This collaboration system makes it easy for companies to connect employees with the documents, information, people, and projects they need to perform their jobs effectively. Collaboration tools such as Microsoft Teams fill gaps in business communication and use technology to make sure that information is being distributed smoothly within the organization.
With the help of SharePoint, people can work closely on projects without unnecessary interruptions and barriers.
In a nutshell, SharePoint is basically a treasure chest of business-enabling functions and features that make it easy for organizations to simplify certain processes and elevate their overall productivity on many levels.
How SharePoint Works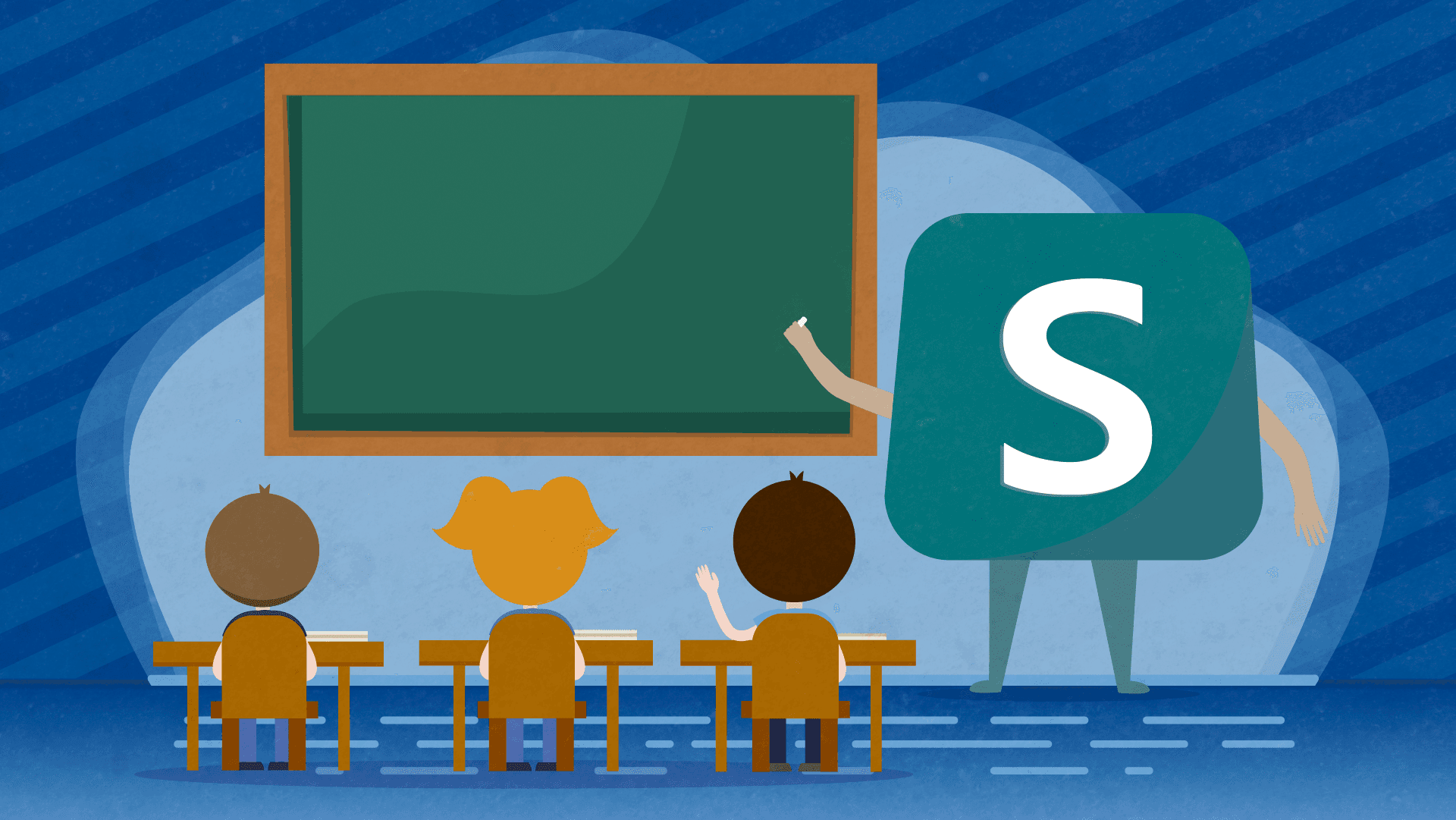 For most organizations, using SharePoint means creating a series of intranet sites with different stakeholders who need to be kept in the loop and able to quickly access, store, share, and collaborate on specific documents. For them, each department has its own intranet and controls their data, documents, level of security, and workgroups.
Other organizations create site collections with many different sites, and then invite members of their team to work on a site and easily collaborate.
Users connect to SharePoint through a browser. However, it can be used with other Office applications as well. It can be accessed via your work computer, home laptop, mobile phone, or a tablet. The platform supports various document formats (Word, Excel, PowerPoint), making it easier for multiple iterations to happen.
Apart from safely storing and sharing important documents and making them accessible through a simple search, SharePoint also provides insights that users could not attain if, for example, the information was left sitting on people's desktops or email inboxes.
SharePoint also allows users to create custom workflows and composites that are business specific. This makes SharePoint truly useful in the business setting. Users can create custom content, custom lists, custom libraries, using all kinds of custom apps to best meet their work and organizational needs. Users can then invite people to private communities, allowing them to manage their content and gain insights about what they have created.
How and Where to Learn SharePoint
SharePoint is the easiest collaborative tool on the market. As a basic user, you shouldn't have a difficult time learning how to successfully use SharePoint. The platform is built in a way so that it can be easily understood by people who may not be technically inclined.
Everyone has at least some experience with Microsoft Office apps such as Word, Excel, and Powerpoint. So in a way - SharePoint almost comes naturally to users.
However, there are a LOT of extra things you can do with SharePoint which demand some extra brain power and focus to master. But it is not difficult.
If you want to build and manage your own SharePoint environment - that's a different story. You'll need to read a bit. You'll need to allocate a decent amount of time to playing with the navigation and learning how the system actually works.
The more time you invest in exploring options on the platform and reading as much as you can about its functionalities, the less time you'll need to truly get the hang of it.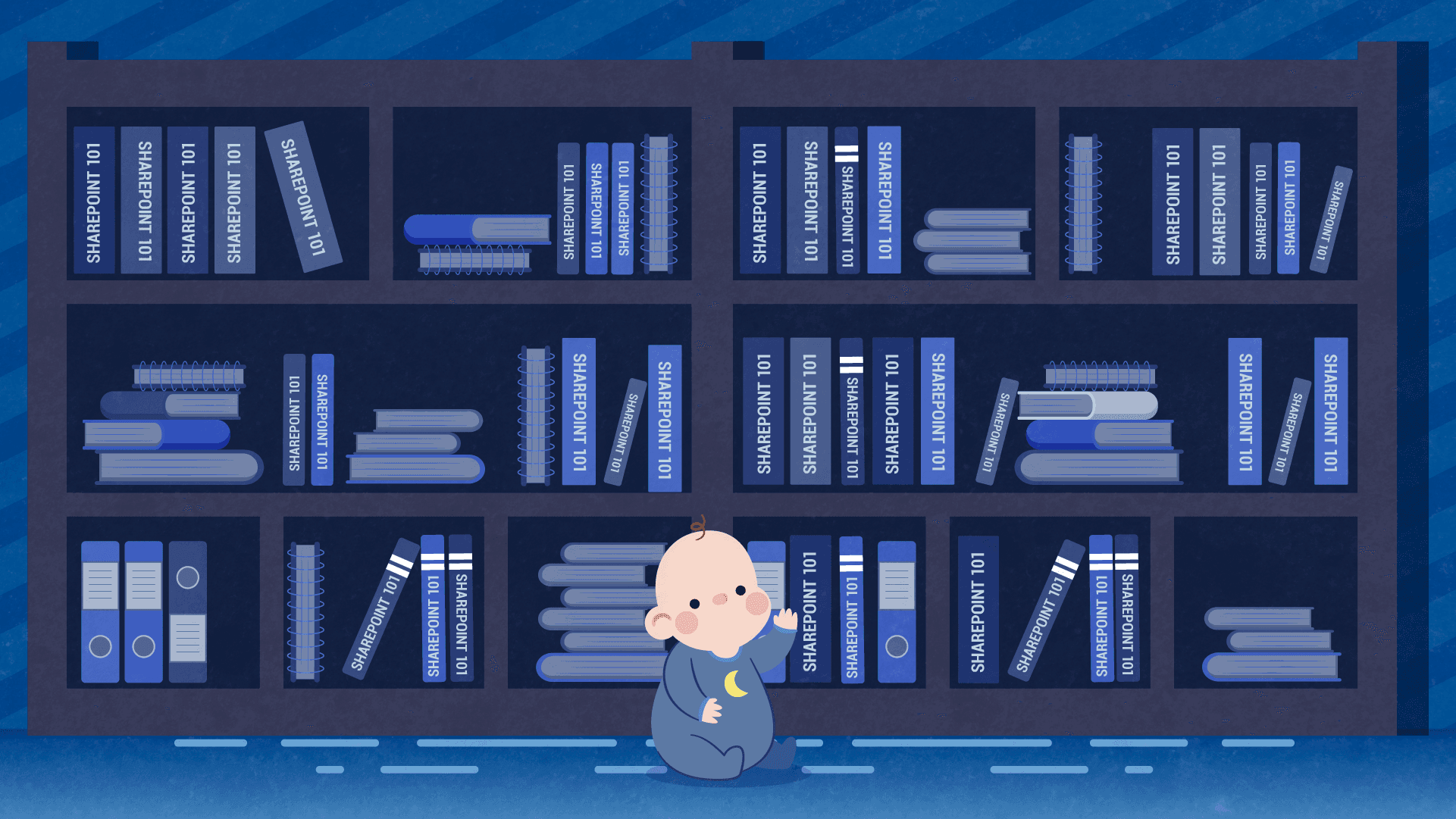 The important thing to remember here is that you can only learn SharePoint the best if you start actually using it. Don't be afraid to just dive in, use the tools, create your first SharePoint team site and go from there.
If you get stuck, you can seek out specialized SharePoint training courses and tips to overcome the barriers.
Regardless of what you want to learn, it's important to remember that Google is your best friend. There is a wealth of information out there on the Internet that you can easily reach out to at any time. A lot of blogs write about SharePoint today. Also, if you like to consume information visually, there are a lot of videos on YouTube that can teach you almost everything you need to know about SharePoint.
When starting with this collaboration platform, learning a couple of key moves can drastically speed up your learning process and help you get an idea of how to use SharePoint. We at ShareIt believe that these are the 3 crucial tasks every beginner needs to master:
1. Create and Share Site Templates
As mentioned before, most users build intranet sites in SharePoint and share them with different stakeholders. In order to successfully use this platform, you must first figure out how to build the perfect site for your team and save it as a template so you don't have to reconfigure it next time.
A template has the same elements as a website: it has content, views, logos, libraries, lists, and other elements relevant to your business. Many create sites as templates so that they can reuse them.
A template is like a backup. It contains all of your customizations so that you can quickly apply them to other SharePoint environments or even open it in Visual Studio and further customize it there.
Once you begin to package your site customizations as templates, you start to understand the full potential of SharePoint as a platform for business applications.
In order to make a template, all you have to do is:
Navigate to the top-level site of your site collection.
Click Settings SharePoint Online Public Website Settings button and then click Site Settings.
In the Site Actions section, click Save site as a template.
Easy as pie.
When you save a template, you create a Web Package file (.wsp). That specific file gets stored in Solutions Gallery and there it waits for further use. It's important to remember that only the current site is saved. To all the subsites below, the save does not apply.
2. Make a Team Site With Precise Permissions
Team sites are the most important part of SharePoint. They are used for collaborating on specific projects with specific members of your organization.
Only the people who are given access to a team site can contribute content to the site and collaborate on documents that they've been given access to.
To make a Team site:
Click at the top of your SharePoint on the "+ Create site" and then choose the "Team site" option
A site creation wizard will appear on the right-hand side of your screen and there you will need to fill the necessary data about the site
If possible, if the admin has enabled this option for you - click on the design you want to use
Give your team site a name and fill in the Site description box. You want to give people an idea of what's the purpose of this site
Once you have finished with that, go into the Privacy settings choose the "Private - members only can access the site option"
Select the member you want to access your team site and give them permission to do so
3. Learn How to Use SharePoint Columns
In SharePoint, all of your data is broken down into departments and then stored in sites (and subsites). In that sense, SharePoint operates like a giant book store and its lists and libraries are like shelves. If the shelves are not properly labeled, finding the right information at the right time becomes a total nightmare.
That's why SharePoint columns exist.
These columns are a little like the classification system that can help you put the right book in the right place where you can easily retrieve it at any given time.
It is imperative to figure out how to these columns work, how to quickly move through the content and locate information by setting up and applying specific criteria to lists and libraries across multiple intranet sites.
There are different types of columns in SharePoint and they can be added directly to the lists or libraries.
All you have to do is:
Click on the "+ Add column" option at the top of your list or library menu
Choose the type of column you want from the dropdown menu
In the "Create a column" panel, type a title or column heading into the Name field.
Fill in all the other requirements in the menu
Click Save
Closing Words
Thank you for taking the time to read this article in its entirety. We hope it helped you understand how SharePoint works and how to create your first projects on this platform. If you have any questions about SharePoint that need answering, feel free to reach out!