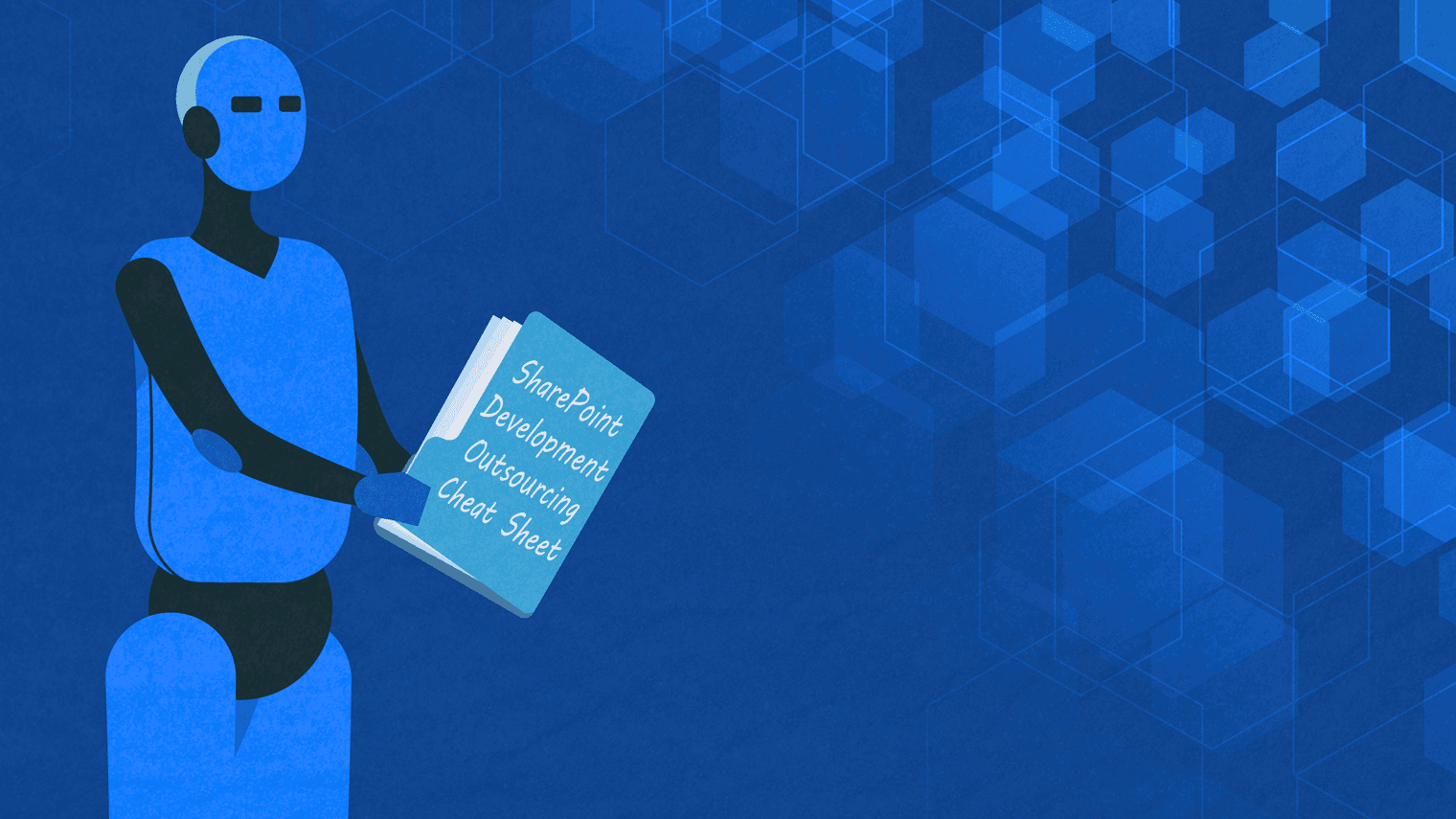 If you're looking to outsource a SharePoint developer, you know that finding good and trustworthy experts is always a delicate matter. This is especially true if you don't have much experience working with external partners.
SharePoint is one of the best and most popular web-based collaborative platforms out there and it integrates with Microsoft Office. This means your business organization can easily connect SharePoint with all the other features of Office 365 (e.g. various apps you use, access to email), and enjoy the convenience of having a centralized system for secure and simple document management.
Undoubtedly, there are numerous benefits of using SharePoint, but whether or not your company will make the most of the platform depends on the way it utilizes it.
Most enterprise-level companies acknowledge the value of having a tailor-made SharePoint solution, which is why they search for established experts for help with development, deployment, adoption, and migration.
At Share IT, we specialize in SharePoint development. Today, we prepared an article that explains exactly what you should pay attention to when assessing different SharePoint developers.
Keep reading to discover three key questions you should ask yourself while considering a hire of an external SharePoint developer.
1. Does the SharePoint Developer Have Necessary Qualifications?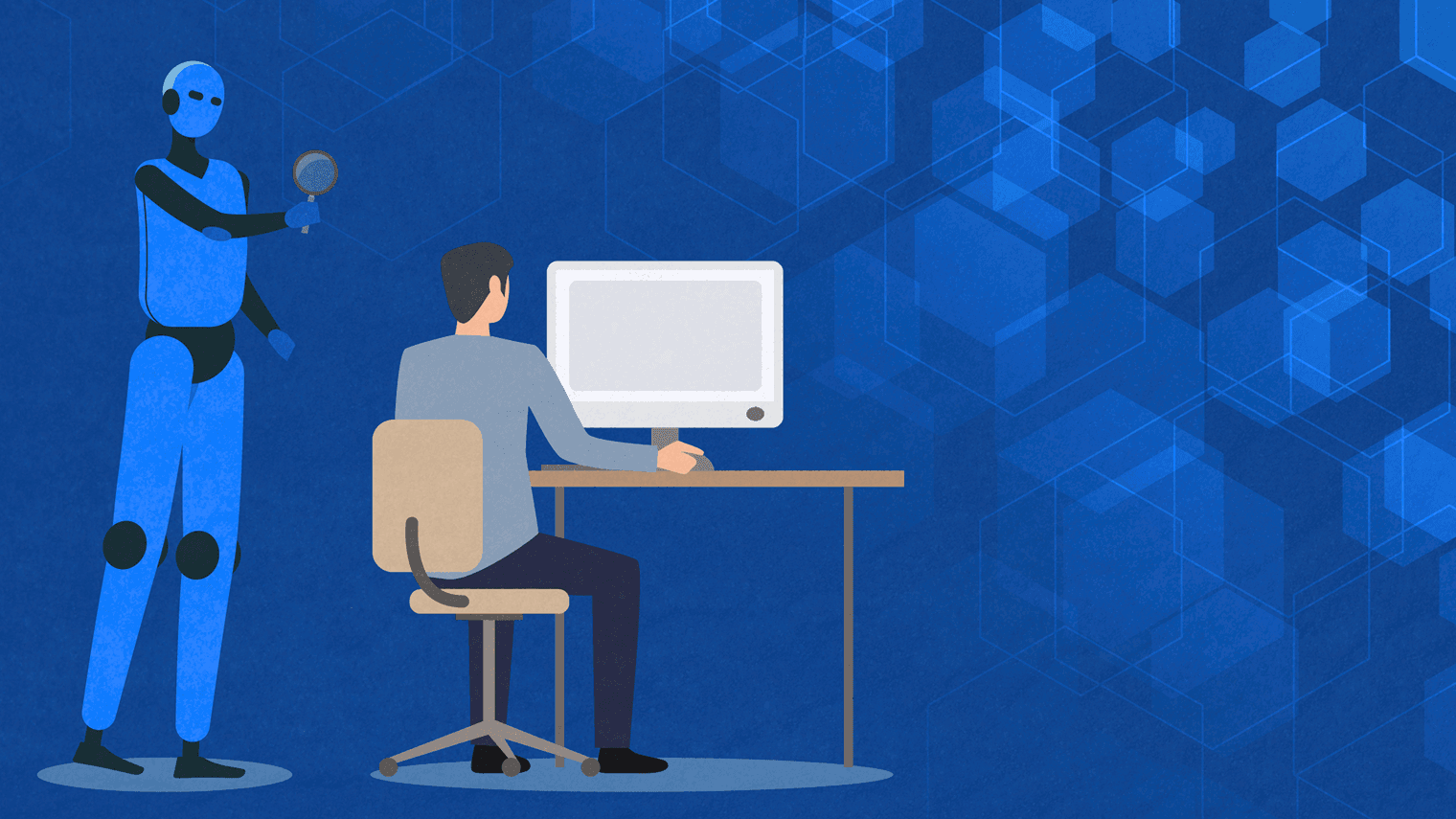 Let's take a step back to make a stronger point. We can agree that the main benefit of outsourcing a SharePoint developer is the access to the expertise you don't have in house, correct?
This is why you should ask as many questions as you can to determine and test the ability of your SharePoint developer; just like you would do with any potential hire.
Be transparent and direct if you want to learn more about their technical, domain, and resource expertise.
In addition to testing the waters on an exploratory meeting, you should do the following:
Search for social proof (e.g. testimonials, reviews, social media)
Take a look at the expert content they publish
Look for partnerships and company announcements
Search for official Microsoft certification
If you're looking for seamless communication and a single point of contact for your project, you might be considering a SharePoint developer team. In that case, you need to be sure that the team has certified project managers and experts in SharePoint development and implementation.
More specifically, you would want your external SharePoint team to have:
Analysts
Architects and tech consultants
QA professionals
Account managers
Always ask your potential SharePoint IT partner for information about the project steps, milestones, SLA agreements, and the level of involvement expected from your side.
2. Does the SharePoint Developer Have Previous Experience with Similar Projects in a Similar Industry?
Even though a strong portfolio tends to speak volumes about your potential external SharePoint developer, digging a layer deeper into their experience will help you understand more about whether or not you're compatible.
Nothing can hurt you more in this phase than tunnel vision.
If you focus solely on the big names that you see in someone's portfolio, you can unknowingly set yourself up for failure. Likewise, if someone has successfully worked on a big project with a company you respect, that doesn't necessarily mean that the same quality of work will be transferred to your partnership as well; especially if the developer doesn't have necessary experience working with companies from your niche.
In a nutshell, experience matters, but relevant and niche experience matters even more.
To find out more about your potential SharePoint developer, search for case studies to see the tangible results they generated for their clients so far. You can also send an inquiry for additional materials that explain the value of their services in a specific niche.
For instance, we at Share IT have valuable experience under our belt when it comes to the healthcare industry. In this domain, we built solutions that:
Safely store sensitive medical data and are HIPAA compliant
Enable instant access to medical documents and patient data
Enable effective internal and external collaboration
Ensure employee contract management is efficient and secure
All required policies are respected and up to date
… and more.
Of course, this doesn't mean we specialize only in SharePoint for healthcare. Rather we make sure our potential clients have access to relevant materials and case studies so that they can make an informed hiring decision.
3. Does the SharePoint Developer Have an Established Process and a Work Style We're Okay With?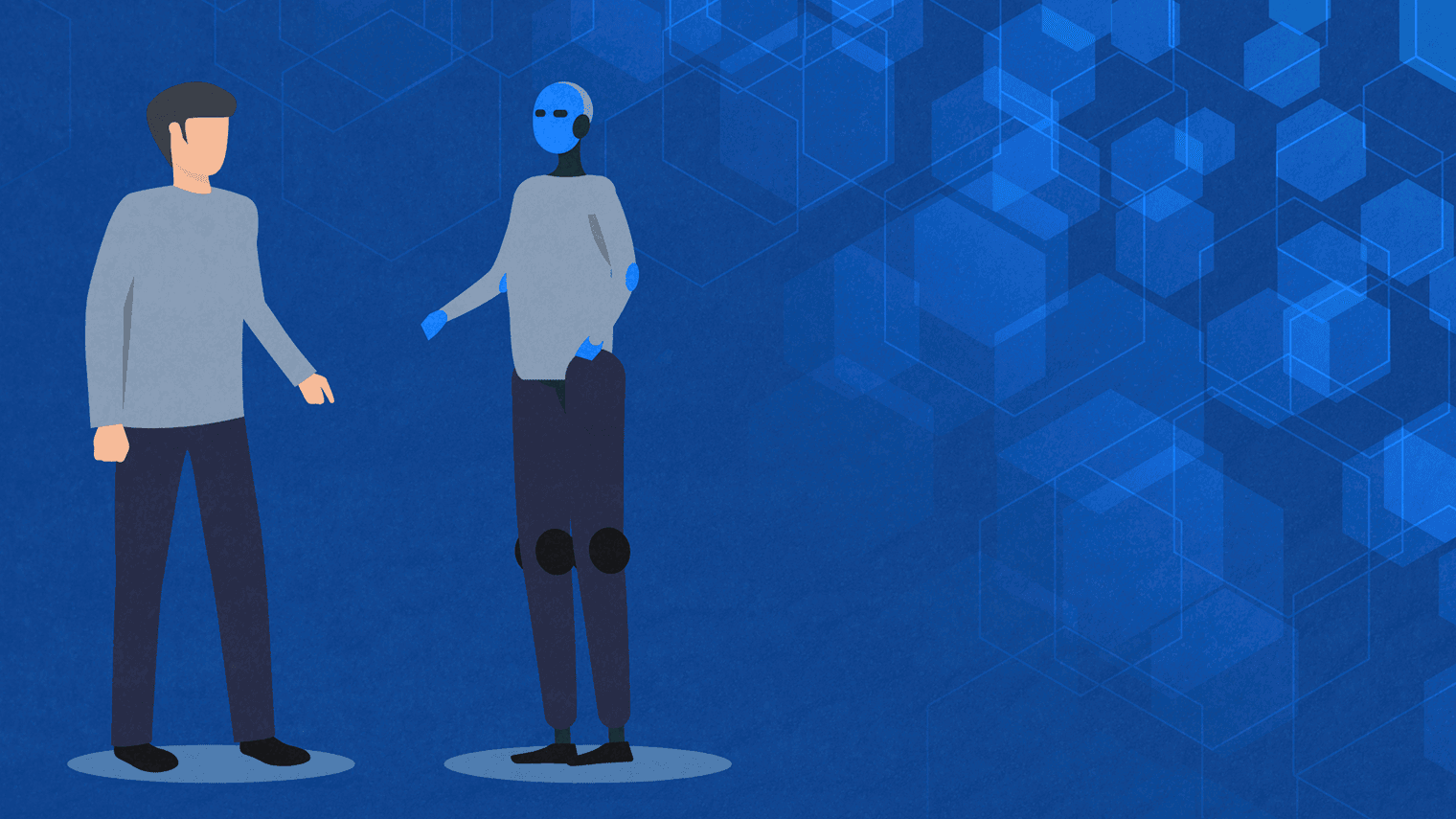 Many fear hiring external SharePoint developers because they feel they'll lose control of the project or miss the opportunity to work closely with their chosen dev team. This is a common risk of outsourcing, but it doesn't have to be that way.
This is what separates experienced and professional outsourcing experts from frauds or low-quality experts. Service delivery management is of key importance.
So, apart from looking at a particular partner's development skills, you should also try to learn about their client management experience.
As any other business professional or organization in the world, you must have a preferred style of collaboration and you need to be sure that the external partners you decide to hire are able to work in a way that suits you best. Maybe you like a more hands-off approach, maybe you want to be included in each step of the process. In any case, it's crucial that you're on the same page with your external SharePoint developers to avoid frustration and additional costs.
For instance, SharePoint developers might have an exceptional portfolio and proven quality of work, but they might not function well under strict deadlines. If you plan to release a new product on time and this particular type of work is of crucial importance for reaching all your internal milestones, this could quickly become a huge problem.
So, before you sign a contract with an individual SharePoint developer or an outsourcing company, snoop around.
More specifically, ask for:
Direct references from their clients and examples of work
A nonbinding call where you would get them to explain their process to you
An example of statement of work, SLA agreement, or some other type of doc with set deadlines and possible penalties for not meeting agreed goals on time
Typically, you would want to find a long-term partner that you can count on for both SharePoint development AND maintenance, consultancy, workflow and cost optimization, etc.
With Share IT, Your Search for SharePoint Developer Can Finally End
Share IT's main area of expertise is SharePoint, with particular focus on web development, mobile development, enterprise software, and cloud infrastructure.
We have over 10 years of experience, dozens of successful projects in our portfolio, and great knowledge of Microsoft products. In addition, 90% of our clients come to us through referrals.
All of this allows us to bring value to our clients and help them make the right, informed decisions by identifying their IT needs.
If you're still looking for SharePoint developers, your search might finally end. Our team can create custom SharePoint solutions for your business. We're here to help you overcome your business challenges by enabling you access to functionalities you truly need.
Get value for your money and achieve cost-efficiency in the long run with the right IT solution. Contact us today to find out more about our SharePoint services.