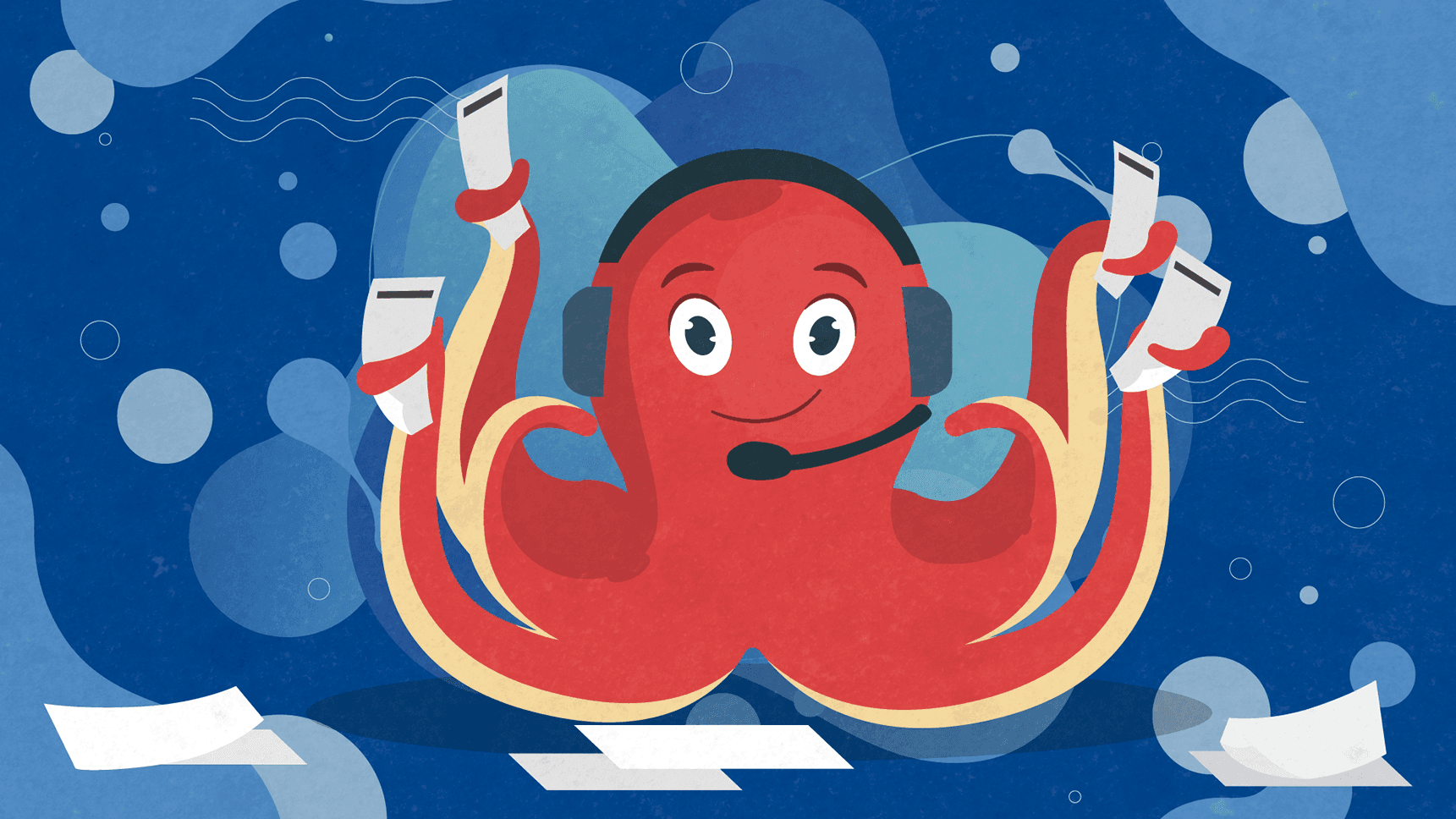 Once again, we are going to talk about SharePoint on our blog. If you have been paying attention, then you probably noticed that we at ShareIT already wrote quite a lot about this wonderful collaboration system. Just last week, we went through the main benefits of using SharePoint, how it works, and how and where people can learn to use it. Even though we covered a lot of ground and talked about a couple of key moves that can drastically speed up your learning process and help you get an idea of how to use SharePoint, there's still so much left to say on this topic.
SharePoint is a treasure chest of business-enabling functions and features. It makes it easy for organizations to simplify certain processes and elevate their overall productivity on many levels. There is so much you can do here if you just take the time to fully acquaint yourself with the platform and all its abilities.
For example, SharePoint is great for streamlining and automating various internal processes. Despite the fact that the platform is mostly famous for its document management capabilities, it is used by many organizations for ticket management. A lot of users have figured out that they can create a quality Help Desk solution in SharePoint in record time. The platform offers a lot of out-of-the-box functionalities that are perfect for such tasks, and today we're going to explore them.
Here are three reasons why you should consider using SharePoint for managing issues and requests.
1. Simplicity
Once again, SharePoint's super easy interface earns a mention. Everything is crystal clear and on the nose here. There's no clutter. All your important information is neatly organized so that you and your team remain productive. You can easily create an issue tracking list that's user-friendly and personalized for your end users.
There are numerous online videos that show you how to create and customize a SharePoint list to receive external email addresses, and then create the columns that you need to follow up and track these customers' requests. It takes no longer than 10 minutes to complete all of that and save yourself a lot of headaches.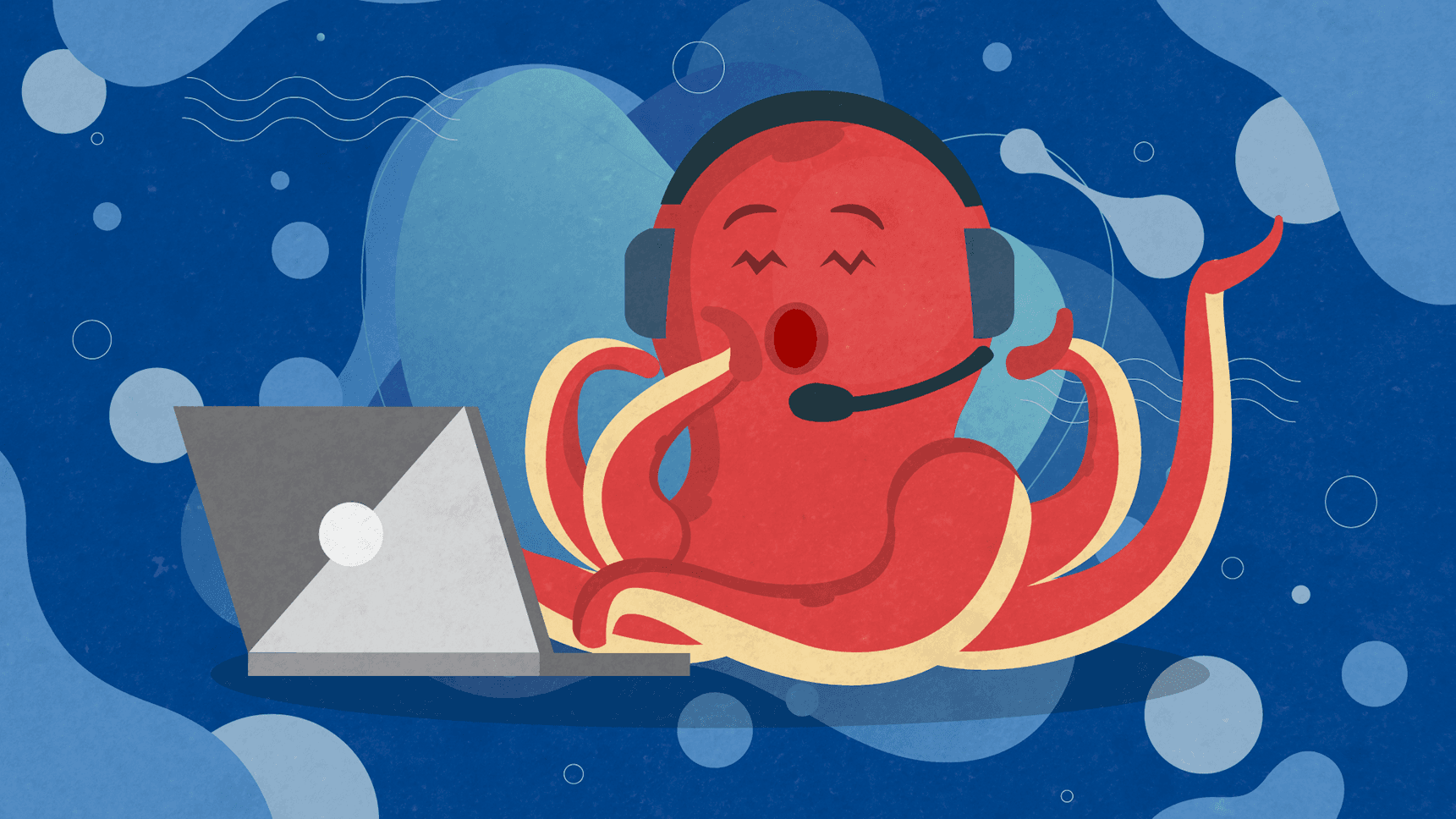 There are many SaaS companies that charge an arm and a leg for this kind of services.
Organizing your support team and ensuring that they don't step on each others toes and reach out to the same customer at once can be a challenge, even with external tools. This is because most of the tools imply a learning curve and require additional effort in order to become integrated into your existing process.
With SharePoint, you can easily make your own list that will collect all of your customers' requests under a unique queue. You can easily keep your entire support team informed about new and updated requests. You can keep track of all your issues, interact directly with your customers, monitor discussions, assign tickets to individuals or groups, classify tickets, view request by profile and name, and all that from a single place. Pretty neat, right?
2. Rich Out-of-the-box Solutions
If you have been reading about SharePoint, you might have bumped into this phrase "out-of-the-box. But what does it really mean?
Quite simple, really: out-of-the-box functionality in SharePoint means that you don't have to use any coding or third party tools to solve your business needs and serve your clients. You can make a few compromises and work with what's already present within the platform.
Most users like to customize sites and web parts with custom metadata, views, security level, look and feel. But when they are just getting started with SharePoint or forced to operate on a tight budget, they choose to invest time into exploring what's already available within the application. And that's certainly good at the beginning since it doesn't impose any extra coding, add-ons or third party web parts from the SharePoint Store.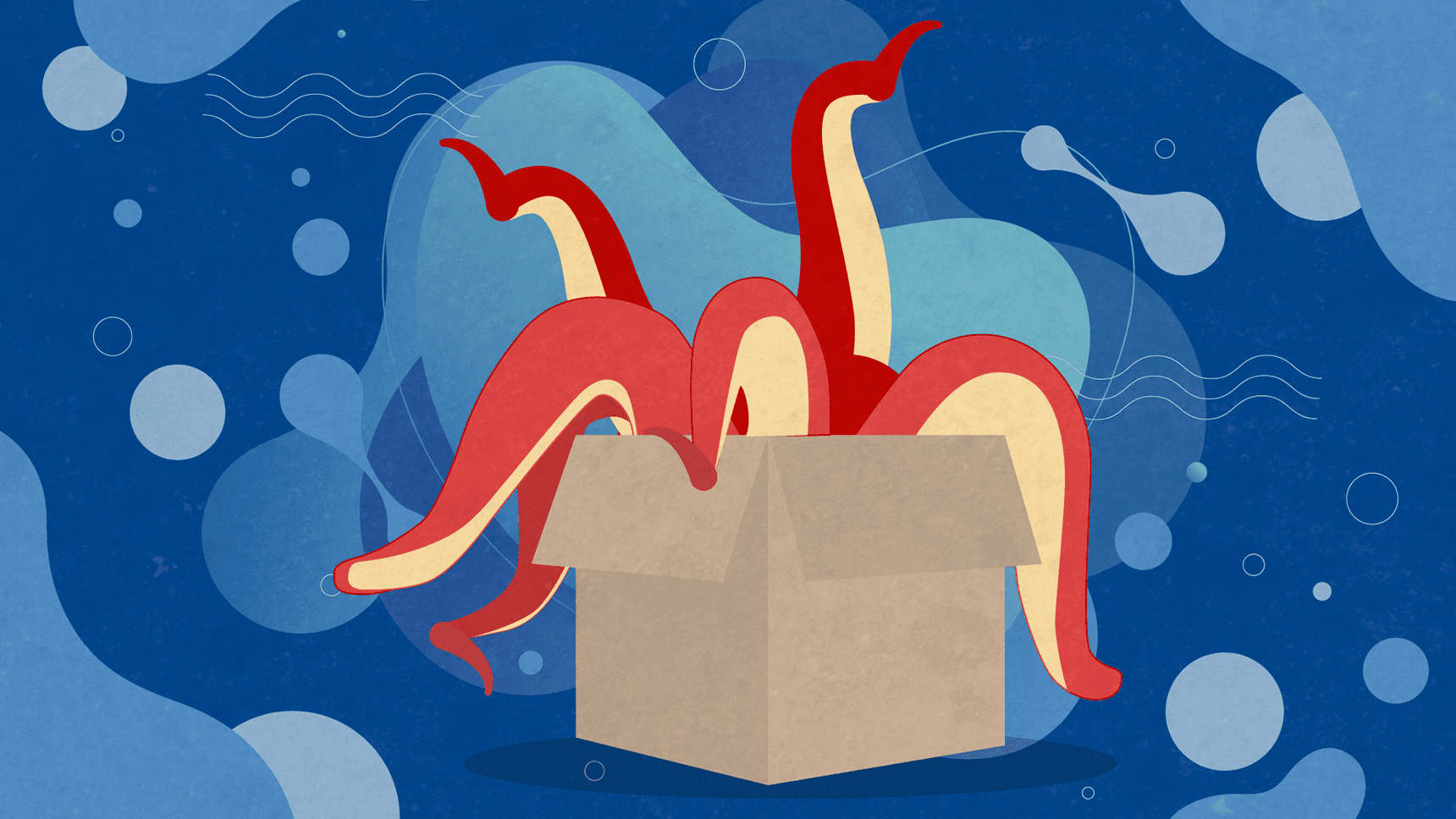 The truth is, you can do a lot of great things in SharePoint point without spending an extra dollar. That's the beauty of it. Many opt for a DIY approach and do some additional coding in an attempt to adjust a few things so that their ticket management process is indeed streamlined, just the way it suits their organization. Just bear in mind that, anytime you add a new line of code to SharePoint - you need to make sure that it's clean and that it doesn't not negatively affect the speed of your SharePoint environment.
With native functionalities, you don't have to wait for someone to develop a custom solution for you, then test it, then fix all the bugs before you give it to your team and give them time to learn it. Also, you can find a lot of free resources online that can teach you all the ropes. There are numerous blogs out that go into great detail SharePoint and all of its features.
However, native functionalities will only take you so far. The main disadvantage of using SharePoint as is lies in the fact you will always have to adjust the way you work to the platform, not the other way around. This can work, but it can also frustrate users and disrupt the usual workflows.
If you want to create something that requires meeting special needs, you will need to get someone with technical skills and knowledge about SharePoint to help you develop your custom solution.
3. Endless Сustomization
SharePoint is a platform that gives users a lot of room to try out new things and build things on their own. For people who are interested in using SharePoint a ticket management solution, certain customization is required.
Depending on your business needs and desires, there two types of customizations that can be deployed here:
Easy customization
Complex customization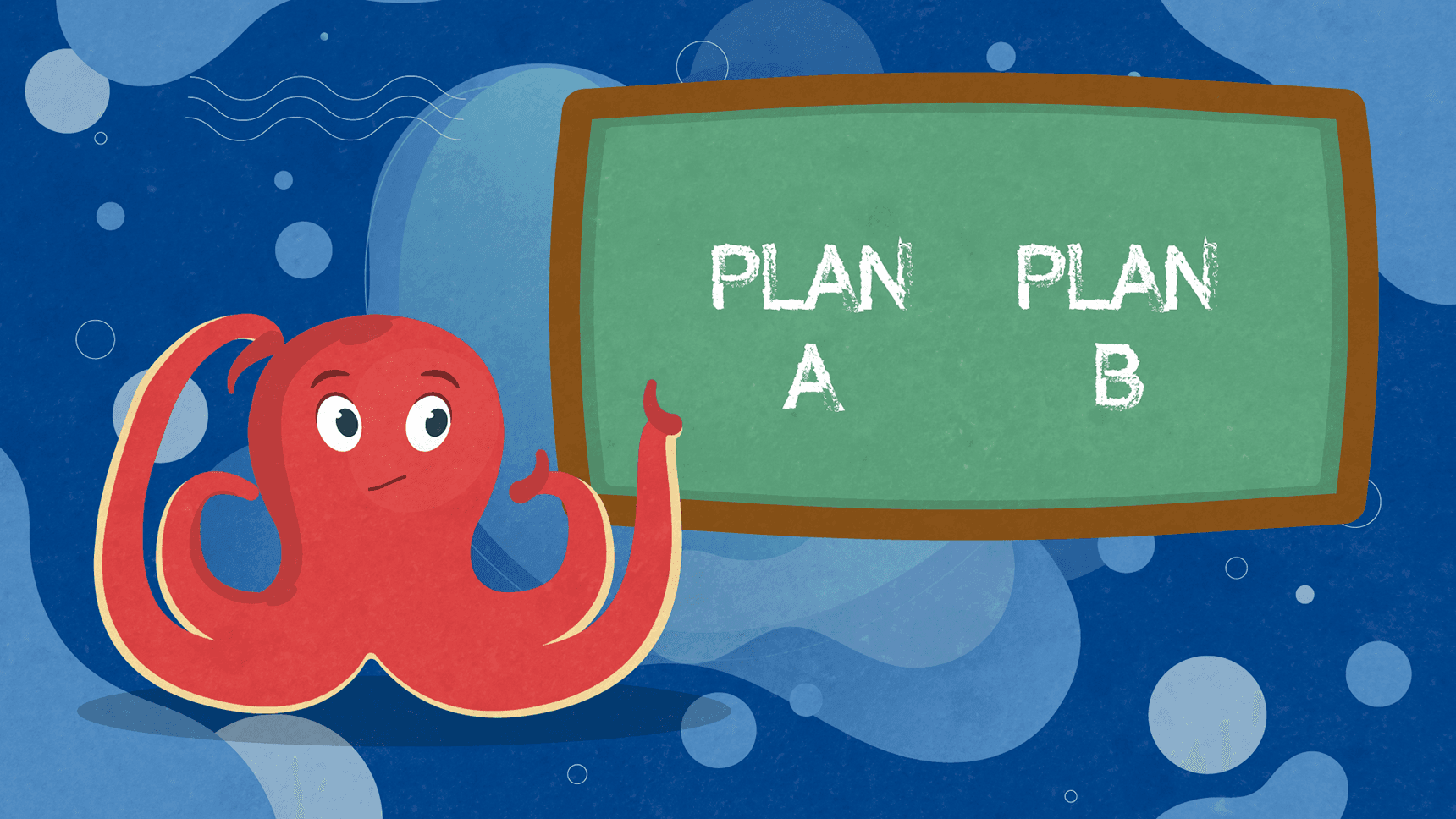 The former type of customization doesn't require a lot of time and effort, however some coding is needed. It's not as simple as configuration of out-of-the-box features of SharePoint.
This type of customization is usually used for developing solutions for HR, IT, and office support teams. It mostly revolves around creating detailed forms (containing a requestor's name, contacts, location, etc.), options to attach and share files, creating and prioritizing tickets, tagging specific people, and more.
The former type of customization is usually suited for tightly-regulated websites that are owned by organizations from the finance and security sector. They are highly dependent on advanced analytics and complex notification systems, so it's only logical to assume that their solutions require more skill and work.
From User Familiarity to Great Security, SharePoint Has a Lot to Offer
As you can see, SharePoint is great for ticket management and it can meet the basic requirements without any larger issues. People who already use Office 365 are not likely to experience any problems when finding their way around within the platform. It is very intuitive and easy to use, which makes the adoption phase almost painless. In addition, the fact that Microsoft enabled a single sign-on for all its products makes it simpler to access tickets and react timely. You can access the platform 24/7 from any device.
Let's not forget the great level of security SharePoint has. Physical security of the Office 365 servers is strong, data is always encrypted, your data is never misused or sold to third parties for advertising purposes, backups are done on a regular basis, hard passwords and multi-factor authentication is also available. Most importantly, you can manage privacy settings and set permissions as you wish.
But there's more to it, really. The full utility of SharePoint for ticket management reveals itself when you actually try the platform or discover all the ways you can tailor it to perfectly match your needs. Because let's be real: why wouldn't you make an investment and ensure all the processes run smoothly, saving you time, energy, and money in the long run?
If you're interested in how Share IT can help you make the most of your SharePoint for streamlined ticket management, and more - don't hesitate: get in touch with us today!