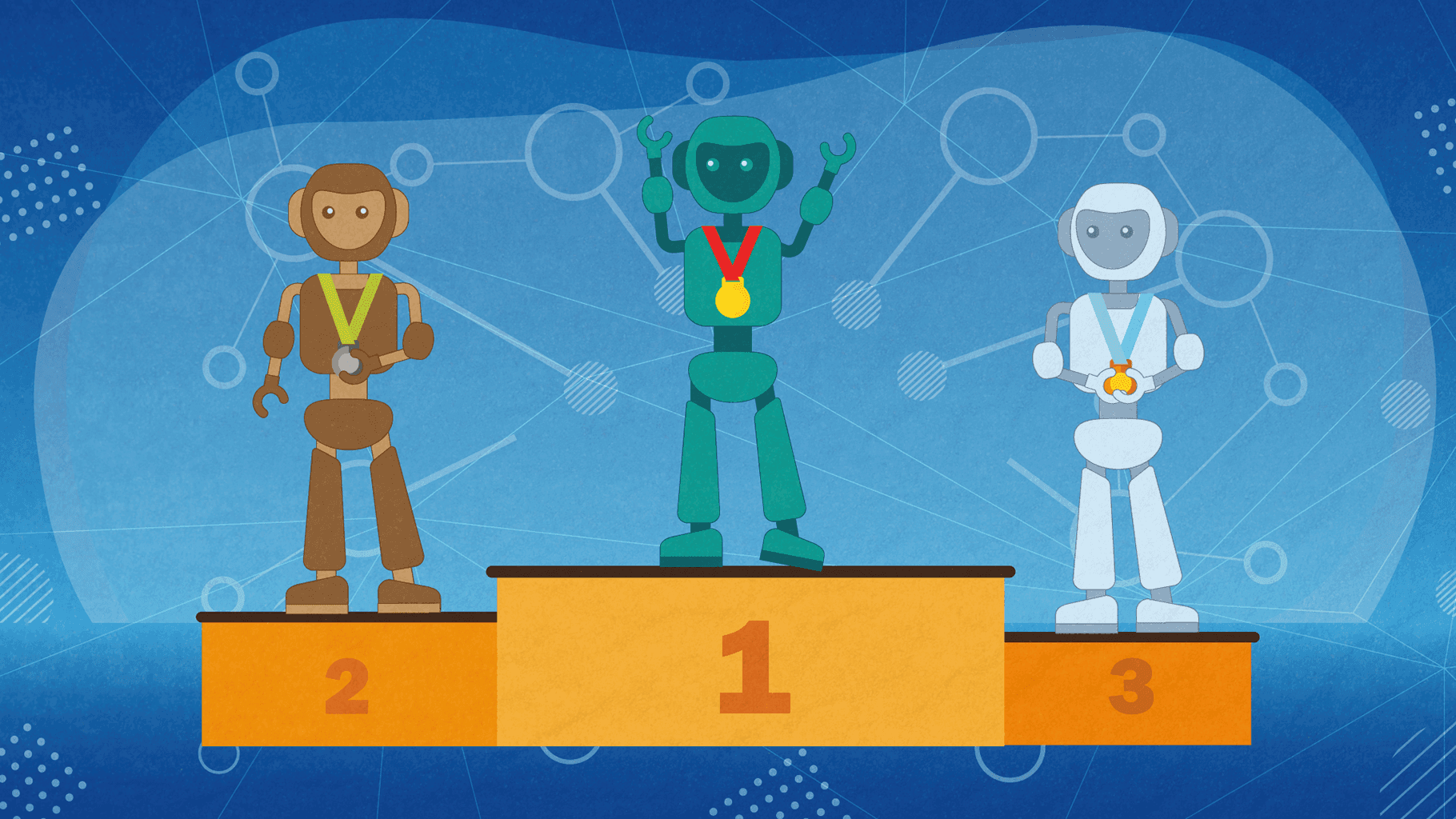 As the new year approaches, it's good to look into our rear-view mirror and think about how much we've accomplished in these strange 12 months. However, it's also a great opportunity to look into the future and see where we're heading.
It's no secret that software development has become one of the most important industries of the modern age. Next year, the total market value is likely to reach $520 billion and it's not that hard to understand why.
Enterprises are rapidly adopting new technologies and solutions to optimize their processes, automate everything they can, and save money. From what we at Share IT saw, calculating opportunity costs is something that typically helps companies approach software development more strategically and increase their business IQ in the long run. They recognize the value of this investment mainly through financial lenses as it helps them decrease time-to-market and gain competitive advantage.
At Share IT, we love to analyze the software development industry and continuously learn about the ever-changing needs of our clients. That's how we ensure that the services we provide are of top quality and always up to date.
Today, we're going to take a look at software development trends that we can expect in the upcoming year.
1. Cloud Adoption Will Increase (Again)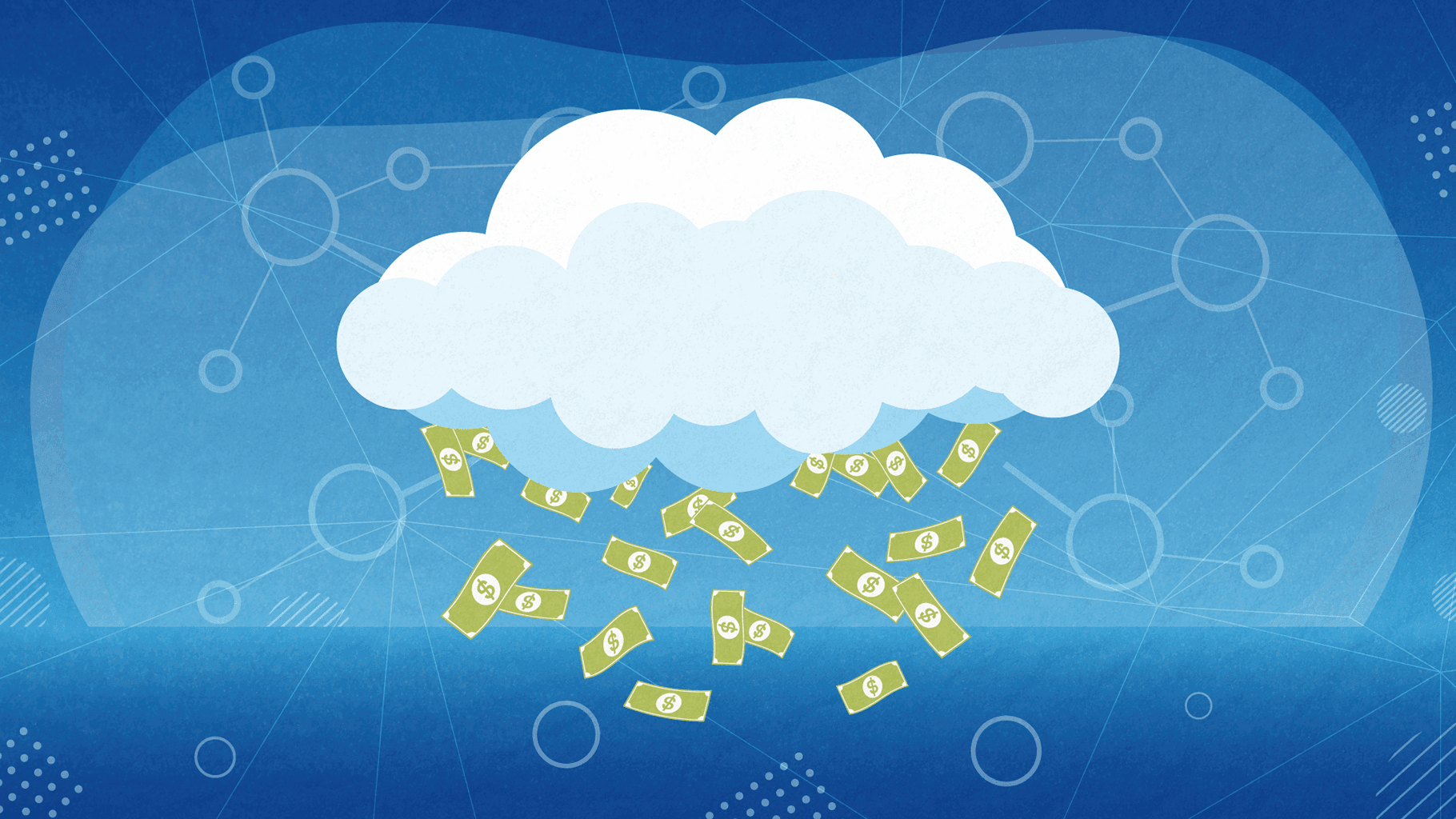 Forrester predicts that the global public cloud infrastructure will grow to 35% in 2021, which shouldn't surprise us. The pandemic has fueled this growth significantly as many businesses had to move their operations online or double down in terms of investing in growth (in case they were already digital-first).
Cloud environment offers so many benefits to enterprise-level companies: from optimizing IT costs (i.e. moving from CAPEX to OPEX) and enjoying flexibility with the pay-as-you-go model, to real-time collaboration and great level of security... the list goes on.
What's interesting though, is the increasing adoption of the Alibaba Cloud. However, AWS and Microsoft Azure remain the most trusted and most used cloud solutions for businesses around the world.
When it comes to software development, it's likely that the use of container and serverless functions will also increase in 2021.
Plus, more companies will opt for cloud solutions when it comes to disaster recovery. If there's anything we've learned this year, it's just how vulnerable the economy is and how everything can change overnight. This is why businesses will surely take a more proactive approach in terms of DR. Improving IT resilience and ensuring business continuity will be among top priorities.
By the way, if you're wondering why we strongly recommend Microsoft Azure as the optimal cloud solution, check out our article about Microsoft Azure's top business benefits.
2. Native Apps Will Continue to Dominate the Mobile-first World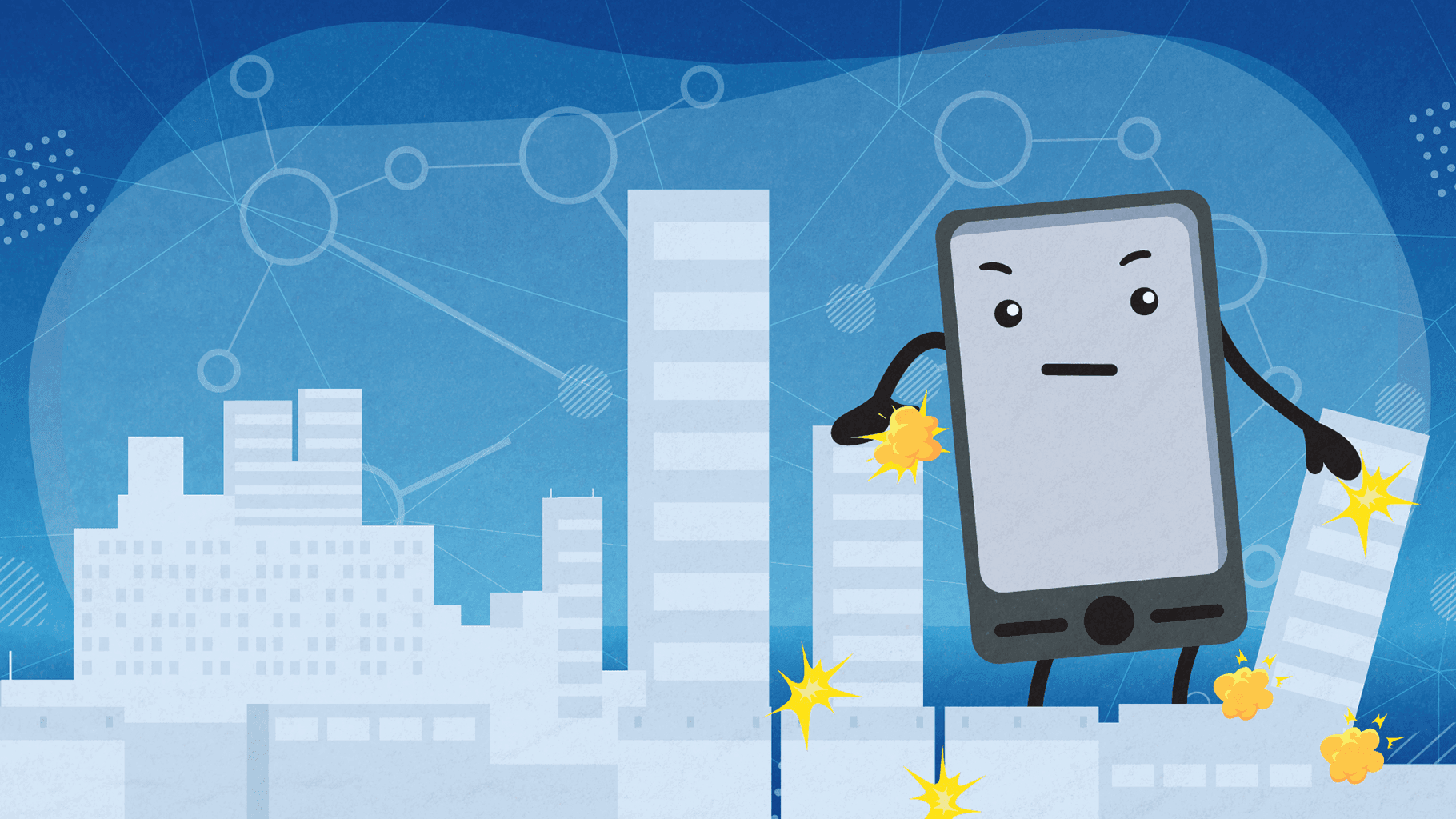 We have become increasingly accustomed to using mobile phones as supercomputers that are within our reach, safely stored inside our pockets. As we are usually on the go, these devices help us connect to one another in an instant, stay in the loop, read and have fun, and even do work no matter where we are. No wonder software development trends for 2021 include native apps as well.
As platform-specific apps, native apps ensure the best level of functionality on your Windows, Android or iOS device, given the fact they are written in their respective programming language. Once installed, native apps enable users to make the most of existing features available on their device such as camera, GPS, or Bluetooth.
Native apps are known for offering great speed and performance to users. Many elements come preloaded, which is why the data is fetched from a specific place, not the entire application. In addition, native apps can work offline and usually provide a nice user experience. Let's not forget that well-built native apps also provide the best data protection.
Native app development usually implies less bugs which is pretty logical because you're dealing with a single codebase - not two. However, we must underline that whether or not developing a native app is the best choice depends on each specific business case. Cross-platform development can also bring great results with skillful mobile app developers.
3. The Positive Impact of 5G Technology Will Grow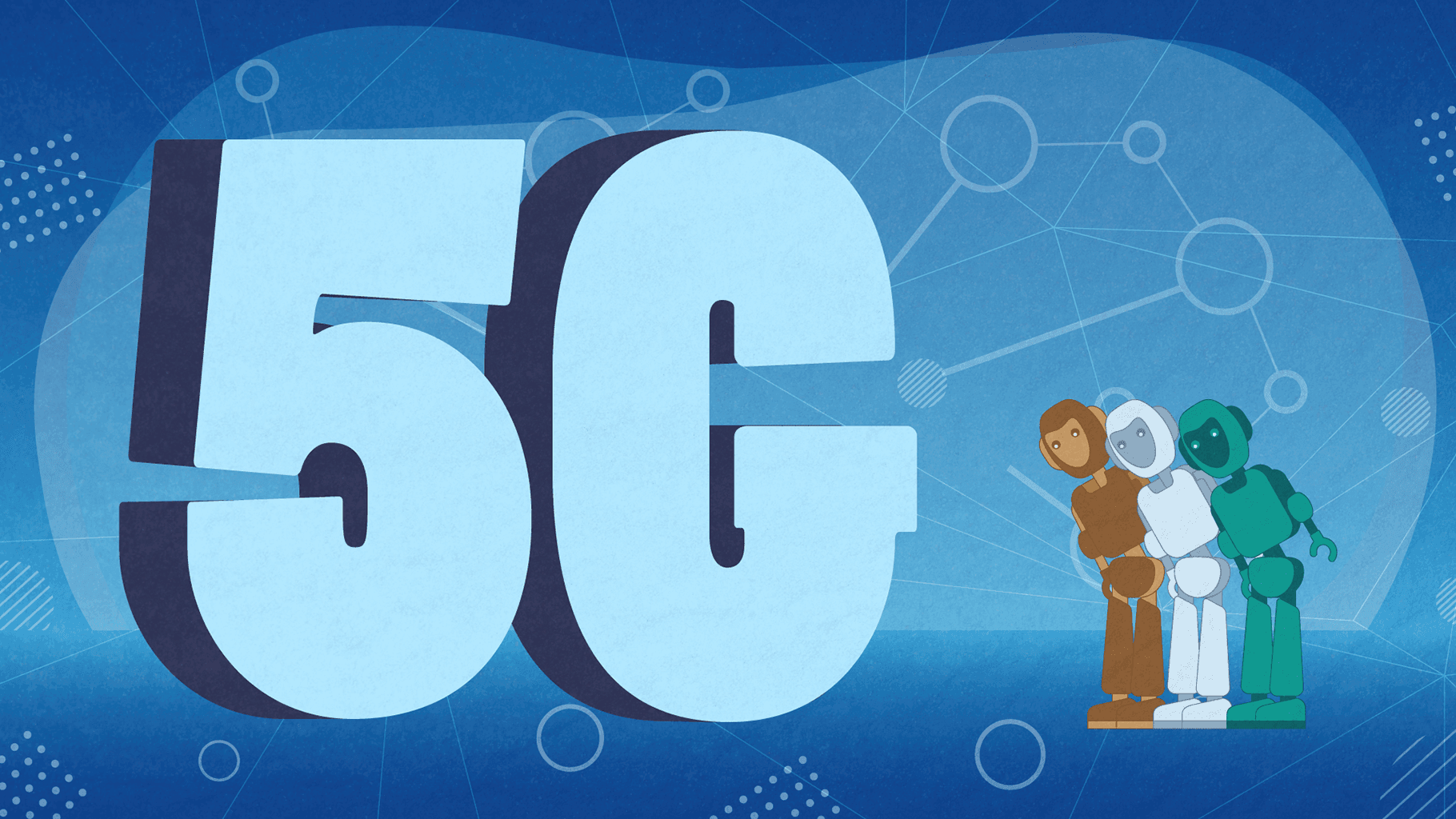 This technology is literally transforming telecommunications by bringing unimaginable speeds, wider coverage, and great, reliable connections within its network area. Even before the technology was officially launched, some companies started developing products that are capable of supporting 5G because they were aware of the impact it will have. (And, as we know, the early bird gets the worm.)
So, how will 5G impact software development, exactly?
The fifth generation of mobile internet connectivity ensures better "working conditions" for software developers, so to say. Just like in any other line of work, the quality of the output depends on the tools and the environment that professionals have at their disposal. In software development, coders can enjoy great speed of data transmission, faster reaction times thanks to the latency of 5G, and bigger bandwidth availability as well.
As a client who's outsourcing software development, you're probably more interested in how 5G affects you directly, correct? Well, thanks to this technology, the overall level of security is significantly higher. It's up to developers to make use of this technology and employ the best security practices, such as advanced authentication.
Also, due to the great speed and latency, developers you hire will be able to release new features faster while your end users will enjoy amazing experiences and high performance. This applies particularly to real-time applications that process huge amounts of data in order to work properly.
Investing in Software Development Next Year? We're Here for You
The pandemic has surely accelerated digital transformation and forced businesses to prioritize agility in order to adapt and stay afloat. This implied adjusting company policies to a remote work setting, adopting new tools or developing custom ones, and trying to figure out how to "hack the system" to build a solid online presence as quickly as possible.
Software development played an important role in these challenging times and it will continue to do so in years to come. Very often it happens that companies recognize the need to develop a software - whether for internal use or in order to design a better experience for their customers; but since their core business has nothing to do with IT, they opt for outsourcing. Mind you, even tech and IT companies choose to hire external partners because it's cost-efficient and it helps them focus on business development.
If you're not certain what you should pay attention to when evaluating different software development partners, we invite you to read our guide on that topic.
In case you've included software development in your budget for the next year or you want to get a time and cost estimate, feel free to contact Share IT directly and we'll be glad to support you in doing so.