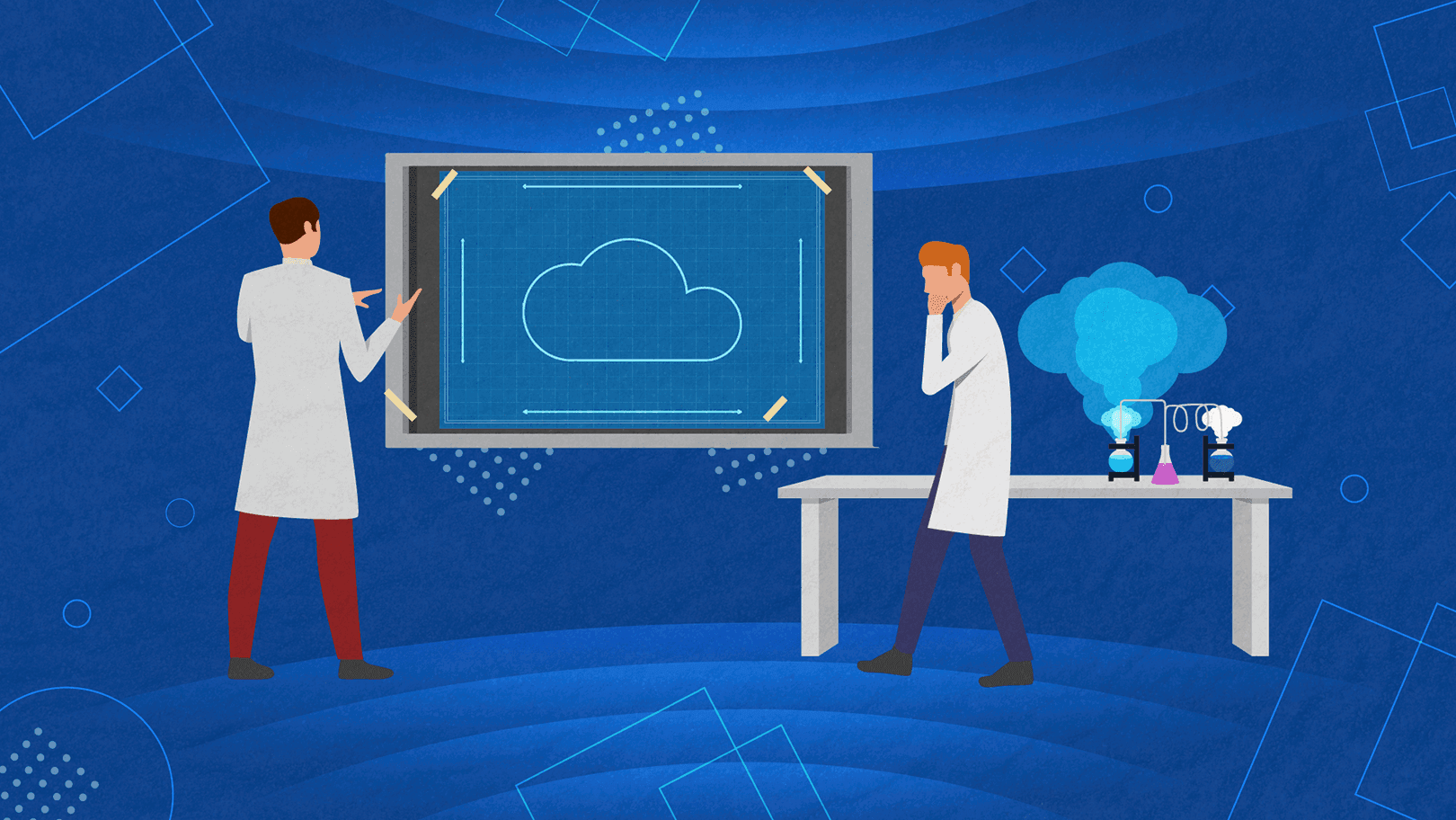 Cloud computing has evolved significantly in the past two decades. Today, different cloud solutions offer businesses of all sizes a flexible IT environment which can further be adjusted to meet their changing needs and requirements.
Cloud services are provided on demand and they use a pay-as-you-go model, meaning that users pay for the resources and storage they actually need. In addition, they don't have to worry about software and hardware (e.g. licensing and updates), or the overall maintenance of the IT infrastructure because that is the responsibility of their chosen cloud provider.
This lessens the burden on the company's IT department and gives the internal experts more space to plan ahead, think proactively, and focus on developing an effective strategy for the future.
Now that we have at least some sort of context about the benefits of the cloud technology, we can discuss the strategic importance of cloud computing in business organizations.
Cloud Ensures Business Continuity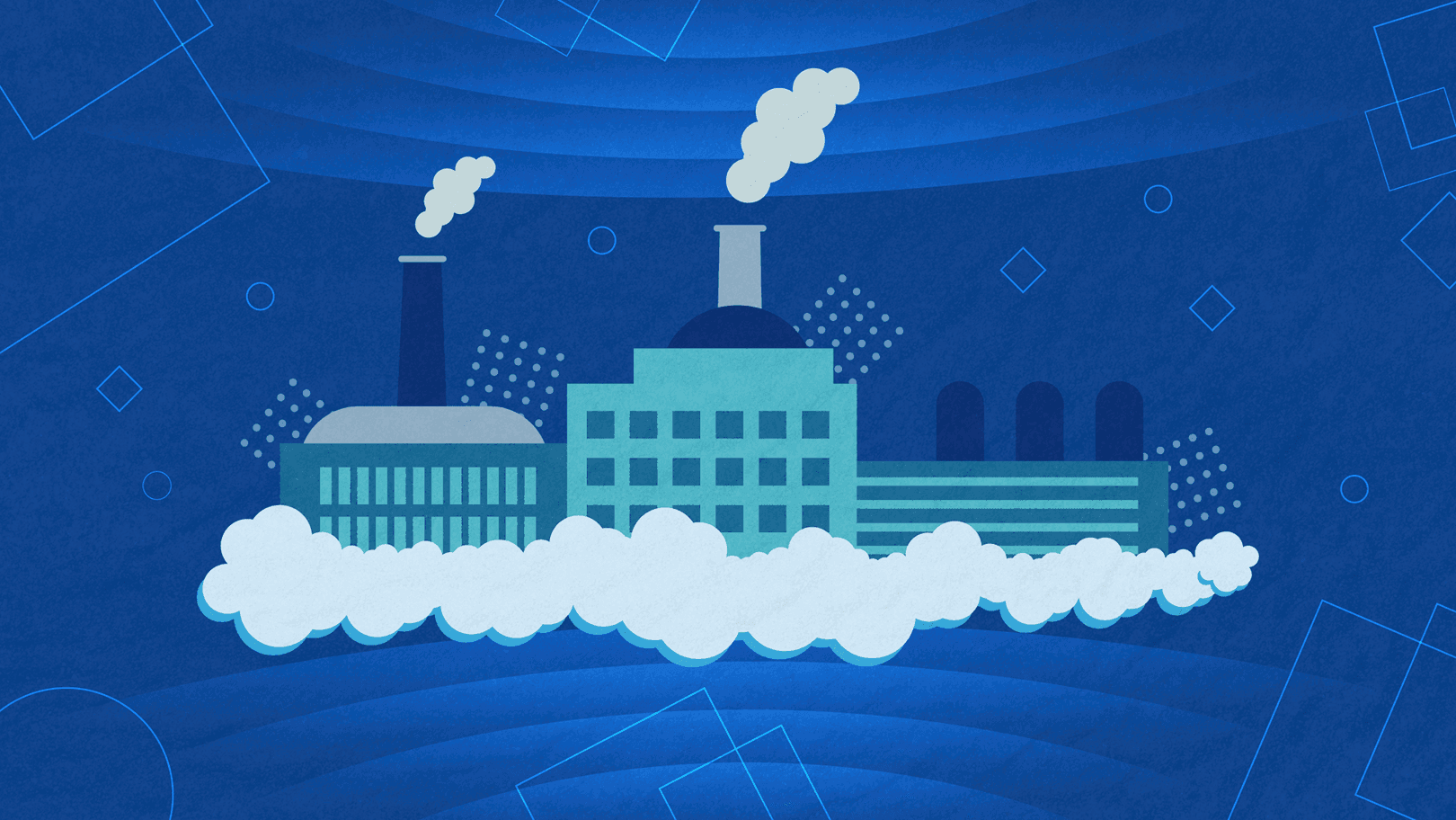 Firstly, let's talk about securely storing sensitive and business critical data. Leading one business responsibly means preventing risks, but also having a well thought out plan in case a risk realizes. This is why established companies (enterprises in particular) invest in hiring IT professionals that use their expertise to design the most effective disaster recovery plan.
The loss of business data can occur due to many different factors: from natural disasters and mission critical application failures to network and system failures, hacker attacks and viruses, and even human errors.
Bearing that in mind, a disaster recovery plan is a step-by-step plan that defines procedures, activities, and responsibilities of key stakeholders in the event of a so-called IT disaster. It implies a set of documented policies that are to be deployed in order to minimize the effects of the disaster and recover the minimum of data that's necessary for business continuity.
So, what does the cloud technology have to do with this? Well, cloud technology is the perfect piece of the puzzle when it comes to ensuring business continuity. Many companies strategically use cloud as a "safety net" for their data, because cloud enables data backup and recovery on remote machines.
In addition, cloud environment is typically very secure, which means your data remains protected. Depending on your business needs and the type of data you store, you can pick between public, private, and hybrid type of cloud solution, and your choice will dictate the supposed level of security.
Cloud Helps Businesses Drive Innovation
When it comes to strategic importance of cloud computing in business organizations, we have to take a closer look on how this technology supports innovation.
Innovation might sound like a "buzzword" since it has been overly used nowadays, especially in the startup communities. However, innovation is essential for gaining competitive edge, especially if we are talking about companies that operate in oversaturated markets.
The way cloud computing technology is implemented in a business organization depends on different layers and components associated with this technology. The main components are IaaS (Infrastructure as a Service), PaaS (Platform as a Service), and SaaS (Software as a Service):
IaaS enables business organizations to rent the infrastructure that includes different servers, operating systems, virtual machines, etc. So, users pay for the usage of these resources.

PaaS provides services on demand so that users can develop applications in the cloud environment with ease.

SaaS implies providing the software services to clients, without them having to worry about the development of the application or its hosting.
These three components enable business organizations to implement new strategies that will drive their growth and help them secure or improve their market position. The cloud environment is great for development because it is reliable and can be easily reached by any person who is authorized to access the system - anytime, anywhere.
Cloud systems are known for high performance and they enable instant collaboration between many different parties (e.g. developers and testers), which ultimately cuts down the revision cycle and allows multiple iterations to happen without any hiccups. Because the information flows rapidly throughout the system, products can be launched faster and the productivity levels get improved.
Cloud Helps Businesses Optimize Their Costs and Scale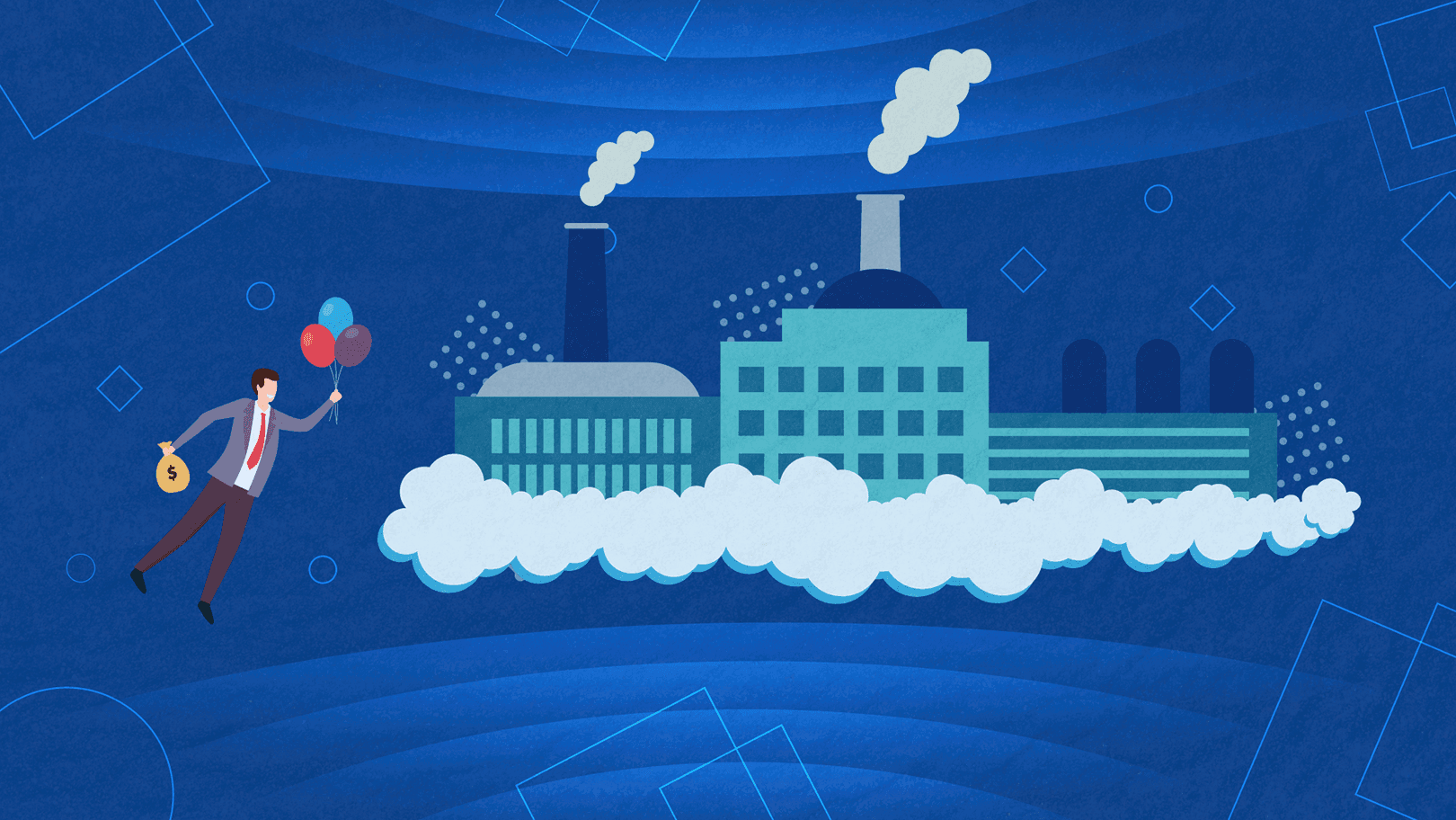 Compared to on-premise infrastructure and its cost, cloud is a much better option. As we already mentioned, you can pay only for the resources (e.g. storage, Gb of RAM, processing power) you actually use and there is no cost for under utilization. Expenses such as security, upgrades, electricity are all included in the price of the cloud package you choose. More importantly, the provider takes care of the infrastructure and monitors it 24/7.
With a monthly fee, your business organization can enjoy better cost predictability and can always increase the resources if necessary. So, through cloud services, you can ensure agility and scalability, which support your business growth. In case of a physical infrastructure, scaling wouldn't be so simple and would imply additional costs for hardware, software, licensing, security, electricity, man power, and a list of other things.
So, the cloud transforms IT from capital expense (CapEx) into operating expense (OpEx).
Of course, the fact that the cloud allows you to optimize expenses doesn't mean you will instantly manage to do so. You need a solid team of IT experts that will help you implement the right cloud solution into your business organization so that it truly brings strategic value. For instance, combining Azure Reserved Instances (RIs) with Azure Hybrid Benefits can save users up to 82% compared to the standard pay-as-you-go prices.
Simply put, you have to identify your needs for resources and have a good estimation of your plans for the future, so that you can explore the best cost-efficient options. Whether you choose to hire an IT consultant outside of your company or let your internal team handle this task, it's an important step to take in order to truly save money in the long run. Even once you move to the cloud, it's advisable to regularly run total revisions of possible unused or unattached resources, consolidate idle resources, and do a cost analysis to see if there might be a better solution for your specific business case.
Want to Make the Most of the Cloud? We're Here For You.
As you can see from everything written in this article, strategic importance of cloud computing in business organizations is huge. However, we also know that this field might be confusing to you, especially if you don't have a tech background.
There are many different providers and solutions on the market. Even though the cloud technology offers so many benefits and can be a great ally for optimizing company expenses, many businesses fall into a trap and end up overspending in cloud infrastructure; some estimations say that this figure goes around $62 billion each year. We can all agree that this is an outrageous amount of wasted money. The tool is only as good as its user, and the same is true in the context of the strategic value cloud can bring to your business.
At Share IT, we strongly advocate Microsoft Azure as the leading solution in the cloud industry, and here's just a short overview of the reasons why.
Microsoft Azure ensures great speed on three levels: speed of deployment, operation, and scalability. You can scale on demand and rest assured you'll never run out of server capacity. It is cost-efficient and you can even do a total cost of ownership analysis with the help of their free online calculator, which gives you a pretty good idea of what you can expect. Most importantly, Microsoft Azure has an unrivaled level of security with over 3,500 cybersecurity experts monitoring the infrastructure, 24/7.
At Share IT, we make sure our clients truly make the most of the cloud computing technology. We can help by designing the perfect, tailor-made Azure infrastructure solution, upgrading or migrating your operations to the latest Microsoft platforms, or creating an enterprise application in Azure for your business needs.
Get in touch with us today to learn more about our services or schedule a talk with our IT consultant.