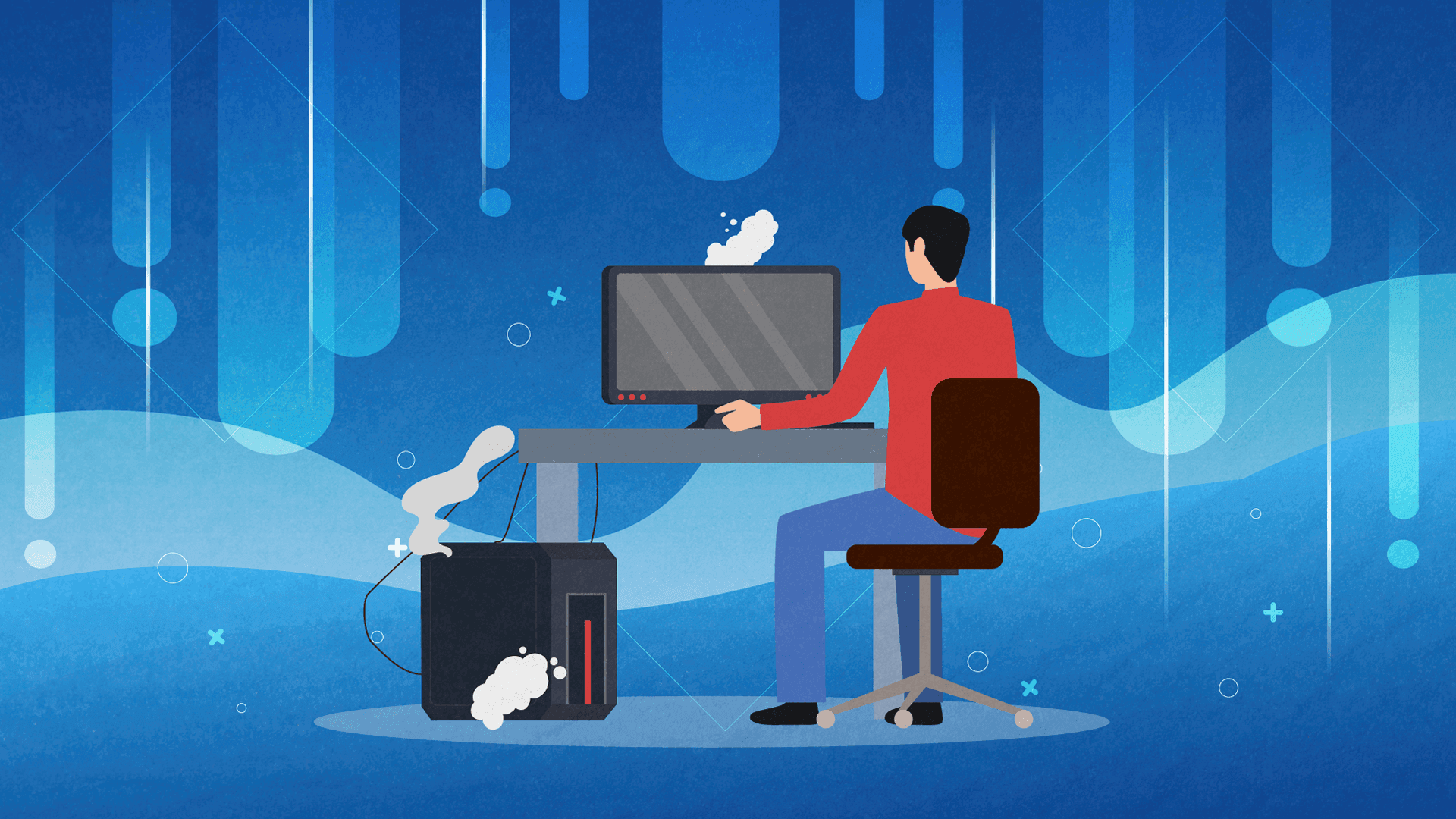 There are lots of different reasons for outsourcing your software development to an agency that specializes in that type of work, but probably the biggest one revolves around the idea of harnessing the creative power of an independent team that has broad experience working on various different products.
However, when it comes to choosing a software development partner, unfortunately not all service providers offer the same level of value and creative contribution that will lead you to success.
In most cases, as we already covered on this blog, the complete opposite happens. You get trapped in an unfruitful relationship where cost ends up exceeding your planned budget and you're left with a sloppy product that's eons away from what you originally imagined.
As a team that has been involved in building innovative software solutions for companies of all size and stature since 2012, we had our fair share of difficult conversations with potential customers who have been previously burned by poor service providers.
Looking back at some of the most impactful conversations, a couple of common themes kept emerging.
We would like to address them in today's blog post.
1. All Talk, No Show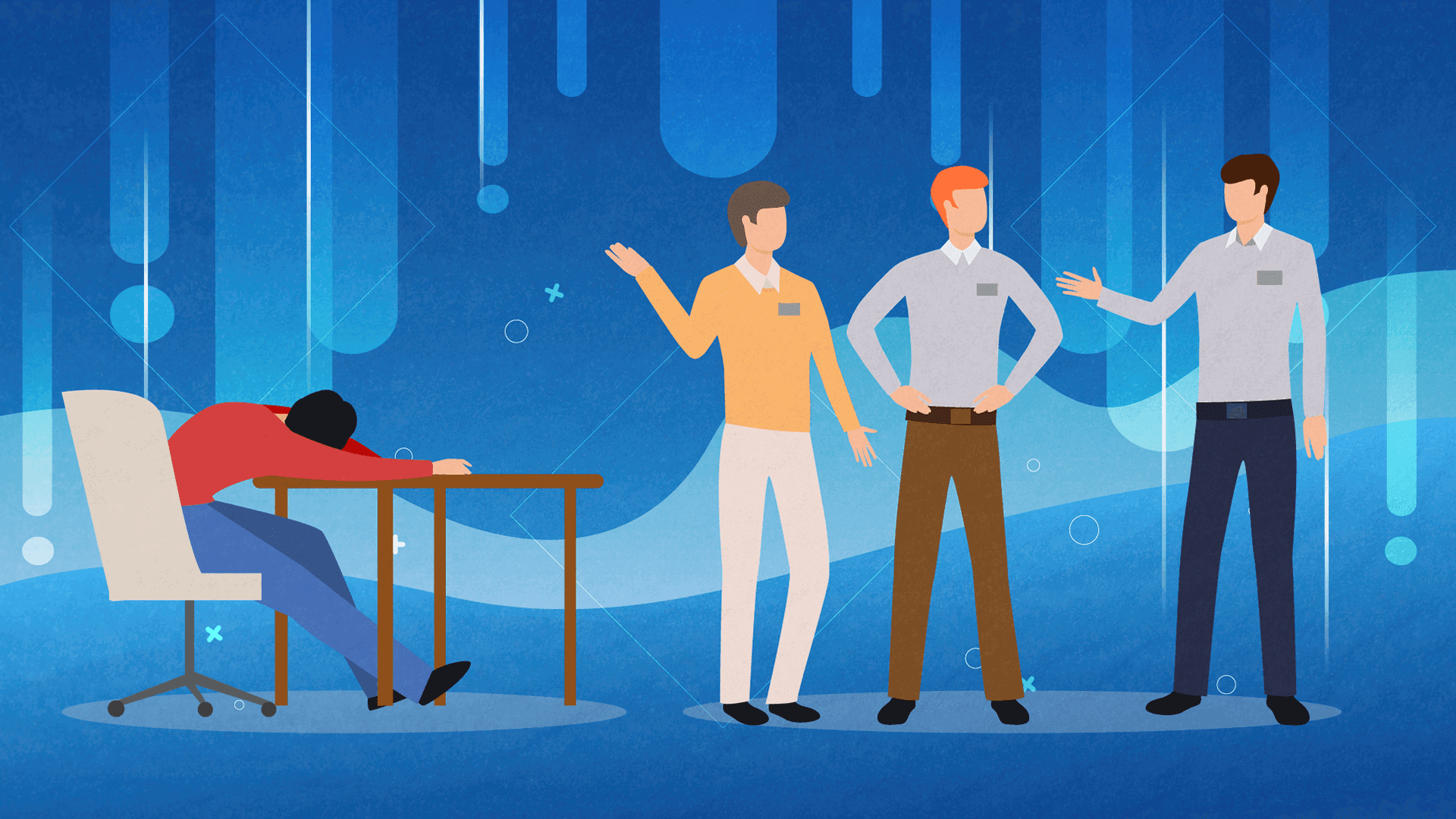 As a company that has identified that a certain endeavour requires work that goes beyond the internal team's resources and skill level, your main objective is to find a reliable partner with expertise in a specific area that has the ability and capacity to take the project off your hands and execute it in accordance to your expectations.
You're in need of a stable, well-established partner that can advise and guide you on this product development journey.
However, that's never easy to find.
When we look for such a partner, the first thing we do is reach out to our network and ask for recommendations. We want first-hand advice from people that we respect and trust.
If that doesn't happen, if our trusted colleagues/friends don't have anyone to recommend - we turn to Google for help.
This is where stuff gets messy.
Nowadays, a lot of software outsourcing companies, even bad ones, have decent websites with decent looking content that confidently sells their services.
How to Separate the Wheat from the Chaff?
Go beyond the homepage and analyze their content. Look at their blog. Look at the type of content they post and how they differentiate themselves from the competition.
This is where lots of software development agencies fail. They produce weak SEO listicles and you can immediately see that they don't really care about the education of their potential customers.
Once you find a couple of providers that actually put the work into building an authoritative and distinctive online presence via their blog - get them on a call, test their knowledge and understanding of the methodologies they claim to have mastered.
Almost every software development company claims they use Agile, Scrum or Lean methodologies.
They tend to throw these phrases so loosely that it makes us feel like they don't know what they're talking about.
We at Share IT believe that these methodologies are far more impactful as principles backed by processes and a culture of working iteratively.
If your prospective partner drops a list of ceremonies they perform (standups, planning, retros, etc.), you should ask them to see specific examples of what this looks like in practice. If they fail to show you any practical examples of how the methodology helps them perform better, warning signs should go off.
2. Face-to-Face Time with the People that Do the Work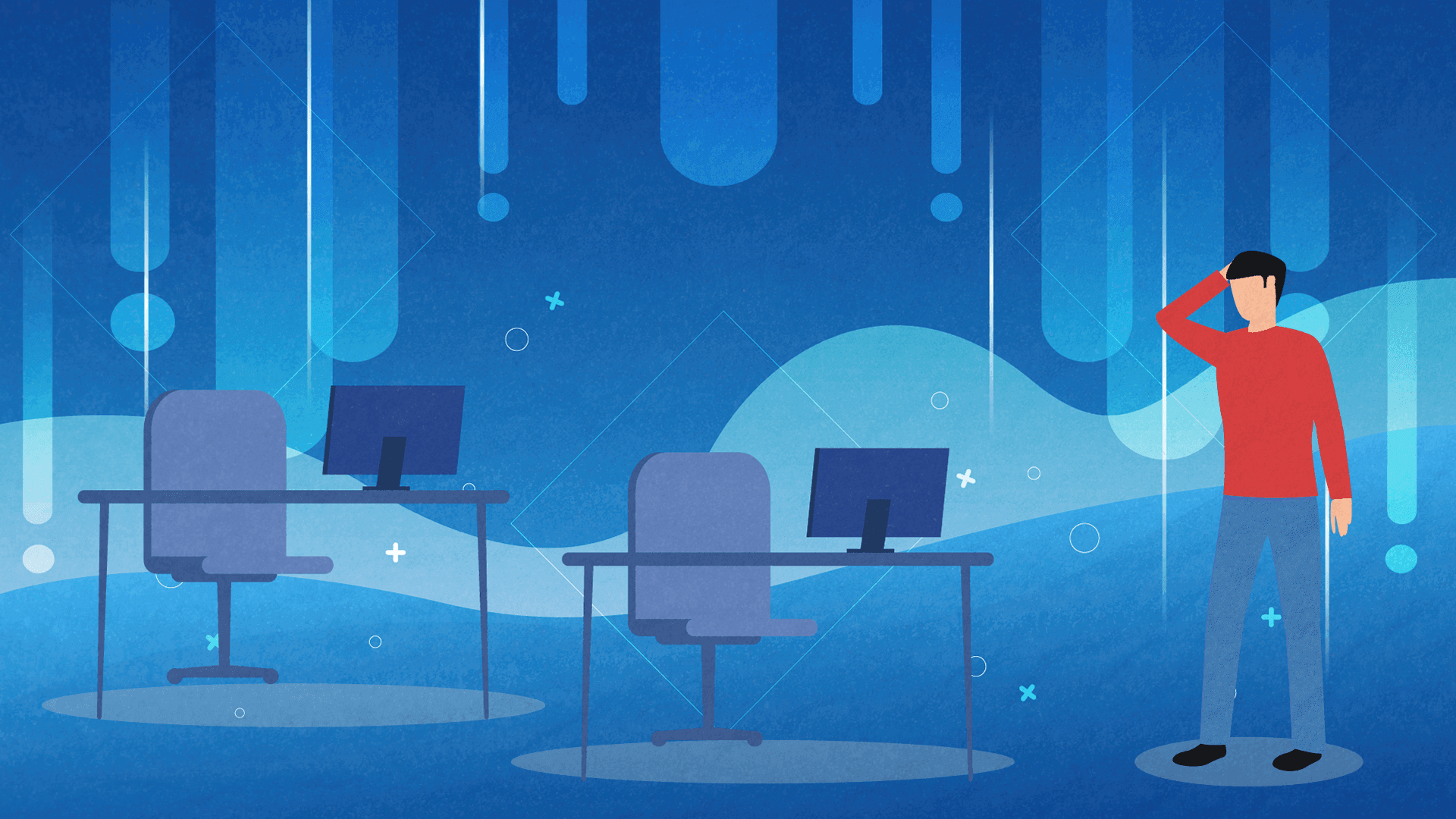 We already talked about this when we covered common fears that people have about outsourcing software.
Outsourcing companies either: a.) put their star performers up front and once they close the sale, the work gets dumped to junior developers with little knowledge and experience; b.) hide their talent from the customer until it's time to kickoff the project.
The typical reasoning for this is: regular developers should not speak to clients because that mostly leads to one thing - boring and predictable products.
As a person who has employed and worked with loads of developers for over a decade, I can tell you that not only are developers extremely intelligent, but they are very practical thinkers and great problem solvers.
These qualities are crucial for building customer solutions that are supposed to change/improve processes and remove blockers from every aspect of work.
How to Overcome this Hurdle?
Simply demand to talk to the team.
As a customer, you have the right to meet the people who will be working on your project.
You have to feel comfortable with their skill level, experience, and overall interest in helping you build your ideas.
Our developers join our sales calls and they talk about what the sales reps usually can't - project specifics and technologies.
3. Lack of Clear Deliverable Dates
Since, according to Statista, the interest in outsourcing software development to companies that specialize in this type of work is at an all-time high level, a lot of software development companies are doubling down on growth. They're trying to sign as many contracts as possible. The only problem here is that most of them don't have the capacity to handle the full demand at the same time.
This creates friction internally, the resources get stretched thin, the developers start feeling overworked, and the company ends up mismanaging the timelines and fails to meet specific project milestones.
Obviously, this has negative effects on the customer in more than one way. Primarily, as a customer, you don't get a clear understanding when the product will be finished and you cannot plan the launch date. This pushes other activities back like marketing, on-ground events - everything crucial to properly launching the new product.
A combination of all these things ultimately derails your overall business operations. So, when your development partner cannot stick to the project deadline, start looking for other options.
So What Can You Do to Prevent This from Happening?
Set expectations for the start.
Underline how important tracking the work is for you and be rigorous about the deliverables.
Obviously, sometimes unplanned things happen and you just force people to work. We have to move deadlines when things beyond our control happen (like family emergencies, illness, company departures, etc.).
But these circumstances don't happen often.
So, when you notice that missing deadlines is becoming a trend and that nobody is giving a heads-up before the deadline is missed - abandon ship!
4. Interaction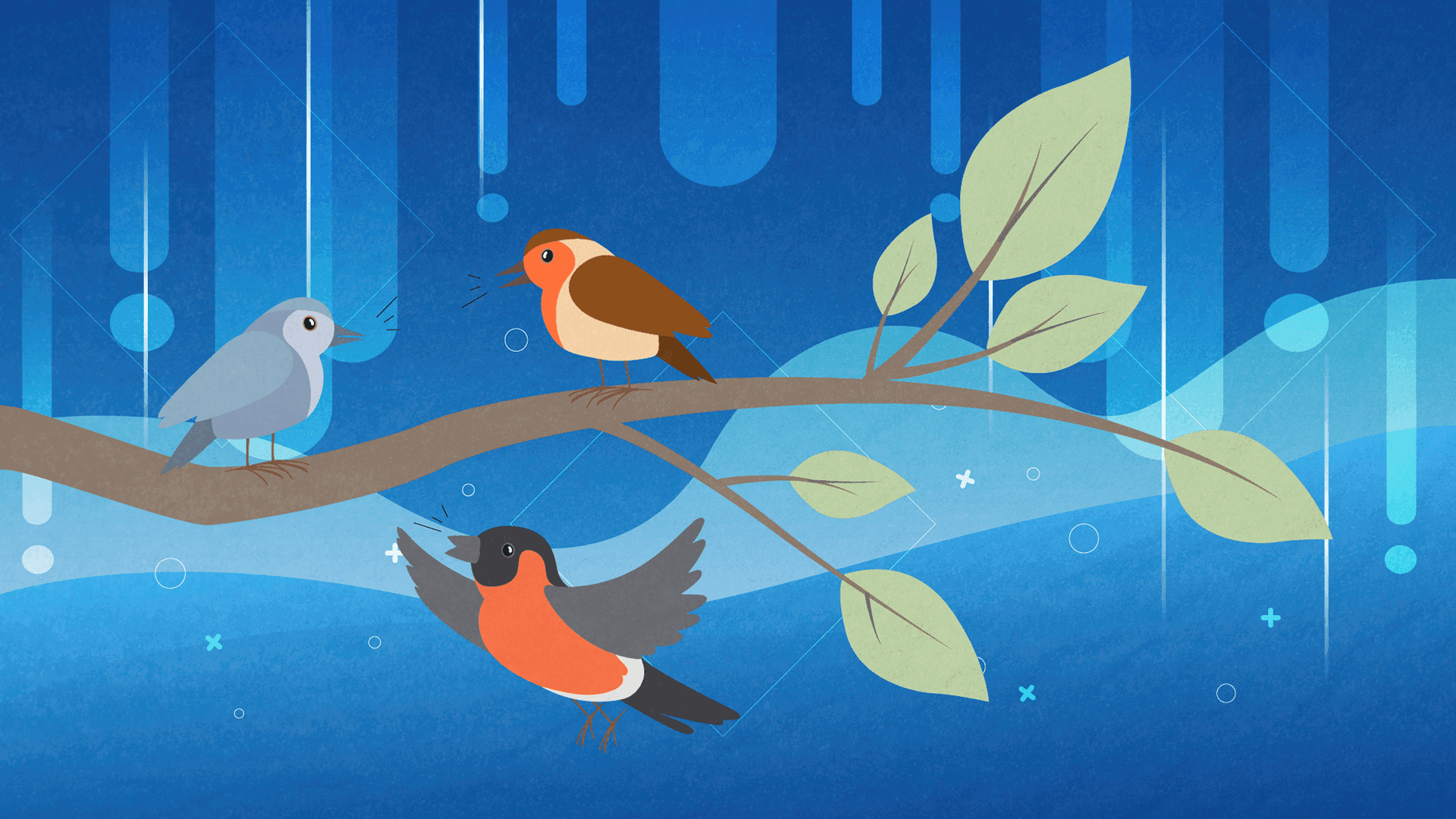 Experienced software development agencies that have a lot of successful projects under their belt ask a lot of questions.
When I say a lot, I mean A LOT! Almost to the point of becoming annoying.
This is how they obtain a comprehensive understanding of the requirements needed to build the product you want.
With that said, if your development partner doesn't frequently ask questions, that means that you probably choose the wrong one.
Only developers that don't have a lot of experience working with customers are arrogant enough to think that they immediately know what you want and need from them.
Closing Words
Thank you for taking the time to read this article in its entirety. It is of crucial importance to find a good software development company because the quality of your solution directly depends on it.
Even though we do our best to provide you with the best information to make a smart decision, sometimes it is unavoidable to make mistakes and opt for wrong choices.
At times, you may end up choosing the wrong company. It happens. But the key to success is to identify the subtle signs and pivot to another (better) company before it's too late. We hope that, if nothing else, this article helps you see all the red flags early in the relationship before it's hard to pivot.
We at Share IT are always at your service. If there's anything we can do to help you get out of a bad situation and build on someone else's mistakes - don't hesitate to reach out.
We have the capacity to take on new projects and we're more than happy to work closely with you to help you bring your business projects to life!