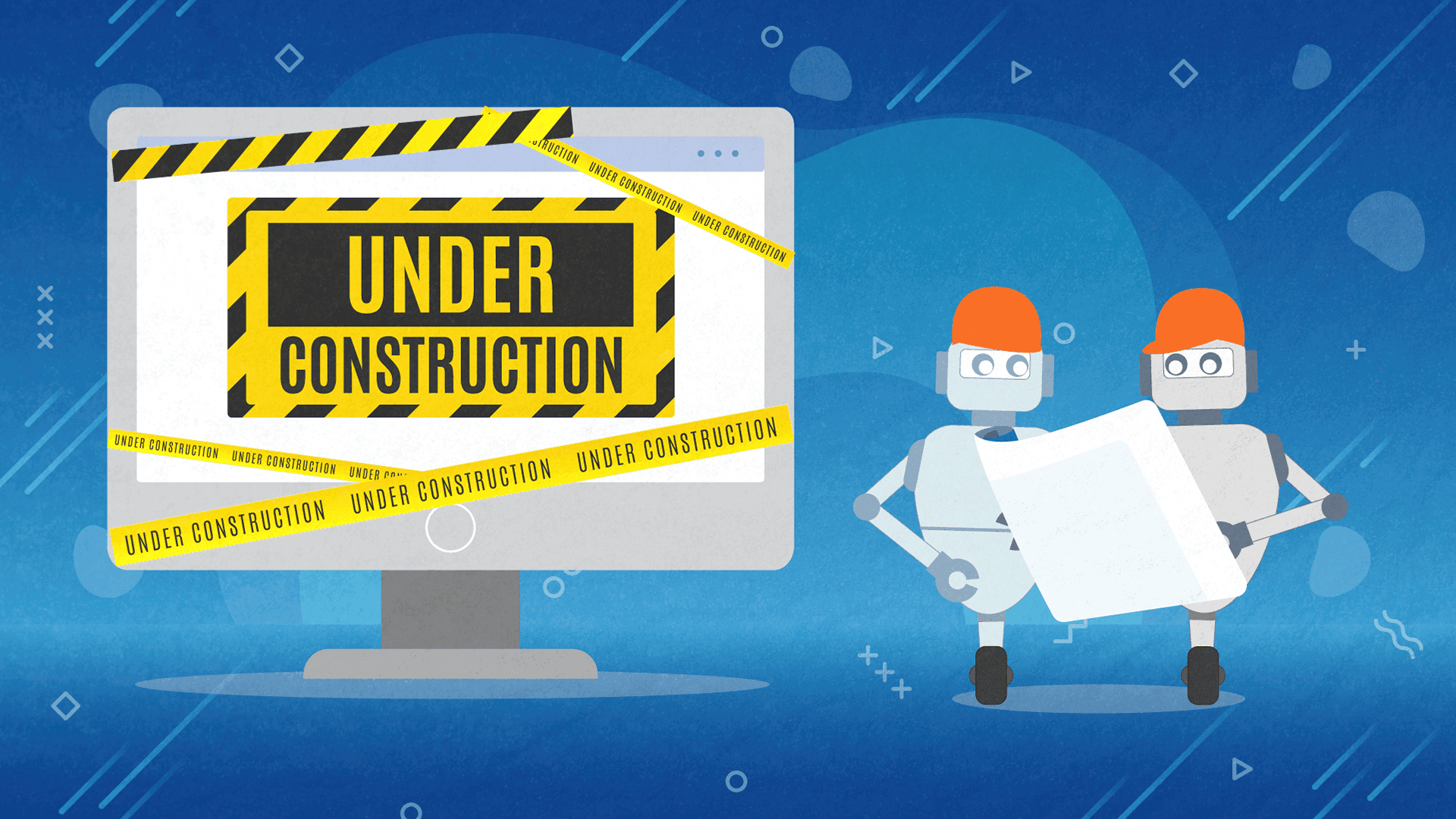 We at Share IT have been building intranets for large organizations for more than a decade now. Back in 2019, we wrote a detailed piece on the topic of SharePoint Intranet in which we covered everything that makes this solution the best in its category. The piece was inspired by Microsoft's 2018 Q2 decision to redefine the intranet site experience with SharePoint in Office 365 and make it more modern.
In December of 2020, we followed up with an article that explains why intranets will continue to impress in 2021. In that article, we underlined once again that SharePoint is one of those products in which Microsoft invests a lot of energy and resources to continuously improve and for that fact alone it will continue to remain relevant for years to come.
The modern workforce is constantly changing and evolving, and so is SharePoint. The demands for better collaboration, personalization, and adaptability never stop. Especially now when a lot of companies are laser-focused on unlocking the full potential of their digital teams.
The tech giant from Redmond, Washington knows this so the company works hard to collect relevant user feedback and incorporate it into its products.
However, even though Microsoft continues to develop its beloved product with great care and attention, user adoption is still a big challenge. All too often, companies struggle to build great intranets and find ways to educate and inspire their end users to use SharePoint in a meaningful way.
Speaking from experience, the process of building the perfect intranet is never an easy task. Every organization is a story for itself so different rules apply on a case-to-case basis.
However, some key elements tend to overlap.
While building hundreds of intranets during these last 10 years, we have figured out a system that applies to a lot of scenarios. We use this system as a jumping-off point every time a new client reaches out for help with their intranet.
The Groundwork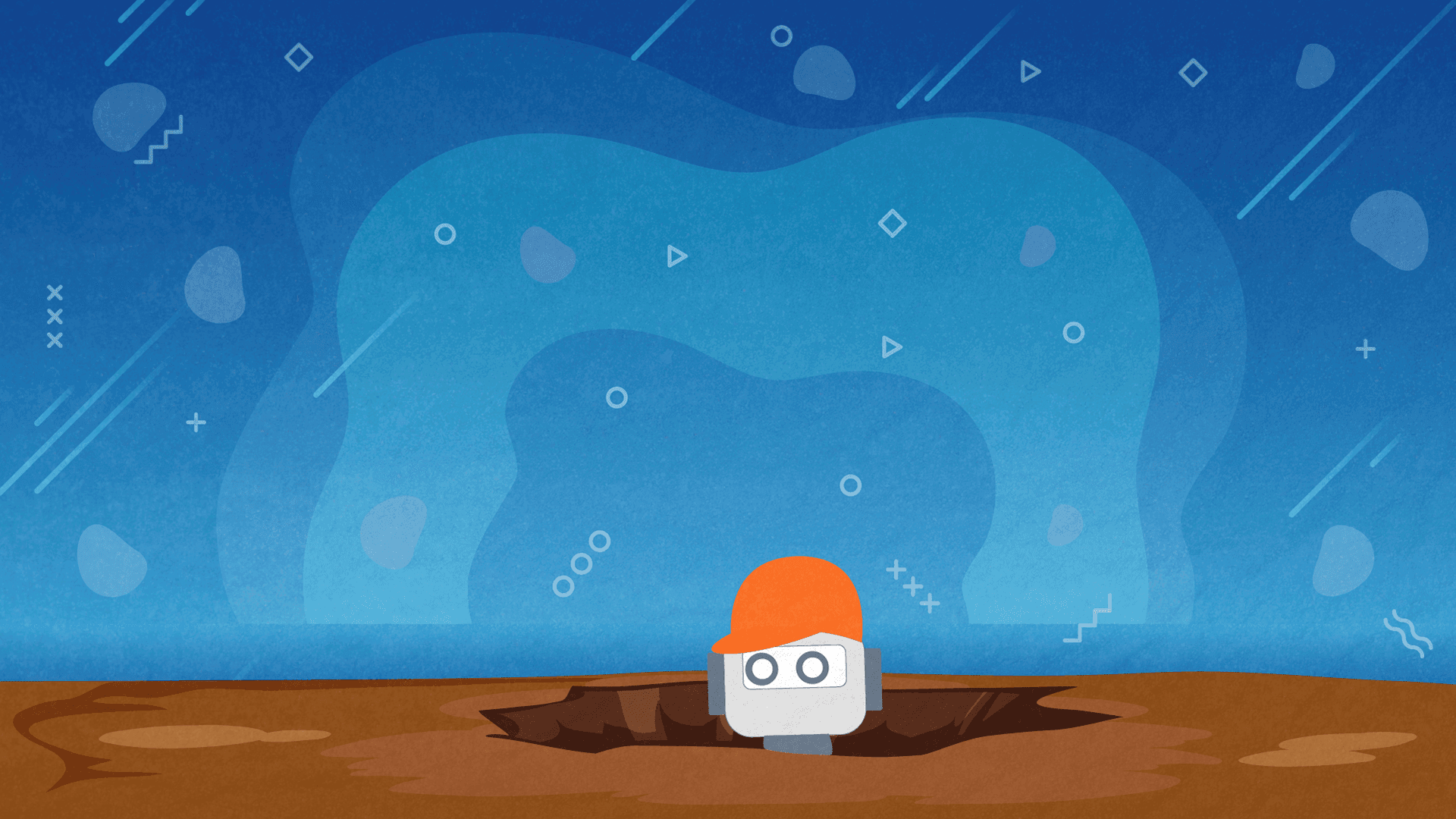 Before you start building an intranet, you first need to make sure if the logic behind it is solid. It's your job to first poke holes in the concept before you invest a lot of time and energy developing something that your client probably doesn't need.
The Intranet is very often commissioned by the C-suite. As it should be. But, from our experience, these individuals are not 100% aligned with the people who are going to be tasked with using and maintaining the intranet. They only have one specific viewpoint on how the intranet should work.
If you want to get this right and build a site that will benefit the end-user as well as the C-level management, you need to spend time with the end-users to understand how they work, what they do, and what they expect from a communications and collaboration platform.
Prioritize Functionality
Customization remains one of SharePoint's biggest sellers.
Yes, the modern SharePoint experience comes with site templates, page layouts, ready-to-build web parts, stronger governance, and additional capabilities to allow you to set up a great-looking intranet in a manner of weeks.
However, even though these pre-built features can be highly effective, companies still prioritize the development of custom solutions that have the power to meet their outside-of-the-box enterprise demands.
As we wrote in this article, the modern SharePoint experience opened up the platform for customization even more. It made moving stuff around and applying changes a stress-free activity (which wasn't the case on the old platform).
The modern SharePoint lets you pretty much customize it any way you want without much coding. However, too many organizations get obsessed with placing their company branding and logo throughout the intranet and spend a lot less time focusing on functionality.
They get obsessed with how their pages will be structured, how the users move through the site, how to make search work better, etc.
As a company that has spent a lot of time working with a lot of teams to make intranets just right for their work, you should treat these types of factors as priority no.1.
Metadata Taxonomy
This is sort of an extension of the points mentioned in the previous subheading. Especially the one that revolves around the usability and searchability of content.
If you want to encourage your team to use your internet, you have to make it easy for them. Navigating through documents is probably the biggest factor here. That's why you need to ensure you provide a seamless experience for your users.
Metadata can help you do that. When applied intelligently, metadata helps your employees find documents fast using SharePoint's powerful search engine. However, if it's overly complicated to add metadata, or your chosen terms are too vague, users will abandon it, and not apply it correctly.
That's why we advise you to understand metadata properly and plan your approach.
Update, Update, Update, and Refresh!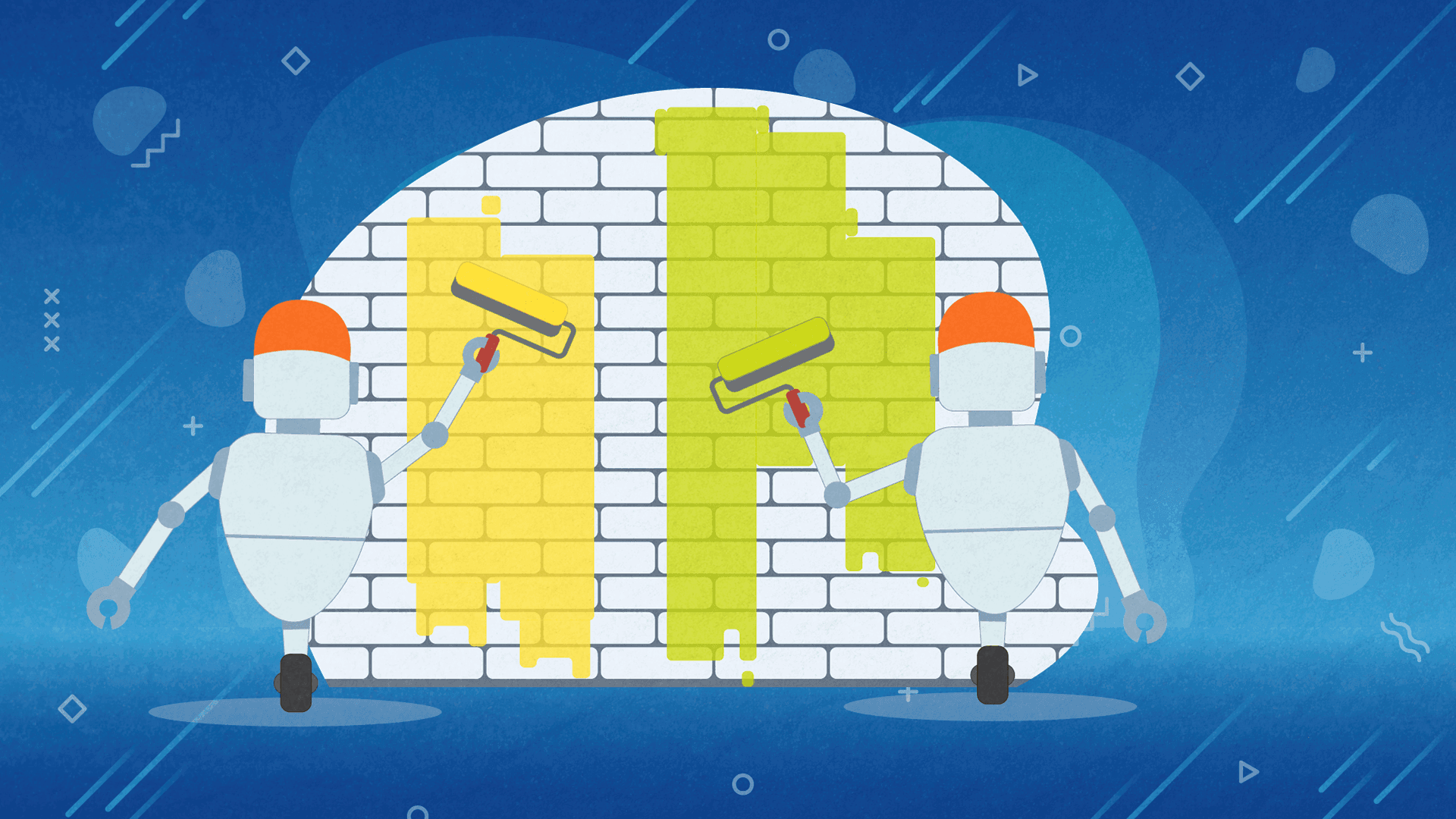 Even though people obsess about functionality when they're creating a new intranet, the reason why it usually fails to make an impact on the company has a lot more to do with content than with features.
We at Share IT have seen a lot of intranets fade into oblivion because they get stale.
The users stopped finding it useful so they just kinda slowly let it die.
To make your intranet an integral part of your business, you need to make sure that it's regularly refreshed and updated. The information you host there needs to remain relevant and usable.
You have to build and maintain the impression among your employees that your intranet is full of useful and updated guides, information about the company, and communications about the business' latest achievements.
Like with every other site - content is king! Its long-term success depends on the quality of information you share and how your end-users find that information useful and actionable.
Influence Better and Faster Adoption
As said above, a SharePoint intranet is only as good as its content. To make sure that the content is always relevant and up to date, it's imperative to empower your champions to upload, change, and manage content on their own.
If people don't understand how to use the platform, they won't use it. Simple as that.
If you've already invested plenty of resources into the creation of a specific intranet, your ROI solely depends on the end-users adoption. So, be prepared to offer practical training for your users on how to do specific tasks on the intranet. Make sure they fully understand everything they can do in your intranet and how each functionality benefits their work.
This is the only way you could actually get people on board with the site and make them develop a habit of using the intranet daily.
The Work is Never Finished!
Thank you for taking the time to read our latest article. As you can see from everything written above, a lot of thinking goes into designing the right SharePoint intranet site.
But, designing it is just the start.
This type of project is never done. You need to continuously update, change, improve, and advance SharePoint to ensure it's always fresh and relevant.
Appointing a SharePoint project manager will help you better organize and update SharePoint content to keep it always relevant. However, as your users' needs evolve, there will be room for developing additional solutions for making your intranet even more valuable to your team.
At Share IT, we constantly work on SharePoint-based projects that enable large teams to get more value out of this platform. We have a team of developers that owns official Microsoft certifications. So, if you're interested in developing custom solutions - give us a call or shoot us an email!
In the meantime, you can learn more about how we work or read some of our case studies here.