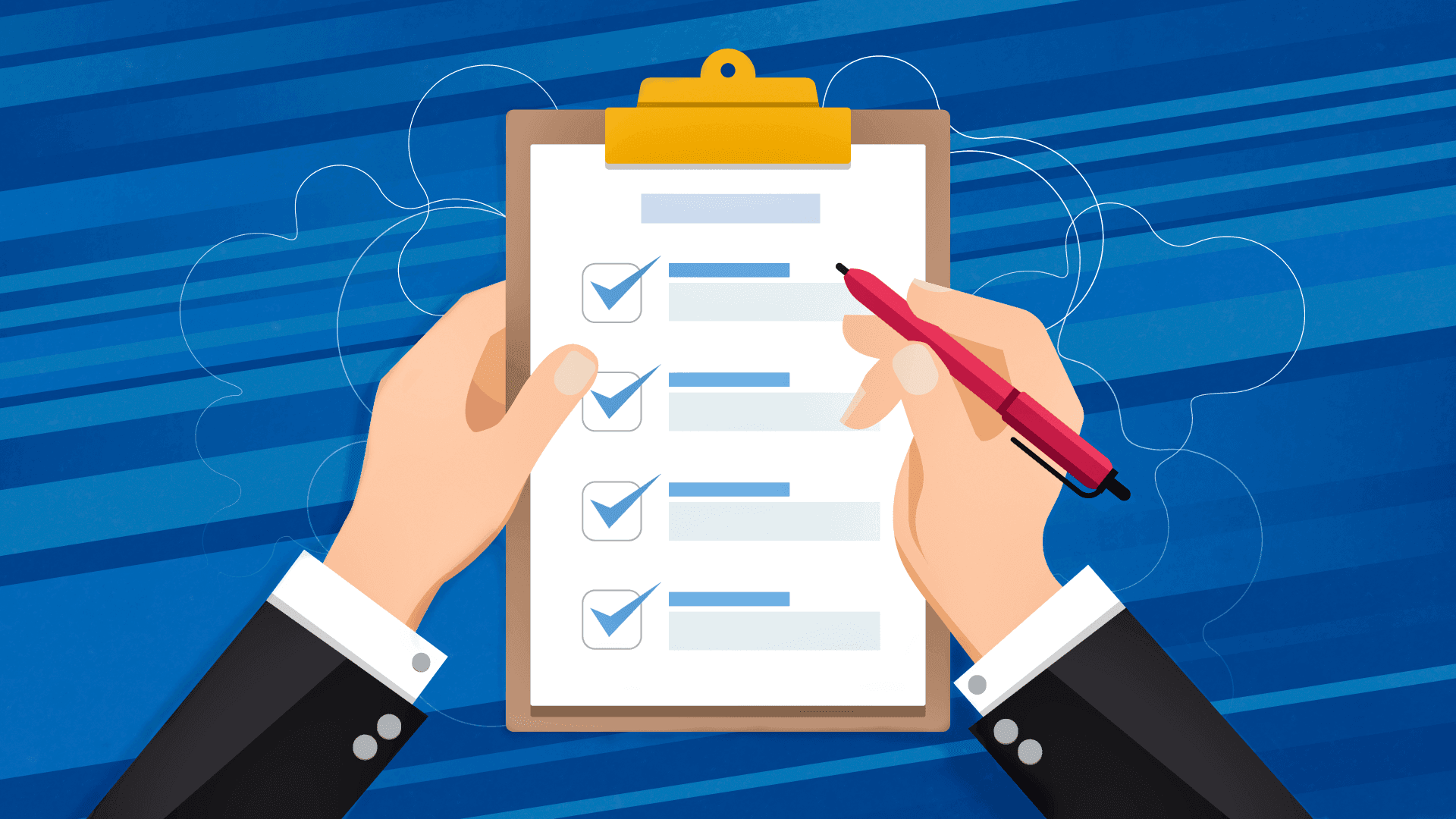 Imagine investing more than $32 million dollars into a huge project that implies redesigning your brand's different websites and platforms. Now, imagine that the agency you've chosen to be responsible for carrying out this project - delivered underwhelming results, kept delaying the launch date, ignored clauses in the contract and asked for additional fees to get the job done.
Sounds scary, doesn't it? Well, that's exactly what recently happened to Hertz, one of the world's largest car rental brands. To make things worse, Hertz was actually considering another web development company as the potential contractor but was eventually convinced by this agency's presentation and demonstrated expertise.
The failure of this collaboration goes beyond just financial losses and missed business objectives. There is one invaluable resource that got sacrificed in the process and can never be restored: precious time.
So, how can you avoid similar unpleasant experiences and choose the right website development company for your business?
Why Choosing the Right Website Development Company Matters?
Your business website is the cornerstone of your online presence and the most important touchpoint your clients or customers have with your brand. In fact, Stanford Web Credibility research has shown that 75% of users will judge one business' credibility based on the way their website looks and feels. This is not a percentage one can disregard easily.
Your website can help you:
Connect with your target audience
Increase sales
Build authority in the industry
Differentiate yourself from the competition
Reach new customers and clients by using blogging, SEO, and other digital marketing tactics
More importantly, your website exists as your business ID online, available 24/7 for anyone to reach and explore.
That being said, you certainly want only the best website development company to handle the refurbishment of your existing website or the creation of a new one from scratch.
You need professionals who:
Can understand your vision and are capable of making it happen
Can demonstrate a perfect mix of expertise and creativity
Are intuitive and good listeners
Have a rich experience and deep knowledge of different technologies
Can identify and offer optimal solutions for your specific needs
Here are four things you should look at when choosing your website development company.
1. Good Website Development Company Has to Have a Solid Portfolio and Relevant Experience
The first step towards choosing a certain website development company is evaluating their experience and portfolio. Most web development companies publish case studies and send their portfolio upon request. Check if there are any testimonials or online reviews, too.
Here at Share IT, we plan on sharing various success stories and not just because we're proud of our projects. We also want to point out the vast possibilities of different technologies and encourage the community of developers to join the conversation.
Looking at the portfolio, you can actually see the capabilities of the website development company in question, and get ideas regarding the way you want your website to look like.
For instance, deciding on the layout and structure of your website can be a challenge: you certainly want to provide a pleasant experience for your site visitors, make everything intuitive and visually appealing - but you may not be sure where to start. This is where snooping around the portfolio can help: check what that website development company has done in the past and search for examples of websites that match your industry.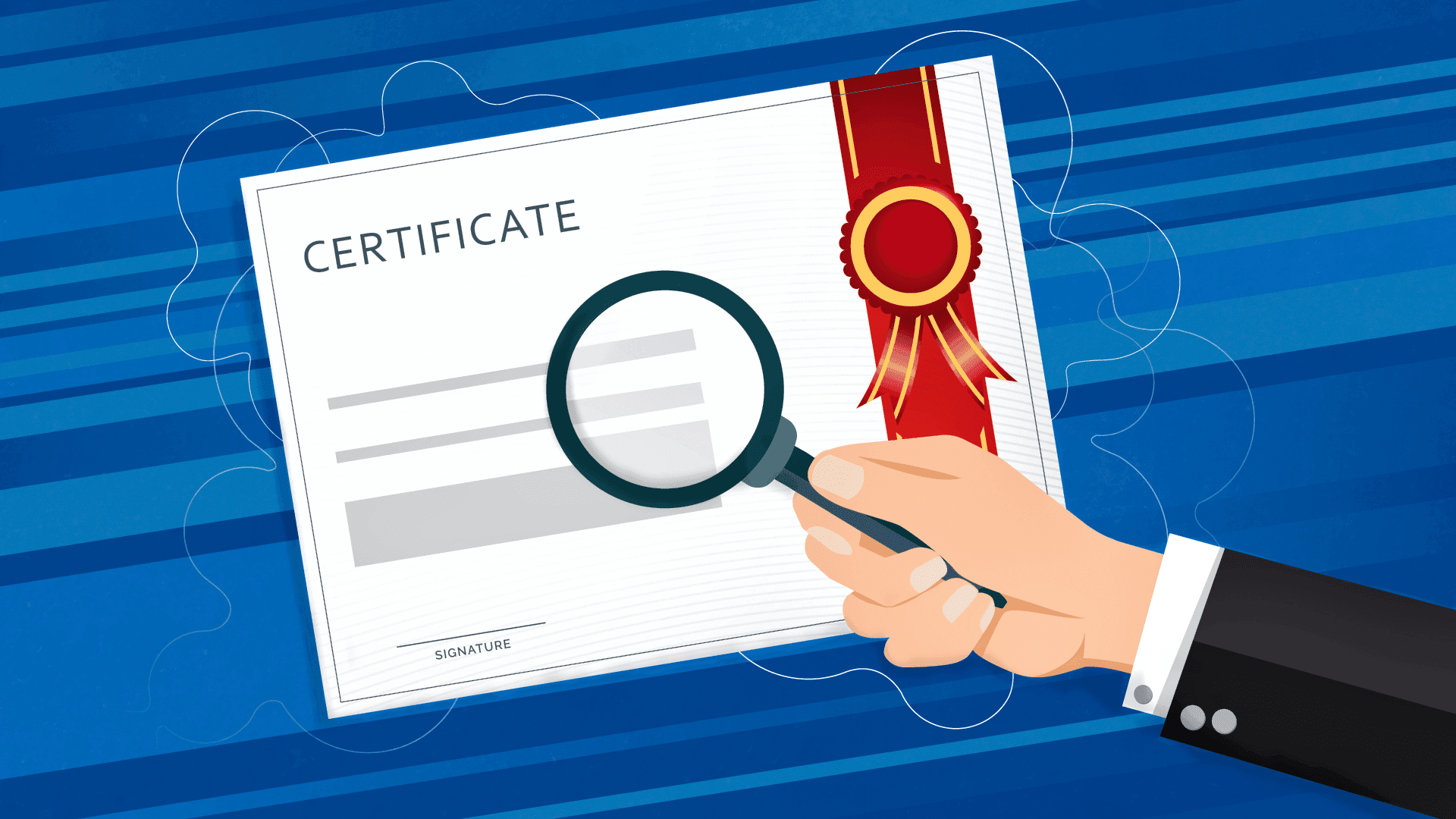 2. Search for Certificates and Proof of Expertise
Trust is a delicate thing, especially when forming new business relationships. While your gut feeling can be an important guide when making decisions (such as to whom you'll trust the development of your website), you shouldn't rely on it completely. It is certainly useful if you feel "something is off", but if you feel everything's peach perfect without any empirical proof, you might end up in a pickle.
Hardly any decision is purely logical. It's almost never made without the underlying mechanisms we are not even aware of. However, you should avoid making any decisions if you cannot verbalize the reasons why.
When choosing a website development company, search for certificates and proof of expertise that will anchor your decision in reality and give you a peace of mind.
It's always easier to trust people who are constantly working on their professional growth, who follow industry trends and know what's going on, who attend conferences or networking events. That way you know you'll be provided with the best and most advanced web development services.
At Share IT, we own different types of the official Microsoft certificates and we constantly update our knowledge on the latest technologies.
3. Look for Specializations and Technologies the Website Development Company Uses
When it comes to web development companies, versatile experience in terms of methods and technologies is certainly a plus because it means more possibilities when creating a tailor made solution for your specific case. However, you need to ensure that you're not dealing with someone who's a jack of all trades and master of none.
Since web development is a fairly competitive industry, it often happens that companies bite off more than they can chew, meaning they offer all kinds of solutions and technologies their developers are not really competent at. This is a risky business move since we all know bad news travels fast. Sloppy code writing and numerous fixes upon website completion certainly frustrate clients and contribute to a bad reputation, which ultimately means greediness of this type of web development companies backfires.
Whether you're looking for someone to help you build a highly functional in-house platform or you need a stunning website that aligns with your brand values and the image you've established, you can't afford to be lazy here. Reach out to the web development company you're considering and ask as many questions as you want. Look for specializations and technologies they use.
For instance, we at Share IT are masters of SharePoint with more than a decade of experience in this department. This means we followed the whole evolutionary path of the SharePoint technology from its very beginning. However, our skillful team of web developers is also fluent in .NET, JavaScript, HTML5 and other languages so every piece of code we write is structured and search-compliant.
4. Seek Transparency About the Way That Website Development Company Handles Client Relationships
Of course, picking the right website development company is not just about assessing the expertise and the capabilities of your potential contactor. In fact, the worst problems usually occur from their lack of work ethics and professionalism, or unwillingness to give guidance, support, and show flexibility where needed.
Don't make the mistake of not being vocal about your expectations and needs. As a client, you have every right to know the usual project dynamics and procedures which that web development company uses, and request any additional information that will help you assess the value you can get for your money.
Here are some useful questions you can ask:
What type of contract does that web development company use?
What is the level of responsibility of each key stakeholder?
What type of support does the contractor offer?
Are consulting services included in the price?
What are the usual time frames and project phases?
What is the level of client control of the progress?
Are change requests possible during the project?
With over a decade of web development experience, successful and healthy client relationships, the team at Share IT has been using two constructual models: Time & Materials, and Fixed Price. We are very transparent about the differences between these two models so that our clients can know exactly what they can expect. Given the fact that each project is unique and differs in complexity, we provide our clients with flexibility and help them choose the best option for themselves.
In the end, you know what's the least risky way to choose a website development company you can trust? Referrals. It's worked for us perfectly: more than 90% of our clients came to us through the recommendations.
Want to see what makes Share IT one of the best website development companies out there? Contact us today and let's talk about your project.