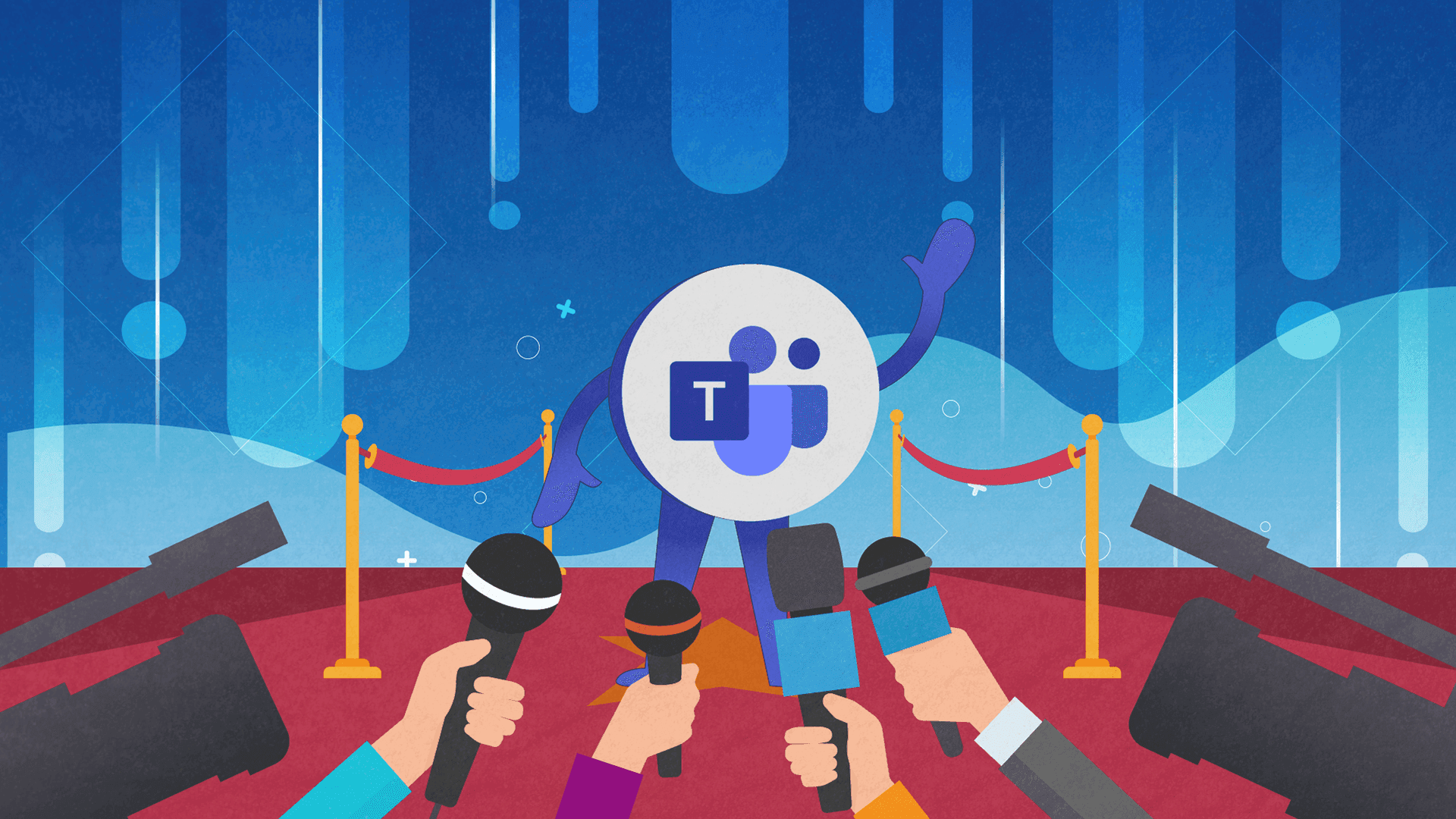 When businesses figured out that the COVID-19 pandemic was not going to magically disappear in a month or two, enabling remote work became their no.1 priority.
Even organizations that were vocal against letting employees work outside of company facilities have decided to move past their convictions and roll out systems for enabling their staff to collaborate virtually from any location.
However, even though everyone is now sold on the "remote workforce" concept, managing virtual teams has proven to be challenging for a lot of companies. Everything from communication to project management and organization needs to be rethought.
Virtual teams require a special structure and that structure is not super easy to set up. Especially if you don't have prior experience managing virtual teams.
But, despite all the roadblocks, remote work is here to stay. Companies know that they need to adapt quickly and look for systems for improving communication, better managing projects, and maintaining/increasing productivity.
Luckily, there are a lot of great tools out there that companies can use to tackle this challenge. One of them is Microsoft Teams and, in our honest opinion, by far the best one.
Day and Age of Virtual Collaboration and Rise of Online Communication/Collaboration Platforms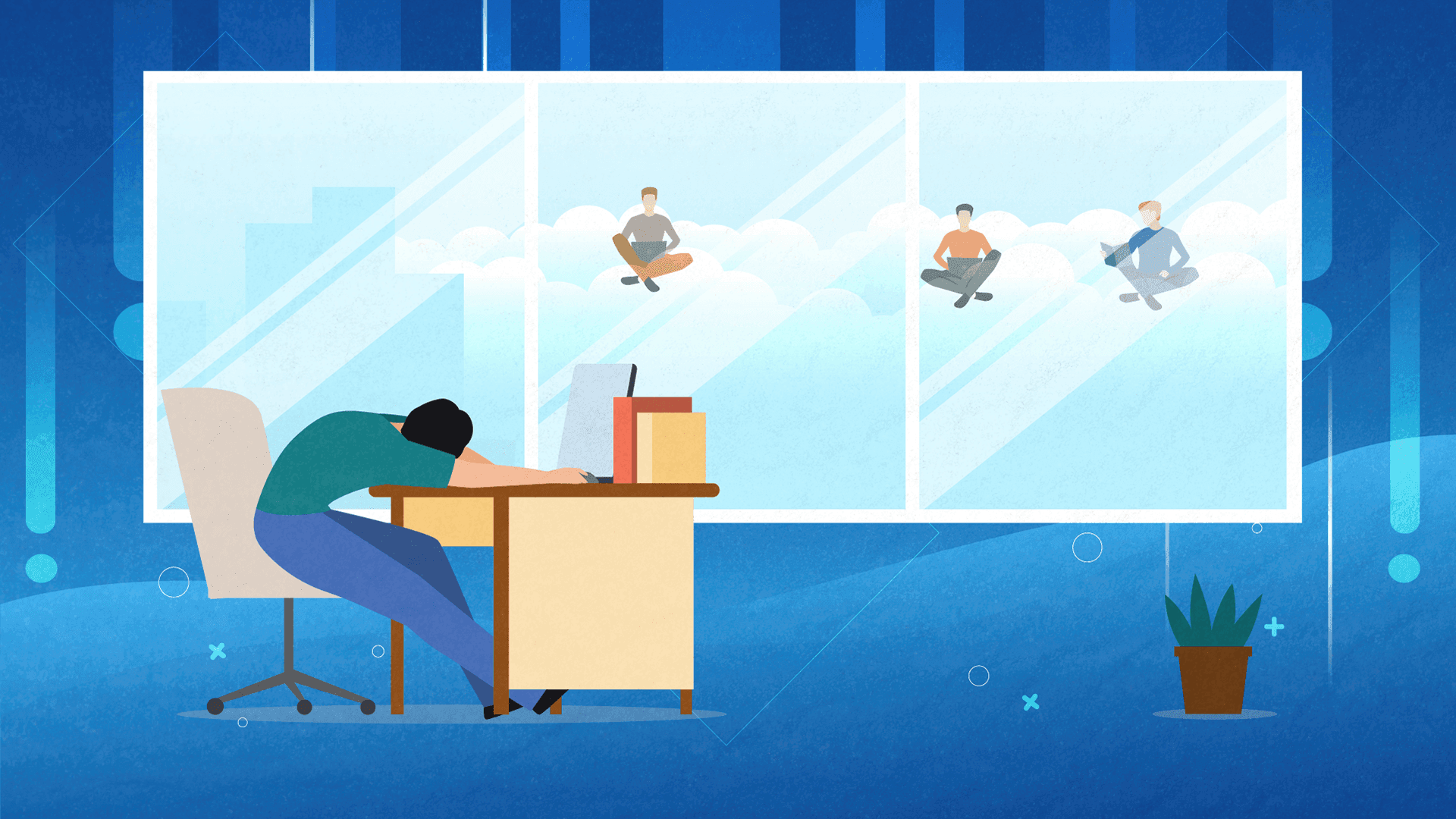 With Slack, Microsoft Teams has been recognized as the most popular option for companies that are now faced with the challenge of finding a scalable way to maintain an organized and productive digital-first team environment.
According to ShareGate's statistics, Microsoft Teams experience a jaw-dropping growth of 475% in just a year due to COVID 19.
However, even though data says that Teams is a super useful product, proper adoption remains a challenge for a lot of companies that are interested in buying this product. Companies tend to look at Teams as "just an internal communication tool" or a "substitute for email". They use only 5% of the platform's features and integrations and get confused as to why people are praising this solution.
Teams is so much more than "another online communication solution". The platform can be used in many different ways. It all depends on what you need and how deeply you understand the product, its features, and integrations.
Why Microsoft Teams and What's the Actual Purpose of this Product?
Teams has evolved during these last couple of years and its toolset got bigger and better.
If you're not super familiar with the product's history, Teams was launched in November 2016 as part of the Office 365 productivity suite.
In its essence, Teams is a collaboration platform that unifies chat, voice, video, and file sharing. The product was built with the goal of supporting any type of team, regardless of where they are physically placed. It brings value for local, remote, and distributed teams alike.
Since the initial launch, the tech giant from Redmond, Washington has worked tirelessly on the platform and introduced a wide array of changes. As the demand for comprehensive collaboration tools started to rise, the company introduced a lot of sweet new features to the product.
Features like:
A chat
A collaborative system that enables users to work together through multiple channels
A shift creation, assignment, and meeting scheduling system
A video conferencing solution
An outbound calling feature
The features don't look revolutionary when they're presented like this, but for those who have invested some serious brainpower into figuring out their true potential - they can unlock so many great opportunities.
Why Teams and Not Any Other Online Collaboration Platform?
In addition to the features, the integrations are a really big part of this platform. This is what really gives Teams a unique advantage over their competitors. You can use the platform as a hub where you can access and use all the best tools in Microsoft 365's suite.
Within this platform, your employees can collaborate in real-time using apps such as Microsoft Whiteboard, Excel, PowerPoint, Word without switching between screens.
Every change they make to any type of file is stored on OneDrive.
Teams also synchronizes with Outlook calendars, giving users the ability to easily schedule and set up meetings. There's also a deep integration with enterprise social networking app Yammer thanks to the Communities app for Teams, and access to SharePoint content within Teams.
Recently Microsoft also launched "Tasks" and "Lists", two new solutions that are supposed to are supposed to work as a planner and a to-do list. Tasks is built with the idea of helping users track individual and team-based work, with the ability to assign tasks and monitor progress using a variety of views. Lists, on the other hand, combines database and spreadsheet features with the goal of helping organize events, removing friction from the hiring process, and helping onboard new employees.
Also, another thing worth mentioning is that Teams is mobile friends. A wide array of capabilities has been introduced to the platform that helps employees who don't like to sit behind the desktop computer all the time use their smartphones to complete simple tasks and quickly share info on the go. We're talking about tools like Shifts and Kaizala. Both solutions provide enterprise-level security, like everything else that comes from Microsoft.
Usage
As you can see from everything written above, Microsoft Teams is a centralized system that eliminates the pain of making your team use and learn lots of different apps. With Teams, your staff is given the ability to conveniently access, share, and edit documents within different apps, all without having to leave the main platform.
In addition to being a truly massive platform with an incredible amount of benefits, Teams is also an incredibly simple and user-friendly solution. It requires almost no effort to properly set it up. Yet again, you still need to think about HOW you're going to use this platform before you jump on it with both feet.
As a company, there basically three main directions to choose from:
The Organic Approach - meaning, everything is accessible to everyone within the company. All data can be accessed by anyone who has access to the platform. In that scenario, the adoption and usage of the Microsoft Teams platform usually grows organically and you just work on the proper documentation, file organization, and communication style.

The Controlled Approach - taking governance to the next level. Controlling who is able to use certain channels and tools within the platform. This approach, of course, requires more thought and planning.

The Hybrid Approach - this means doing a bit of both. Having only a couple of "locked" resources and channels which are not really uncommon for companies that want to single out the team lead/ c-suite communication and documentation from the rest of the info.
The decision regarding which approach you will choose depends on your company culture and use cases. You can set up everything directly in the platforms admin centre. Closing Words
Thank you for taking the time to read our latest article. Teams is a powerful and extremely useful collaboration environment that will only get more popular. Microsoft Teams is included in Office 365 for free, so any Office user can enjoy all the benefits of this collaboration solution. In case you lack experience with Teams and need some help setting up your virtual collaboration structure, you can contact us at Share IT for consultancy services. We're always happy to hear from you.