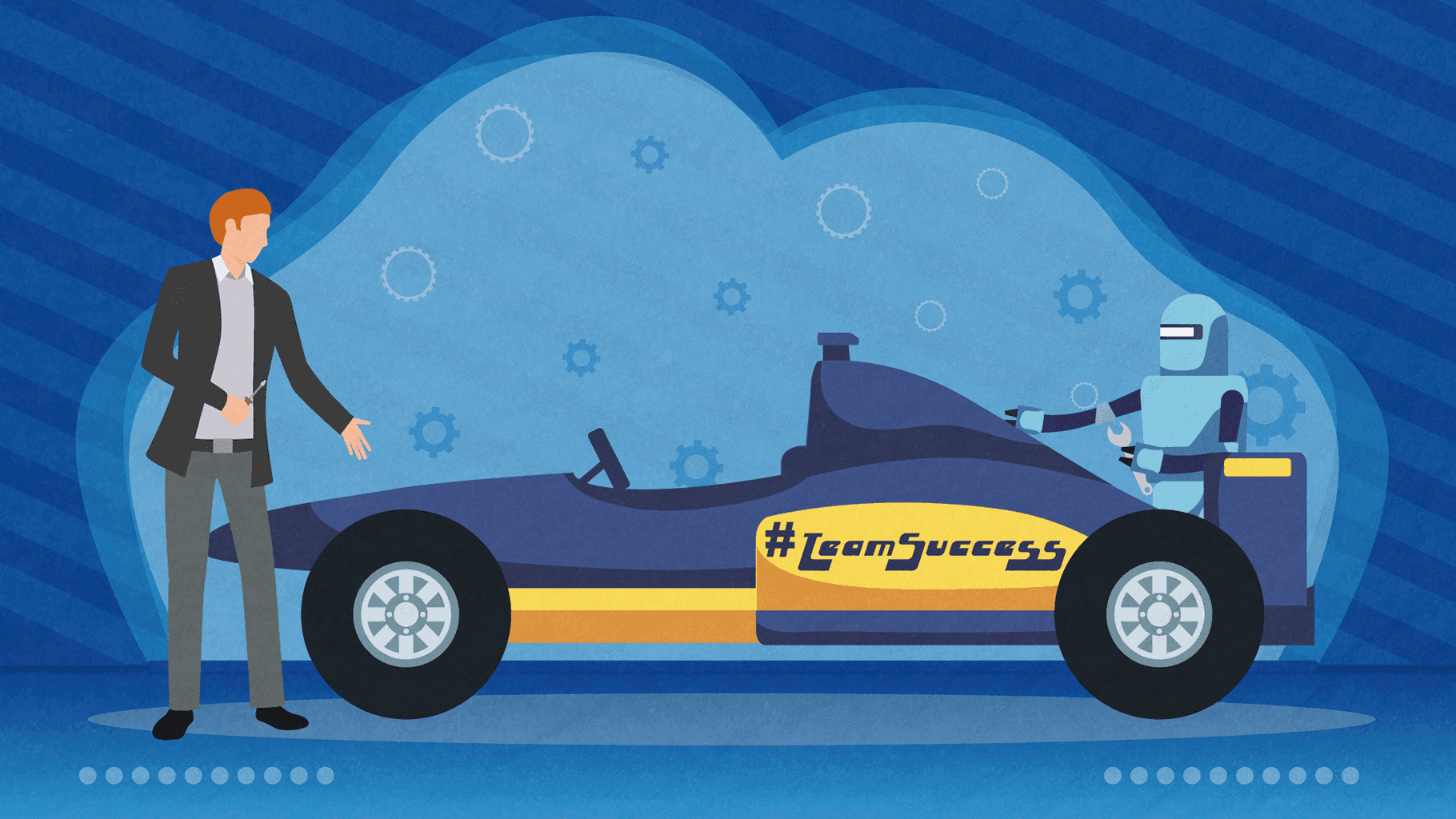 Regardless of what you do, finding the right business partner is never an easy job. In addition to finding someone with the desired set of skills and experiences, you need to pay extra attention that you're going into business with a company or a person that you can trust and rely upon.
This criteria is never easy to meet. Especially in the software development industry where, according to META Group, approximately 70% of all organizations lack discipline in their processes.
Most outsourcing contracts are based on assumptions, which means that the actual scope of work (and ultimately cost of service) tends to change 10-15% during the development process.
This is a type of unplanned expense that nobody is excited to add on top of their previously planned budget for a specific website or app.
There are many important nuances and steps you need to follow if you plan to find a trustworthy partner to help you create grade A tech solutions. In this article, we are going to provide you with a system for navigating through all the options and cherry-picking the right software development partner that perfectly fits your needs and desires.
Get on the Same Page Internally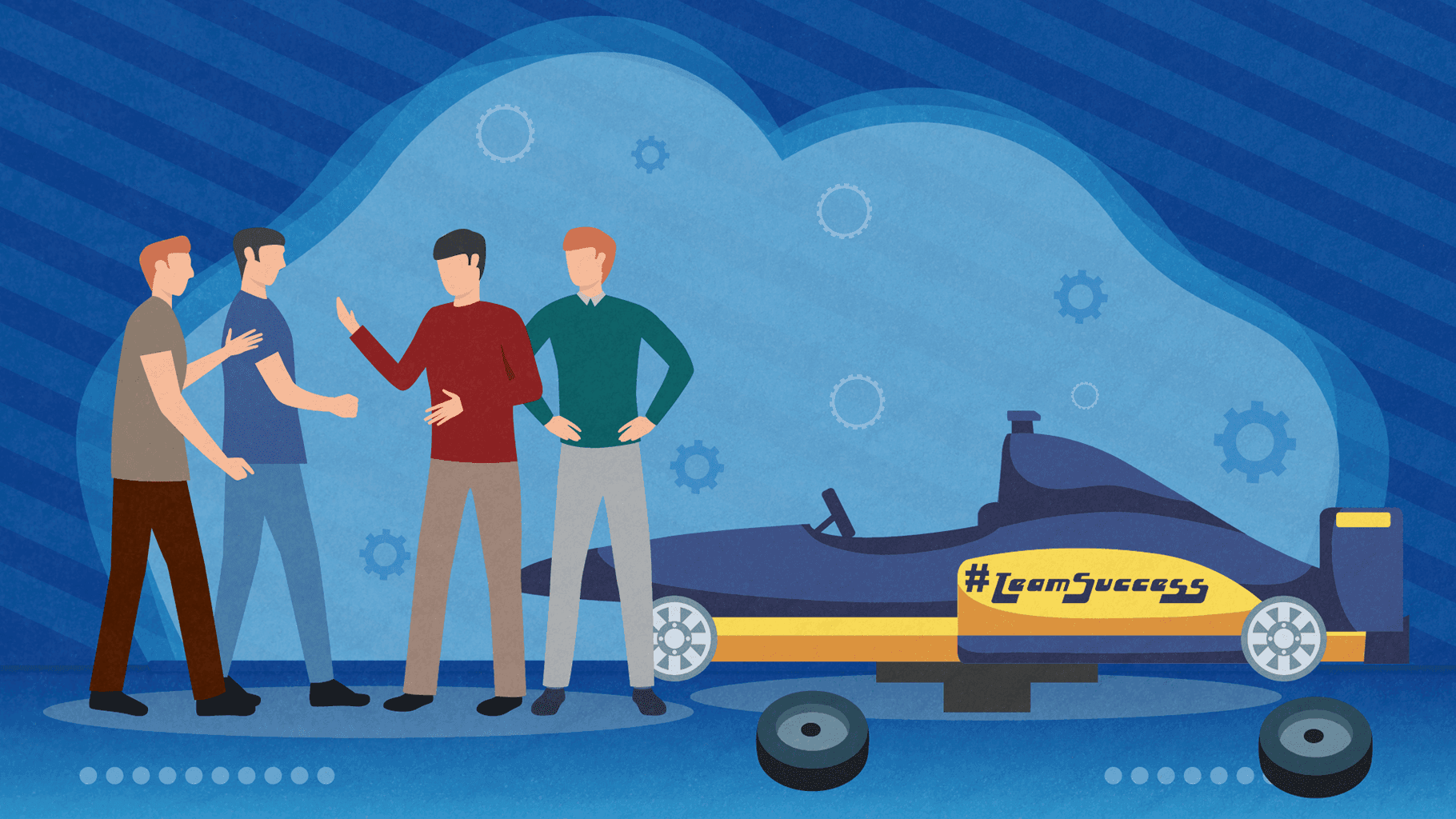 Even though this seems like a basic step, practice has shown that it's often disregarded.
Do yourself a favour and focus on the basic steps before you decide to look for a software development partner.
Gather all stakeholders in the same physical and digital room and get them to agree on the reason why you are looking to onboard a software development partner.
Try to source answers for these types of questions:
Do we need a service provider that possesses great knowledge in a specific field?
Are we looking for help with a single project or do we need someone to help us with our entire IT operation?
Do we need someone just to execute our ideas or do we need someone to help us shape our ideas?
Do you need a custom development strategy or want the team to recommend and follow the industry proven frameworks?
Do you want the service provider team to help out with specific backlog tasks per your request?
Do we need assistance with project management and business analysis tasks?
Do we need someone to handle front-end development or back-end development, or maybe both?
Do we need a dedicated QA team on the project?
Are we in need of production support?
These are just some of the common questions that a company needs to agree upon before reaching out for external help. The more info you get, the better. It's highly recommendable to always first define your goals and objectives before you begin with the selection process.
Put all items (product ideas, goals, features, etc.) on a list and carefully go through them one by one before you begin your search.
The more work you do here, the better the chances your future partner will have with meeting all your expectations.
Begin the Research
Once you are 100% sure about what you're looking for, you can start snooping around.
Obviously, the next logical move is to start typing keywords in Google's search bar and begin going through the results. Single out a couple of websites with the best presentations and start analyzing their overall presence and messaging. You want to select websites with a pleasing UI and UX, and well-thought-out content.
Once you do that, it's time to dig deeper.
Google will provide you with a huge list of results relevant to your query that might contain great companies in them, but you will need to look beyond that to gain some knowledge of the options at hand and choose the best partner from the bunch.
To make sure you're opting for the absolute best option, single out your favorites and start looking beyond the information that the companies are putting in front of you via Google and their website. This is how you will discover what their actual customers have to say about them.
Clutch and GoodFirms are among the top domains where you can source that kind of info from actual customers. These two websites give you an option to sort companies through different parameters. You can sort them by ratings, countries, number of reviews, hourly rates, and more.
People tend to use Clutch and GoodFirms because both of these websites put extra effort into fact checking to make sure that all the info that they display on their pages is accurate. It's impossible to pump up reviews and promote false comments without getting quickly banned by the administrators.
Deep Dive Into Your Potential Partner's Experience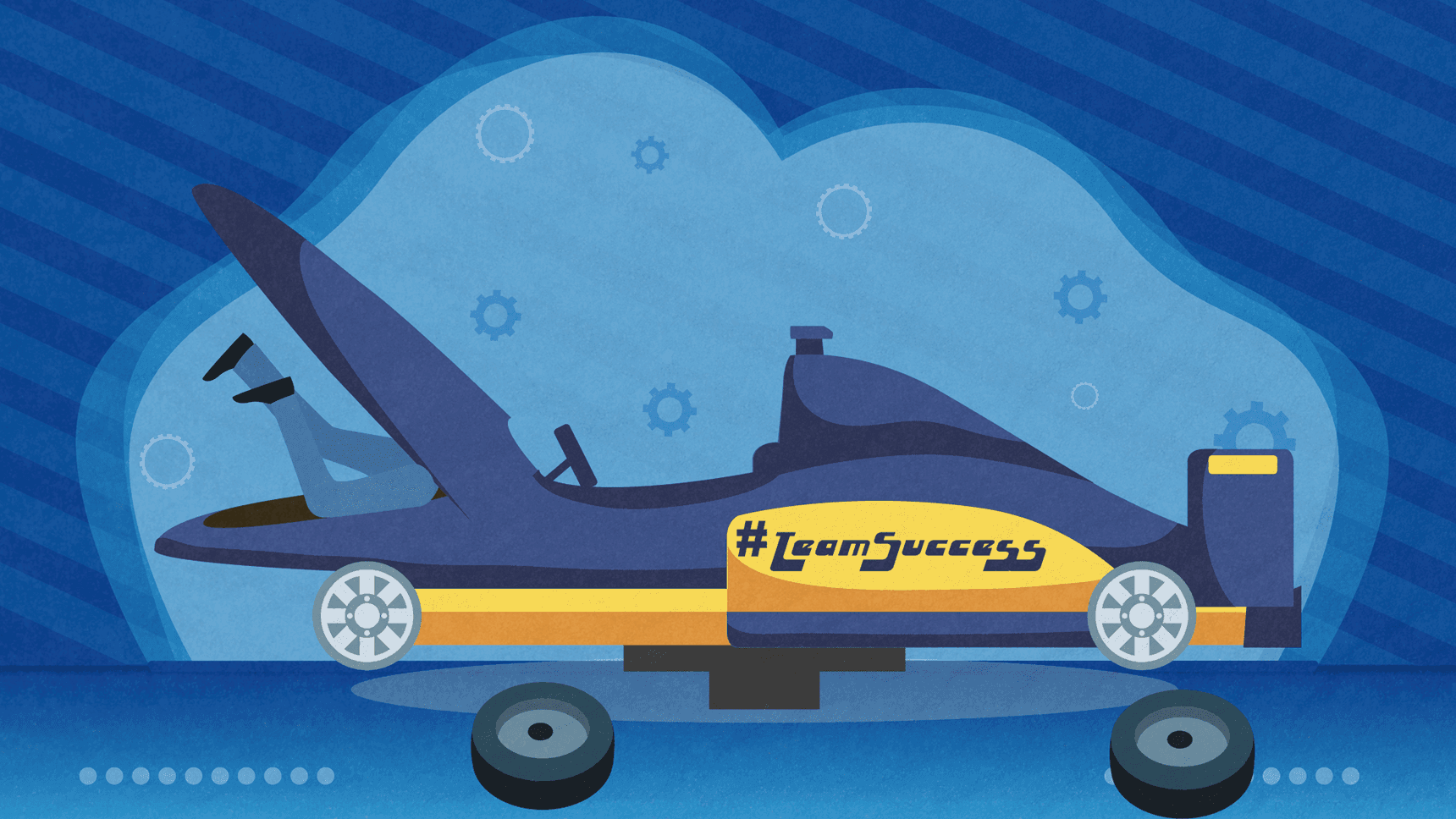 Lots of good software development companies invest in the creation of ROI sections on their websites where they tend to host case studies that go into detail of how they provided value for their previous customers. This is how they showcase the work that they're proud of.
These segments are excellent for learning more about the expertise and experience of potential software development partners. The goal here is to find something that will help you learn more about their process and how they serve their customers.
Even though it's not always possible to find case studies that show you how specific companies have tackled solutions similar to the one you're currently looking to develop, they still tend to say a lot about the way a specific service provider operates.
If you end up interested in a potential partner and their website doesn't provide you with specific info you need to make a decision, you can always ask the company directly about how they would handle nuances that are interesting to you.
Learn More About Your Potential Partner's Development Process and Methodology
Every software development company has a preferred development process and a methodology they tend to rely on while working with customers on various projects. Before you select a specific partner to handle your IT needs, it's of great importance to first fully acquaint yourself with their process.
How do we start? Who's the main point of contact? How meetings are held? - these are all important questions you should ask if you want to meet your internal deadlines and plan for a pre-arranged release date.
If you want to stay light on your feet and involved with the process, then you need to find a company that uses the right methodology.
For instance, let's say that you're looking for agile. Agile gives you flexibility to implement changes as you go, and avoid unwanted bugs. As a customer, you're allowed to evaluate each sprint before it officially kicks-off. To help you understand the difference between agile and non-agile methodologies, we suggest that you take some time to explore our blog.
Find a Partner with a Pricing Model that Works for You
Last, but certainly not least - focus on the pricing model.
If you don't have experience working with IT companies, you must know that they mostly operate on the following pricing models:
Fixed price
Time and material
Dedicated team model
The fixed price model is a best option for customers that know what they want. Here we're talking about clearly defined project requirements, features, and deadlines. These types of customers come to software development companies with a request and a deadline. They want a quote and expect that everything will be done within the arranged time frame and for the approved budget.
The time and material solution is often requested by customers who are unable to clearly anticipate the scope of the work that needs to be done and what it will entail. In this particular arrangement, the client pays the software developer company per hour.
And finally, the dedicated team model that's often requested by customers who are looking for long-term partners. Under this pricing model, you get a team of IT professionals that work exclusively on your project. You have a total control over the process, you distribute the workload of each specialist, and manage everything in a way that suits you.
If you have done a thorough job defining the scope and details of your project, and getting everyone internally on the same page with what you plan to do, then choosing a software development company with the right pricing model shouldn't be a problem.
Closing Words
Thank you for taking the time to read our latest article. We hope it helped you understand how to choose a reliable software development partner. In addition to these crucial details, we at Share IT advise you to never opt for the first option and to always demand transparency when it comes to processes.
In addition to delivering on deadlines, your partner should care about the proper protection of your software, scalability, and post-release support services. The work doesn't stop when someone hands you a finished software. There's so much more that needs to happen to ensure that you're getting your money's worth.
If you want to discuss your project, reach out to Share IT today.