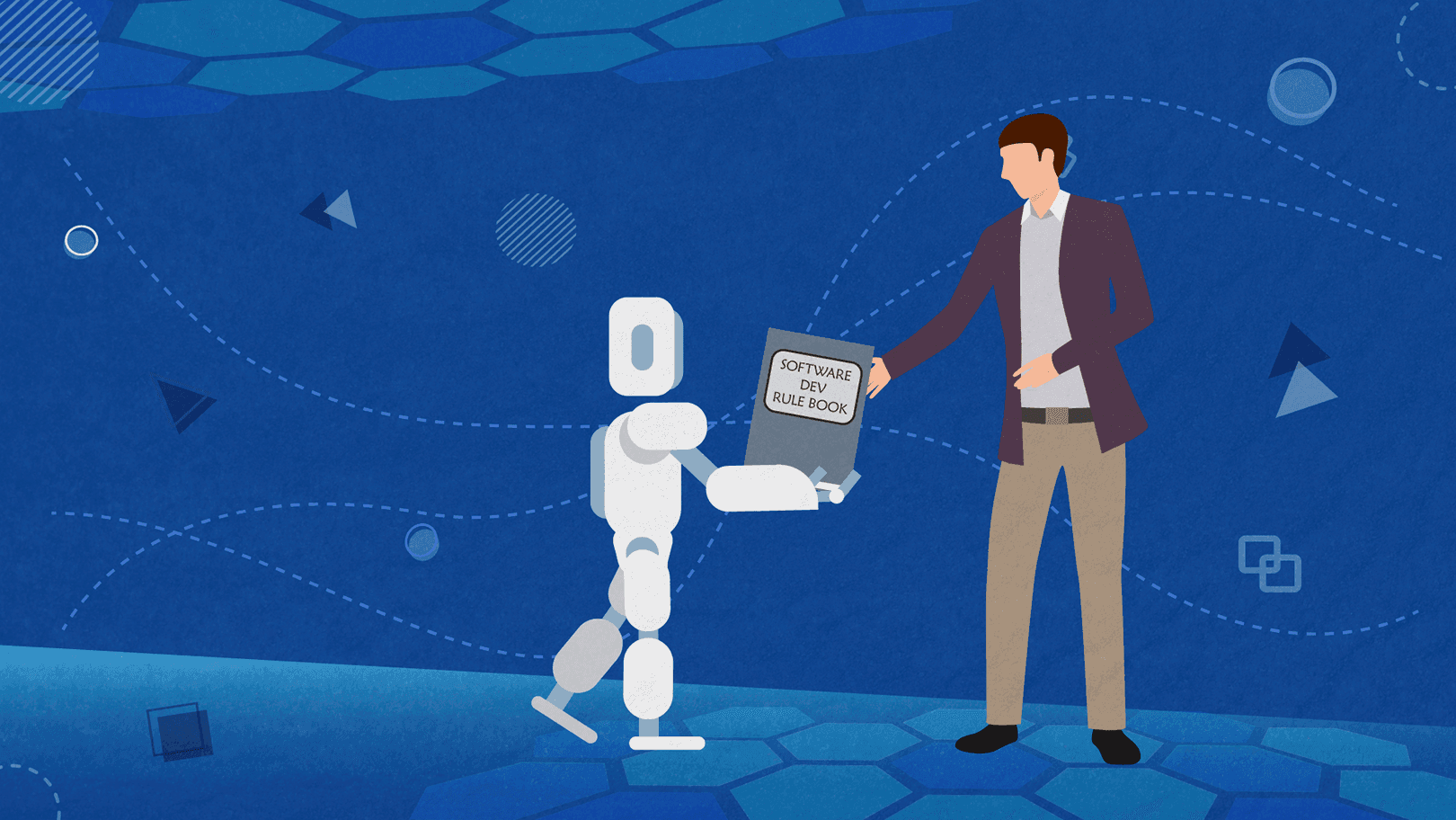 While almost all modern businesses understand the value in investing in the creation of custom software that will help them automate mundane tasks, eliminate unnecessary costs, and optimize complex process, a lot of them don't always get how this game works and how much funds they need to set aside to see their vision come to life.
To successfully estimate the cost of a software development project, it's imperative to think a couple of steps ahead. Firstly, as a client, you need to determine the size of the solution you're interested in building. Secondly, you need to acquaint yourself with all the details of the project that affect the overall timeline of its completion.
For a person who doesn't really have much experience with software development, this can easily become a confusing process.
Why are Most Software Project Estimates Off?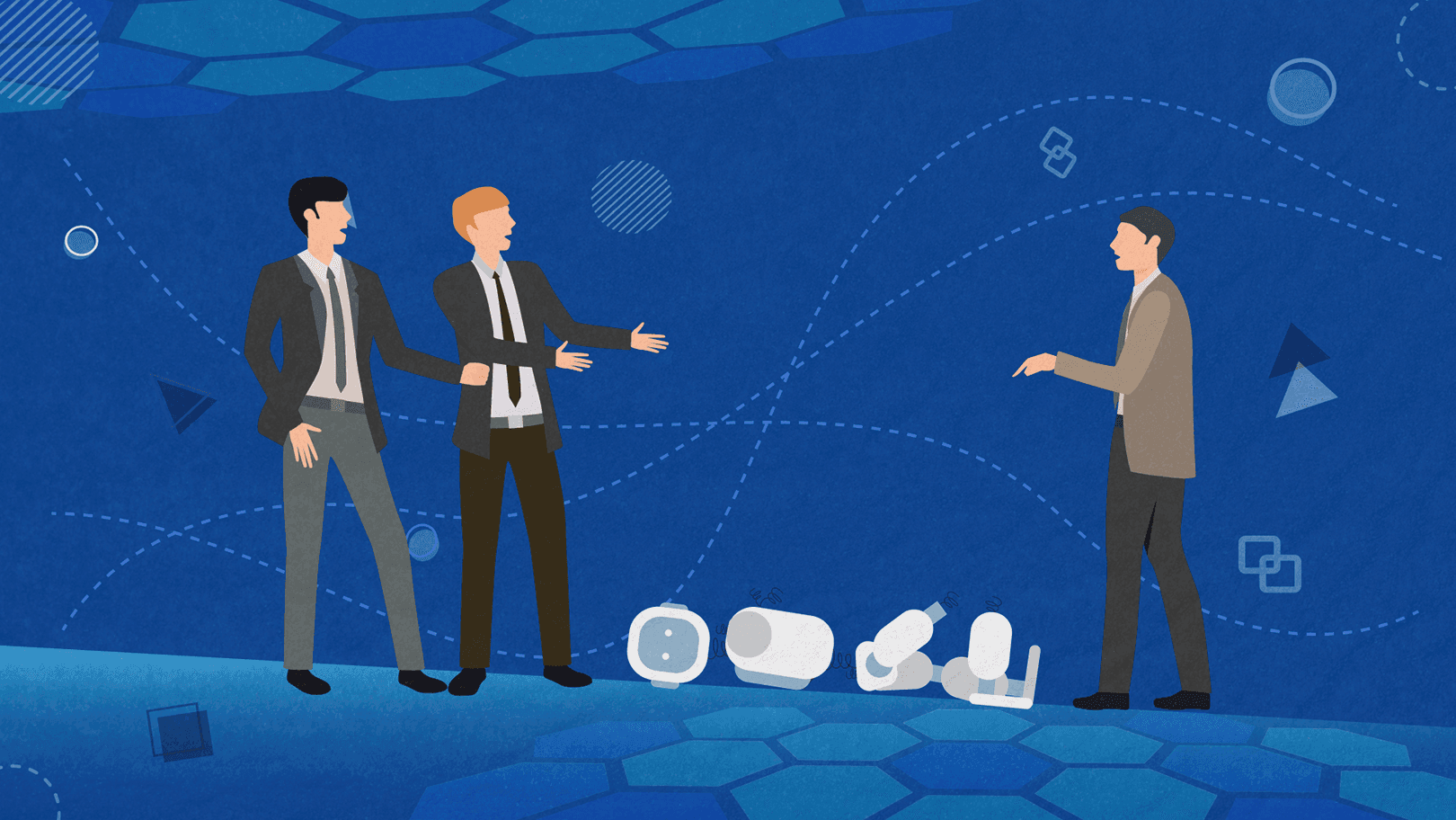 In most cases, poor leadership is what creates problems in software development. Technology itself is rarely the cause of failure. Speaking from our experience, in 9 out of 10 situations, the inability to explain the end goals or the business drivers behind the software during estimating sessions with the project team is the cause of all development-related troubles.
No two projects are ever created the same and right there - a lot of different variables come into play when you start to think about the specifics. A small error in communication can lead to extra time and extra cost needed to get the software working properly, which can be a huge problem, especially if the client doesn't have a lot of money to burn and is pressured by a strict deadline to deliver the solution to other stakeholders.
At Share IT, we frequently come into contact with a lot of clients who struggle to successfully envision their project and precisely communicate the scope of work that needs to be done. This is why we have created an easy-to-understand list of all the key factors that influence the final cost of the software development service.
1. Project complexity
This is the first thing that the client needs to understand. For an outsourcing company to successfully calculate the potential price of the project, it's imperative to first get to the root of the project and discuss what kind of software are you looking to build.
If you, as a client, are looking for something that is still pretty much "shapeless", that has a lot of unknowns and uncertainties, and demands constant back and forth work - that will significantly influence the cost of the project. For instance, if the development company needs to create a working prototype that will later be altered in accordance with the users' feedback, this won't be cheap. Logically, every additional hour someone spends working on your solution and rewriting lines of code will be considered extra work.
So, if you don't want to go over your initial budget, we advise you to really invest an effort to figuring out what you need much before you enter the development phase. We cannot stress enough just how important it is to have a precise project scope in place.
In addition to this, novelty is also an important factor when it comes to understanding the complexity of specific projects. The use of cutting-edge technologies that our developers don't already use and will need to learn for a specific project, also influences the final price.
The last, but not least element here is related to security. If we're developing a project where top-level security is critical and requires additional development efforts and special arrangements for the development process - that will also pile extra dollars to the final bill.
2. Functionality and Human Resources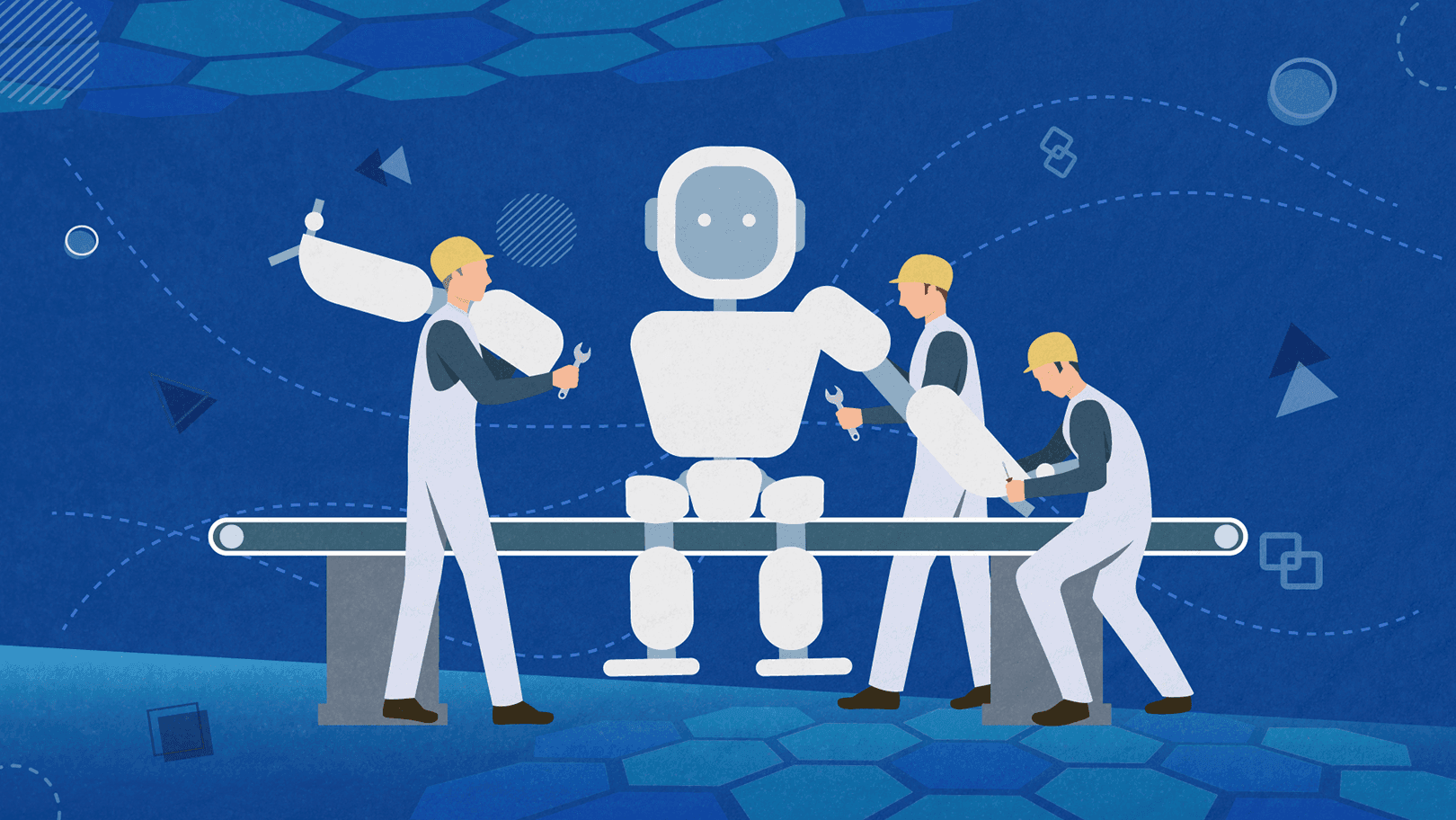 Functionality can be one of the biggest software development cost drivers. The more commands the program needs to have, the higher the price will be. The logic behind this is simple - more people will need to work on a specific project and invest more hours into its development.
Every function of the software needs to be completed by the developer or it won't work. Simple as that. This means that every element, everything you want the program to do based on every command - needs to be in place for it to work properly. Of course, specific functionalities require specific skills set that not all developers have. For instance, if you're building an app that demands attention from senior developers, it's only logical to assume that their hourly rates are much higher than those of devs who are still on the junior/medior level.
Every engineer's level has a different pay grade and they are assigned work based on their experience and knowledge. Simpler tasks go to less qualified developers, while experienced devs handle complicated features (e.g. payment integration).
As a client, you will need to consider what goes into building your desired piece of software so you can fully grasp the amount of work and resources that will be allocated on your project. The more complex your project becomes, the number of skilled software developers who will need to work on it increases. This influences the price as well.
3. Integrations
Integrations are factors that also influence the cost of a specific software. If the client wants to integrate its solution with more than a couple of third-party business applications, such as CRM and various business intelligence and HR tools - that will require additional hours and thus, more money to see all the requests through.
Some integrations are easy to set up, like PayPal, for instance. Others tend to be more challenging. In this case, the dev team will need to invest a lot of time and energy into analyzing, planning, and verifying results.
4. Extra Costs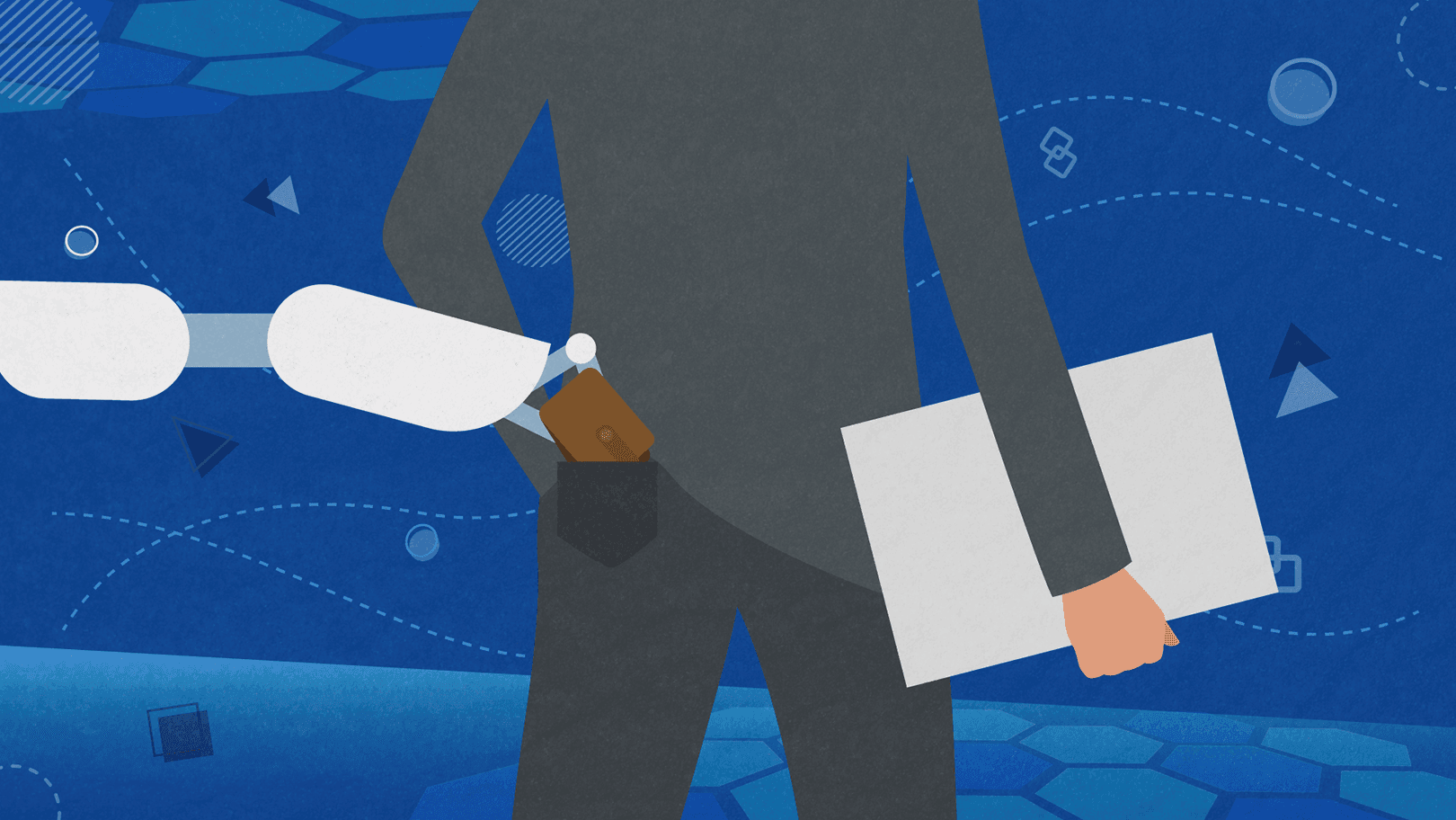 Even though you're paying to have your software built for you, you need to keep in mind that this particular service usually has additional costs that aren't directly related to the devs' hourly rates and expertise.
There are all these "extra costs" that can pile up dollars on your bill which you need to know about in advance in order to avoid unpleasant surprises.
For instance, some businesses will need to pay for licences for specific software that the devs will need to complete their project. Others need to think about infrastructure costs that are mostly associated with buying or renting software (e.g. servers) where the work will be done and properly tested.
Maintenance fees are also something that most people forget about. Security updates, small repairs, checkups - these are just some of the standard things that occur which most people don't think about. Let's not forget data migration, which often requires restructuring and reshaping the data so that it can be successfully transitioned from one system to another.
Want to Outsource Your Software Development? We've Got You Covered.
At Share IT, we commit to educating and supporting our clients by making their lives easier. We know cost predictability matters as much as flexibility and smart time management. This is why we have two different contract models:
Time and Materials
Fixed Price
In some cases, Time and Materials works better while in others - the Fixed Price model is the best choice. Read more about the differences between the two models here.
Don't know which to choose? No need to worry: during our exploratory meeting, we make sure to explain the benefits of both models and provide our expert recommendation so that our clients can make an educated decision about which of the type of billing they want to agree upon. We are highly professional and very transparent about the way we do our business so you can rest assured you'll get great value for your money.
If you are interested in finding out more or you have a project in mind, please contact us today. We're always happy to hear from you and make great things happen, together.