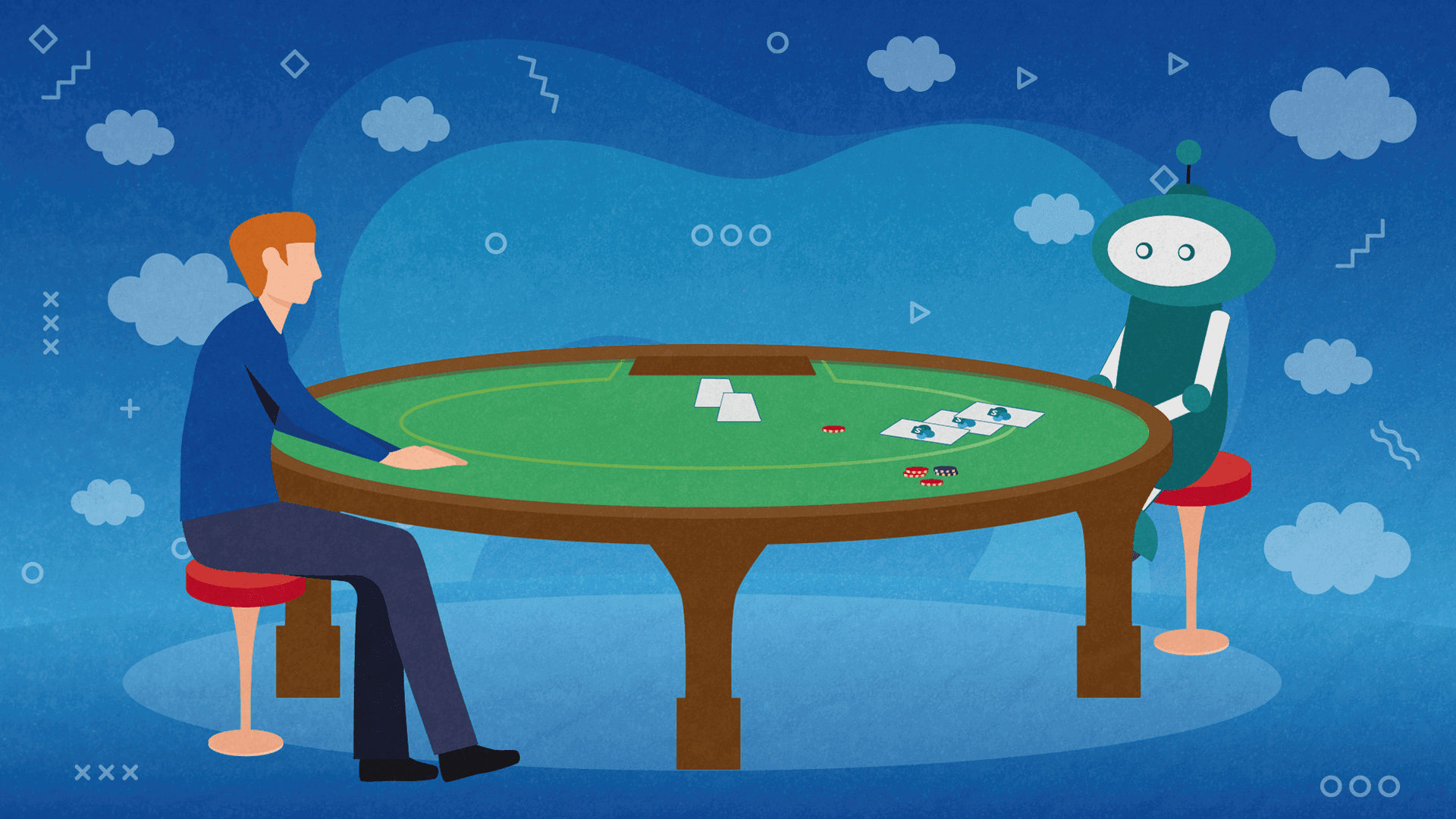 In 1970, Alvin Toffler wrote a book called 'Future Shock'. In it, he introduced the notion of 'overchoice', which refers to the psychological effect that occurs when there are too many choices available. For a person who's in the position to make a decision, the process of choosing one option over another becomes overwhelming. When it comes to picking the right SharePoint solution, you might be experiencing the same.
SharePoint has been around for almost 20 years. It has come a long way since it first appeared. Today, it's being used for building intranets that enable productive internal collaboration and communication, managing tickets, streamlining workflows, and much more.
There's one tricky part of choosing one of the dozens possible SharePoint solutions. You might not even be aware that there is an opportunity to optimize certain segments of your business. Resolving unidentified bottlenecks can result in financial savings and indirectly influence your bottom line. In addition, numerous customization options can be invaluable to your specific business case.
Today, we at Share IT will provide you with actionable tips so that you can narrow down your options when it comes to choosing the best SharePoint solution.
Understanding SharePoint Solutions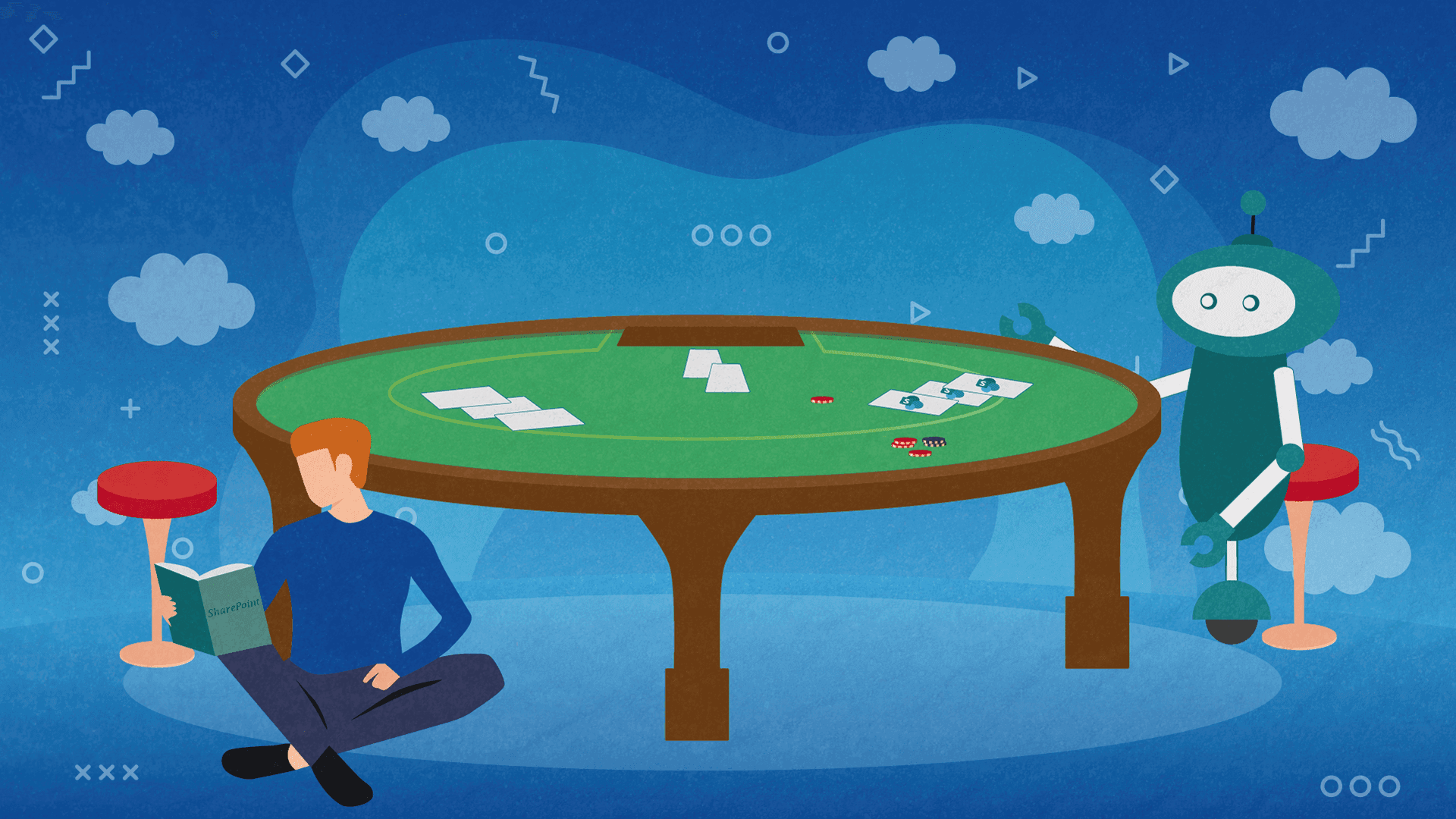 Out-of-the-box SharePoint solutions
Customized SharePoint solutions
Out-of-the-box SharePoint solutions mean users rely on elements that already exist within the application and use native functionalities available in SharePoint. This means there are limits in terms of integration with third-party software, workflows, the look and feel of the interface, and overall functionality.
When it comes to customized SharePoint solutions, coding is leveraged to address any business need and tailor SharePoint for better productivity and higher performance. Essentially, this means that your business organization doesn't have to adjust its practices to the out-of-the-box solution. The solution serves its users, not the other way around. Whether or not you need a custom SharePoint solution depends on the way your business functions. In our experience, the bigger the organization, the bigger the need to customize and tweak things.
If you do decide to customize SharePoint, be cautious about choosing the right SharePoint developer or a dedicated team. Otherwise, you might experience problems down the road. For instance, the developer might get the look of your SharePoint pages right, but the performance could be lacking due to their inexperience. Another example of potential issues reflects in improperly implemented security measures or poor upgrades.
Now let's look at the main three things you need to think about before choosing your SharePoint solution.
1. The Chosen SharePoint Solution Needs to Correspond with the Full List of Your Requirements
SharePoint is like a Swiss Army knife: it can be used for a lot of different things. Whether you need an intranet or an extranet, an effective centralized system for document and knowledge management, a helpdesk portal, or all of this - SharePoint can deliver. Because of the versatility of SharePoint, you can count on it covering several bases.
In order to choose the right SharePoint solution, you need to think about your specific business needs. It would be best if you can make a comprehensive list of requirements. This way, you can ask for proposals, cost and estimations from vendors of different pricing tiers and portfolios. Here's one example of such a checklist to help you get started:
We need a platform to facilitate cross-team collaboration for up to 50 members
Easy access for authorized personnel and the ability to instantly download documents on the go
Real-time data synchronization
User-friendly content organization (e.g. intuitive search functions, high performance, optimal data aggregation)
Immediate creation of standard documents via templates
Streamlined collaboration without unnecessary steps in the process
Efficient conflict resolution/eliminating bottlenecks
Deployment and configuration must not cause downtime
The level of training required must not disrupt business operations
The system must comply with GDPR and other security requirements
In addition to everything written above, you should also be vocal about expectations you have regarding the level of involvement of the vendor (e.g. if they are responsible for maintenance or just deployment, type of contract, responsiveness) so that everything gets properly defined in the SLA.
2. Avoid Underutilizing Your SharePoint Solution - Turn to the Experts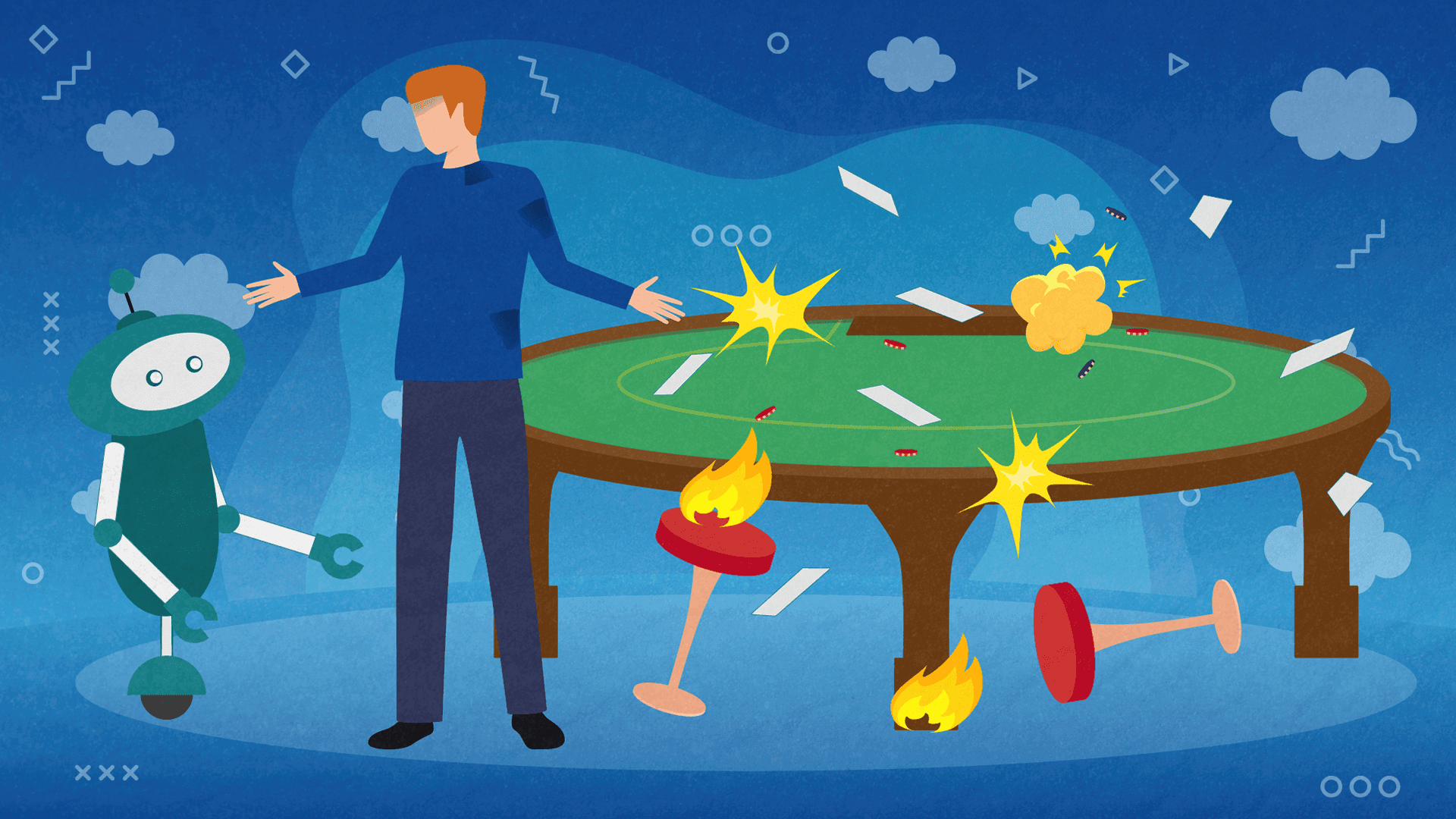 Hiring experienced developers who know SharePoint like the back of their hand can mean a difference between getting the job done and getting the job done well while also saving time, improving employee relationships, promoting synergy, and enjoying the satisfaction of seamless communication.
Experienced SharePoint developers are usually 2 in 1 professionals who can also offer a great piece of advice through consultancy services. The team of SharePoint experts will map out your vision and present the best cost-efficient options to you. When you send over your list of requirements, they will share industry best practices and point out a few additional ways for you to optimize your current operations. Just with this, investment in consulting pays off multiple times.
The company you outsource SharePoint development to will ask all the right questions in order to ensure the solution will work for you, not the other way around. Niche business analysts will guide you through the process.
3. Any SharePoint Solution You Choose Will Require Some Change Management
Just like any other tool, SharePoint has its learning curve. Whether or not a certain SharePoint solution will be user-friendly depending on the type and quality of customization and deployment.
Specifically because there are so many moving parts, enterprises usually like to trust their SharePoint development to a single vendor that offers full-cycle SharePoint services. This is how they can control the change management process much better.
It takes time to build awareness about the necessity of change, as well as a fair amount of resistance management until end-users accept new solutions. Although roles in organizations tend to vary, typically managers and C-level executives hold the responsibility of motivating change and challenging the status quo. When users reject novelties, they do so because they are creatures of habit. They do not like to switch tools around very much, especially if there is a danger the new one might suck too much of their time.
Still, with a customized SharePoint solution, change management is a lot easier. Once users realize that SharePoint centralizes their work and automates mundane tasks, they will embrace it and probably even become happier at work. When the tool is designed to be intuitive and require minimum cognitive strain, employees will have more time and energy for real work.
SharePoint Solutions Custom Made for Your Business Needs
We know it's not easy to decide what SharePoint solution would be optimal, especially if you're operating in a complex, big system such as a corporation. In such organizations, there are many key stakeholders to bear in mind, not to mention standard procedures and security compliances.
Regardless of which industry you operate in, there are many great benefits of SharePoint; you just need a great expert by your side to help you make the most of it.
At Share IT, we have significant experience in SharePoint development. In fact, we are one of the pioneers who have watched SharePoint evolve from day one. If you need expert advice on what would be the best SharePoint solution for your business, contact us today.