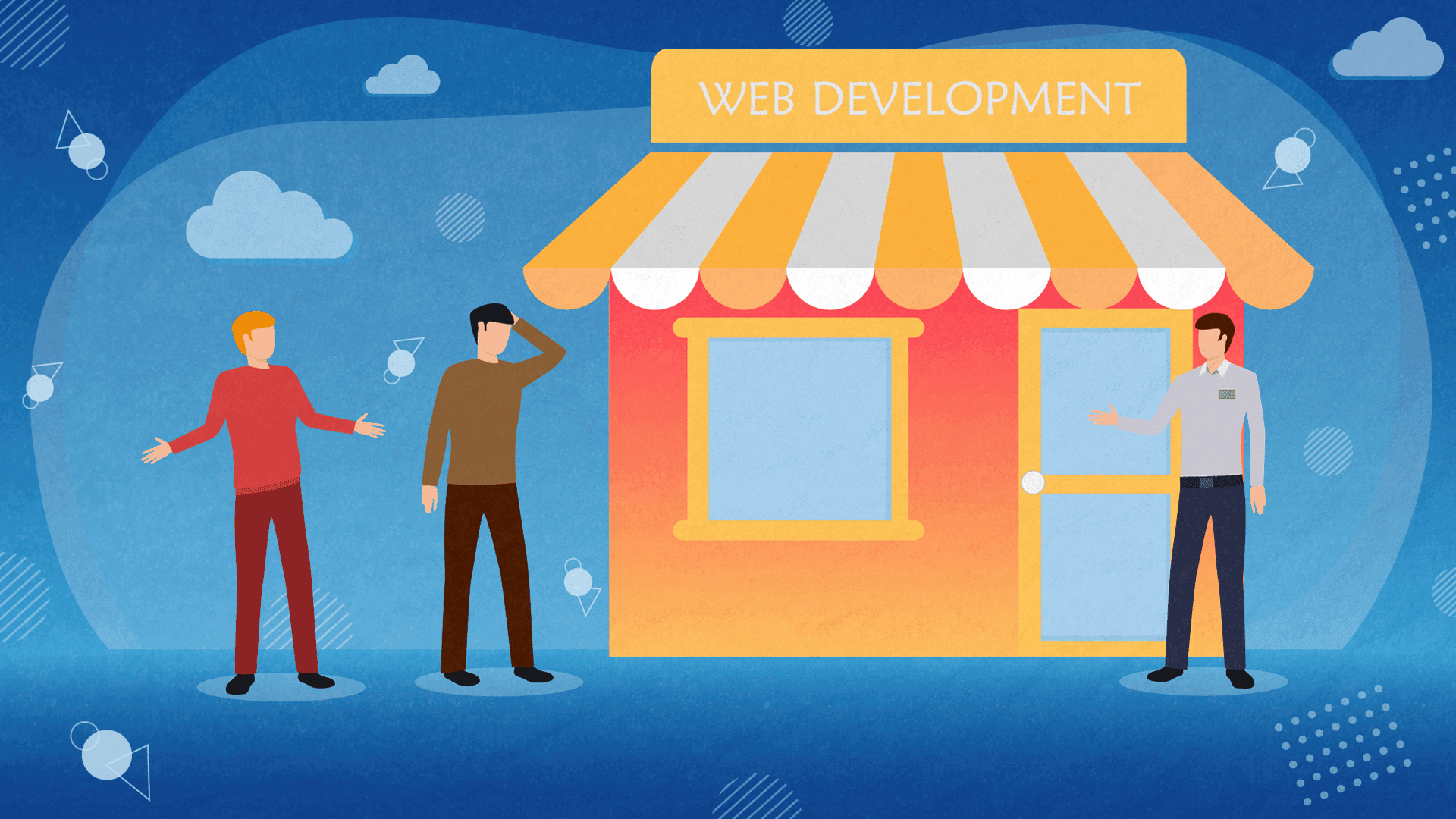 Today, having a functional and aesthetically pleasing website is a must, especially for big companies.
The website is the cornerstone of one company's presence, the most important touchpoint customers will have with the brand, and a place where the company controls its narrative. In addition, the website represents the core of digital marketing efforts, it helps companies build credibility, connect with their audience, and ultimately - grow their business.
In a way, a websites+ vouches for your company, 24/7. It bridges geographical and time zone gaps, and automates some part of your business operations. This is why it needs to be remarkable and representative of your brand values.
Alas, finding someone who provides high-quality web development services is not easy.
So, how do you hire the right team for the job that can surely provide the best web development services? How do you know you've chosen the right experts?
In today's article, we'll share valuable tips on this topic to help you make the right decision and ensure your website speaks volumes about your business.
Choosing the Right Web Development Services is About Asking the Right Questions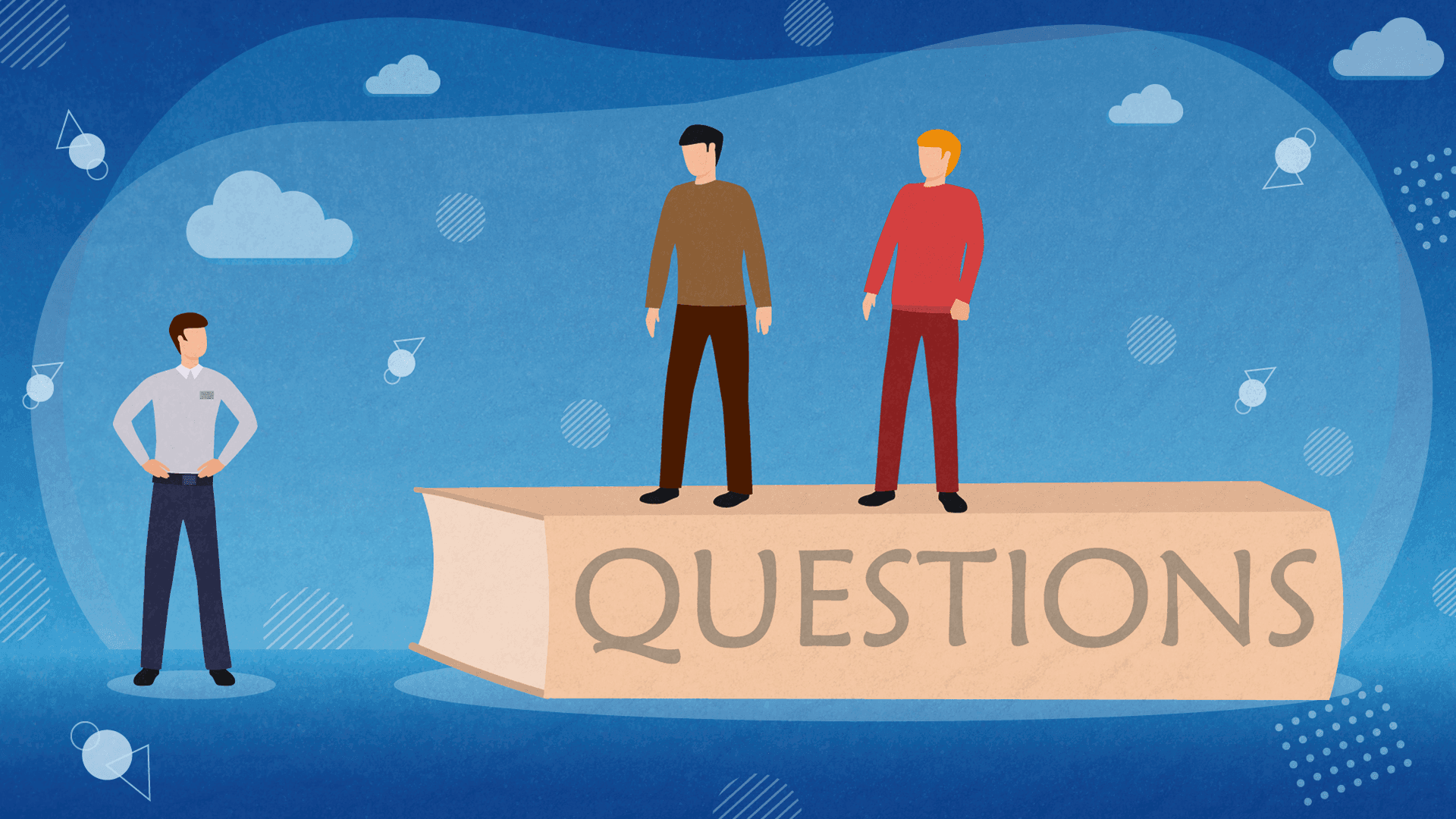 When you first start researching companies that offer web development services, you might find it difficult to differentiate one company from another and separate wheat from the chaff. This can be rather stressful, especially when you know you're committing to a long-term partnership.
As you probably know, web development is usually not a once-off thing because it requires maintenance afterwards. Once it gets published, the website needs to be properly monitored and maintained. This is important for enterprise companies, especially from a cyber security perspective.
Essentially, choosing the right web development company comes down to some reasoning, weighing pros and cons, and mapping out what your company needs (or at least what you want to achieve with your website). To do so, you need to ask the right questions.
In the following segments of this article, we'll share three key questions that have proven to help a lot when it comes to the decision making process and finding the best match for web development.
1. What Type of Web Development Services Do I Need?
From branding experts, UX professionals, and graphic designers to content and SEO teams and of course - web developers, a lot of people are responsible for making one website happen.
If you're browsing through web development services, we advise you to take a step back and do two main things:
Identify your in-house resources
Define what type of website you need
This can help you narrow down your search and it's also useful for assigning the main in-house points of contact who are going to be responsible for communicating everything with the company you choose for web development services.
For example, do you have a dedicated web designer or are you looking to outsource everything in a 'one-stop shop'? Perhaps you have prepared the full web design, but you need someone to make it functional, secure, and responsive? Maybe you have a list of security requirements and are not sure which technology would be the best choice?
Web development services do not refer only to the creation of websites. These services include the development of:
Websites (which can be static or dynamic)
Web applications
Web portals (which can be horizontal or vertical)
Web services (which can use an open API to connect your server to other external apps)
If you have a clear idea of what you want to achieve, but are not sure which web development services you need - that's completely ok. This is why it's smart to outsource web development to a company that has a lot of experience under its belt.
PRO TIP: Don't be afraid to reach out to experts and ask for a consultation, as well as time and cost estimation. Think about this as a hiring process: it's ok to snoop around until you find a web development company that fits you. As a matter of fact, it often takes a single reply to get a good feel of the way the company handles its potential clients.
2. Do I Need Web Development Services From a Specialized Company?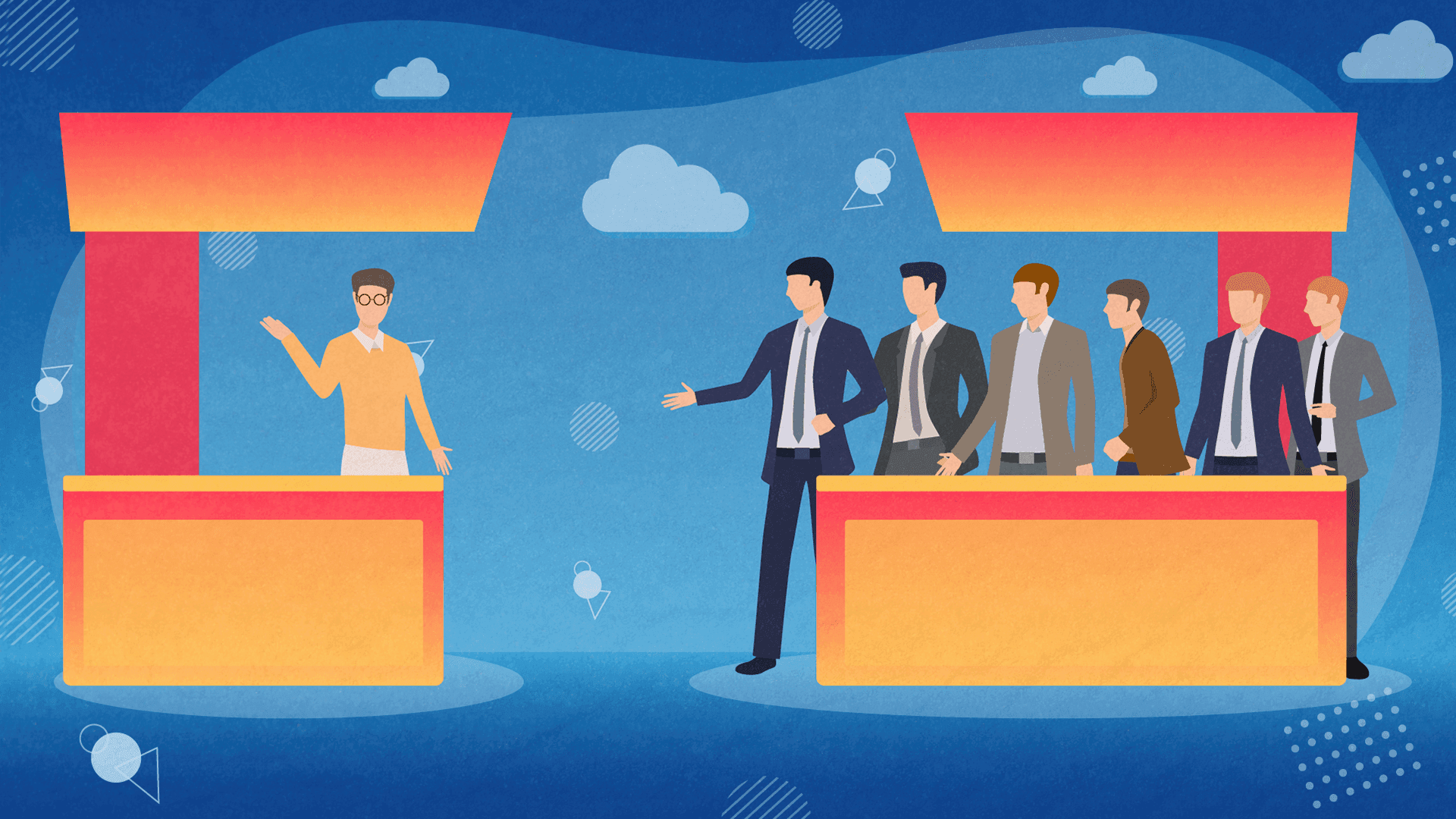 When looking for web development services, you may notice two different types of companies:
Companies that have developers generalists who cover various back-end and front-end technologies
Companies that have unrivaled experts in a specific technology, but also have a team of people with vast experience in other widely used program languages
Enterprise-level companies that are looking for web development services may seek tech consulting prior to hiring experts from an external web development company. In most cases, they search for specialized experts to ensure the website they are planning to build is safe and complies with security requirements.
For instance, it is estimated that up to 80% of Fortune 500 companies rely on SharePoint and there are some rock solid reasons for that. In case a company decides to create their intranet in SharePoint, it makes sense to reach out to those who are fluent in SharePoint and have been around ever since it emerged, right?
In most cases, enterprises will seek reliable solutions (like the mentioned intranet) which can't be created with premade WordPress themes. Such projects often require outside-of-the-box thinking, custom design, complex database and server configurations, data security protocols, and a lot of back-and-forth collaboration with the corporate IT sector.
The design and the functionality of such websites have to perfectly match the corporation's brand and values, but they also have to complement the company's sales funnel and help optimize its conversions.
PRO TIP: Think about your website requirements and budget. Whether or not you would benefit from collaborating with a specialized company that would handle all your web development needs is highly dependable on this. In any case, search for references and go through the portfolio to see what you can expect.
3. What is the Work Style and Reputation of the Company I'm Considering to Hire for Web Development Services?
In addition to assessing the company's expertise in web development, you should also think in advance when it comes to your preferred work style. Also, make sure to invest some time in researching the company's reputation.
This matters a lot more than you think. For instance, one company might have exceptional talent in its ranks, but it may be terrible at client management or notorious for breaking deadlines and setting unrealistic milestones. A simple online search usually reveals scams and previous unsatisfied clients. Be cautious if your gut feeling tells you there's something wrong or if you notice some low-key red lights (e.g. emails you've sent that they haven't responded to, rude communication tone).
Pay special attention to the established procedures and work methodologies the company uses. When it comes to outsourcing web development services, companies usually have a separate section on their websites to explain how they work.
If you're interested to see how we at Share IT work, see here. In a nutshell, we know how important it is for our clients to get the best value for their money, enjoy flexibility, and save time. Because each project is different in terms of scope, size, and cost, we designed two different constructional models that ensure the much-needed flexibility.
PRO TIP: A great rule of thumb is to pay attention to transparency and the way your potential web development company responds to your query from the very start. The more transparent the company is about the way it provides web development services, the better.
In the end, you want everything written down in an easily understandable contract that defines responsibilities, deadlines, and the type of work you hired the company for. To see how we handle service delivery at Share IT, see here.
Web Development Services at Share IT
Thank you for reading this article from top to bottom! We hope it helped you form the core idea of what you should be looking for from companies when it comes to web development services.
If you're curious to find out more about how Share IT handles the process of web development for enterprises, read this article. Also, bear in mind that besides SharePoint, we're also fluent in .NET, JavaScript, HTML5 and other languages and that we ensure every piece of code we write is structured, properly tested, and search-compliant.
Our team's dedication, expertise, and problem-solving mindset are the main reason why 90% of our clients come to us through referrals. Want to join these successful businesses? We'd love to have you. Reach out to Share IT for web development services and we'll get back to you right away.